knowledge 30 March 2017
How These People Did It
Winning The Lottery Twice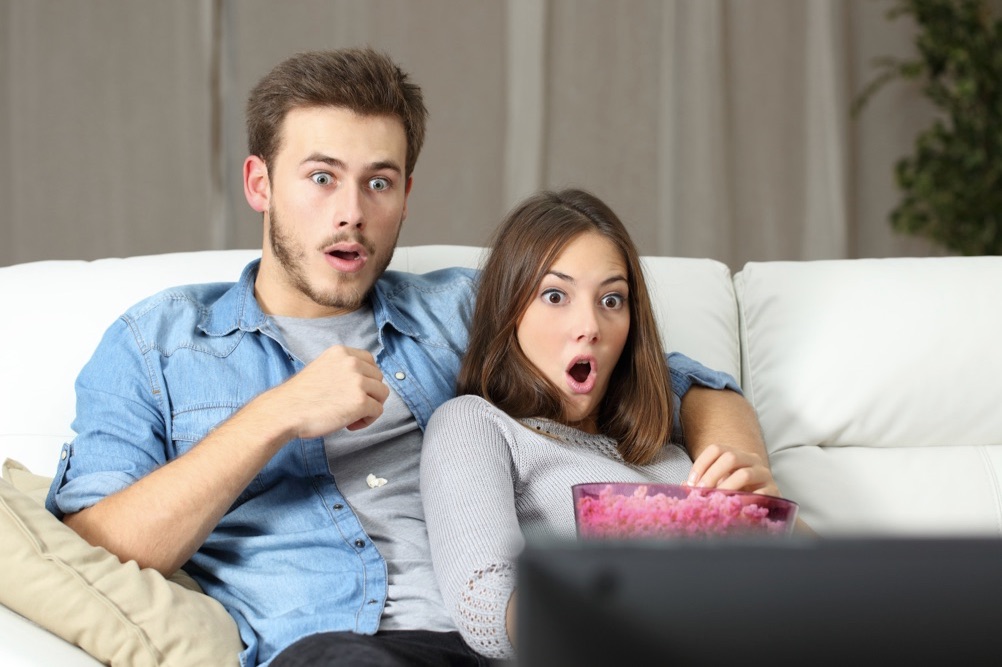 How One Man Beat 5,400,000,000,000 To 1 Odds
Five trillion to one, no that's not a made up number, it's the odds one man beat to bank two lottery jackpots.
Fifty-year-old electrician David Wilkes banked close to £200,000 on the UK National Lottery, when his numbers 15, 16 ,18 ,28, 36, and 49 came up. He celebrated his win alongside his wife, Helen, and made plans to start a retirement in the sun.
However, more out of habit than anything else, David kept on entering his lucky numbers into the UK Lotto. After a year he was staggered to see they'd come up again, banking him just over £121,000!
The odds of his first win were 2,330,636 to 1. But the second time, the odds shot up to 5,400,000,000,000 to 1!
Despite his astonishing double win, David continues to enter the lottery, telling the press: "People say that things always come in threes, so I will definitely be keeping my numbers. I now believe that anything is possible."
Who enters the lottery after banking a big jackpot? Well, as Oscar Wilde once said, "we are all in the gutter, but some of us are looking at the stars." David's mix of persistence and a whole load of blind luck is certainly one way to tackle the enormous challenge of banking multiple lottery jackpots.
EuroMillions, Twice
When David and Kathleen Long won £1 million on Camelot's EuroMillions jackpot, they probably didn't think their luck could get any better.
That was until they won the exact same prize a few years later! Beating odds of close to 240 billion to 1, David and Kathleen became two of the luckiest people in Britain.
David Long explained the story of his amazing double win to the press: "I always knew I'd win, even the first time. I just had a feeling it was going to be me. I tend to play when I know there are lots of prizes on the go."
Despite being a millionaire, David kept trusting his gut feelings: "Last Friday night I was passing the local shop and saw there were 10 £1m prizes on EuroMillions and a nice car and thought yeah, I'll give that a go. Got to be worth a few lines and I got five using my usual numbers."
They always say trust your gut, and when it comes to the lottery it seems like for a lucky few, it can pay off big time.