knowledge 05 January 2017
Why Do Millions Of People Choose Us?
10 Reasons To Bet With Lottoland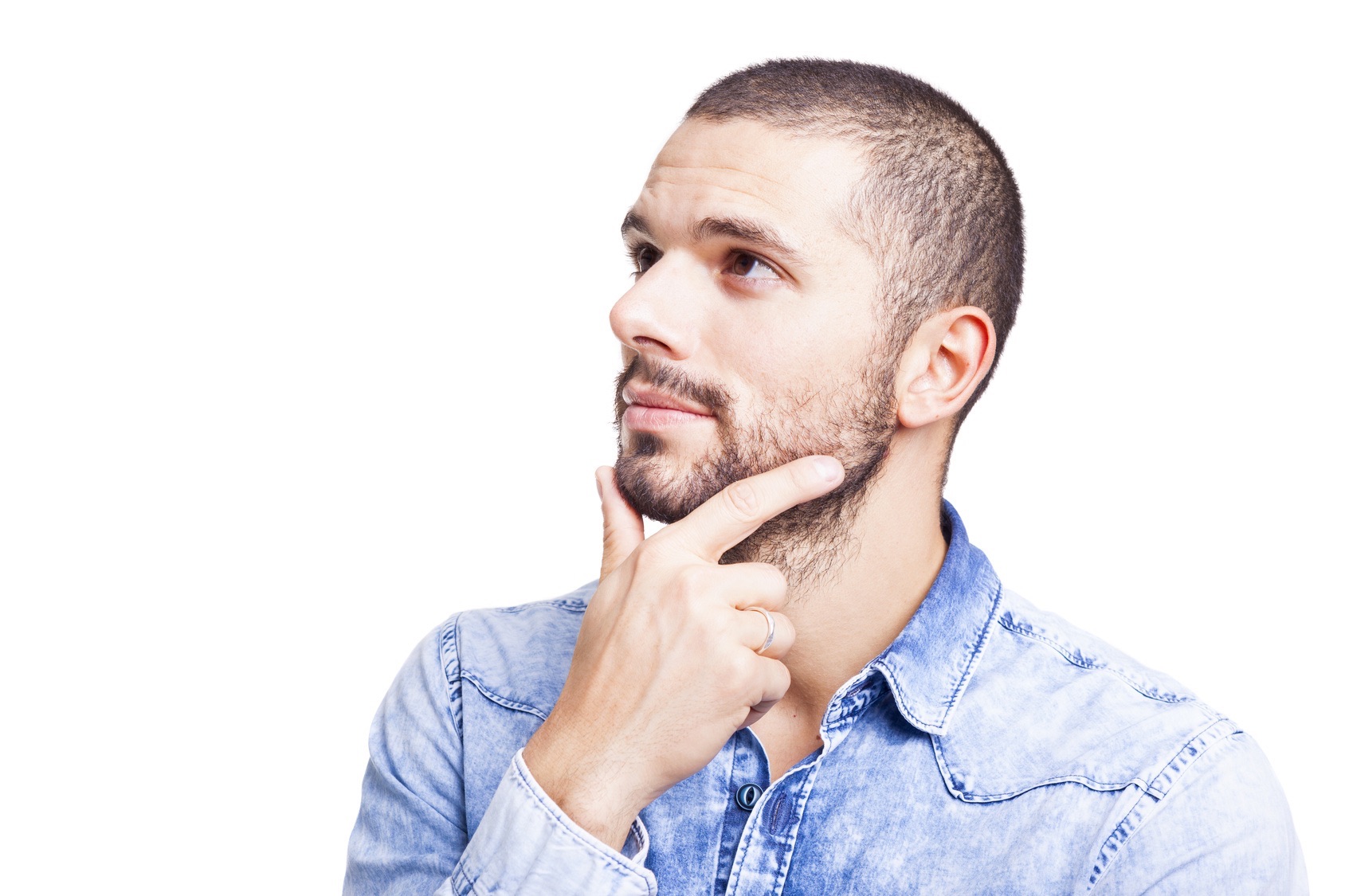 1. The World's Biggest Lotteries, The World's Biggest Jackpots
Last year saw a whole host of record jackpots: the US PowerBall hit a mouth-watering $1.6 billion, El Gordo topped £2.1 billion in prize money, and Italy's SuperEnalotto reached €163.5 million – a domestic record.
For most people these incredible jackpots would have only been available if they resided in America, Spain or Italy, but not for Lottoland customers.
2. A World Of Choice
Over 25 different lotteries from 5 different continents, there is a jackpot for everyone.
Plus, a whole host of scratchcards, instant wins and games to play when you fancy a change from betting on your favourite lotto.
3. Bigger Jackpots
Rollover Reloads and Special Jackpots give Lottoland customers the chance to win bigger than anywhere else.
The week after a big rollover jackpot is one can often leave you feeling a bit deflated, after weeks and weeks of incredible jackpots, that's why we like to drop in bigger jackpots than you'll find anywhere else.
We'll be running these throughout the year, so stay tuned to see when you can win bigger!
4. Incredible Special Features
Every one of our lotteries comes complete with a set of amazing special features to enhance your lotto experience. At the touch of a button you can double your potential winnings with our DoubleJackpot feature, or chase a rollover with JackpotHunt.
JackpotHunt will renew your bets for every draw until the current jackpot is won, meaning you won't miss out on our biggest prizes!
5. Guaranteed Payouts
As a Lottoland player your winnings are fully guaranteed and protected by multiple layers of government regulation. Firstly, all our operations on mainland Britain are regulated by the UK Gambling Commission.
Secondly, as is the case with all the top gaming companies, Lottoland is based in Gibraltar and we are licensed by the Gibraltar Gambling Commissioner. These much sought-after licenses are only granted to companies who meet very strict criteria. A key requirement is our ability to pay out all our customers. To this end, we are subject to regular, independent reviews by leading financial auditors.
Finally, all our big jackpots are fully underwritten by major international insurance companies. This means you can bet in confidence with us, knowing that, no matter how much you win, you'll always get your money.