Lotto Winners 07 December 2021
£592 Million Prize Pool!
5 Reasons to Love Spain's El Niño Lottery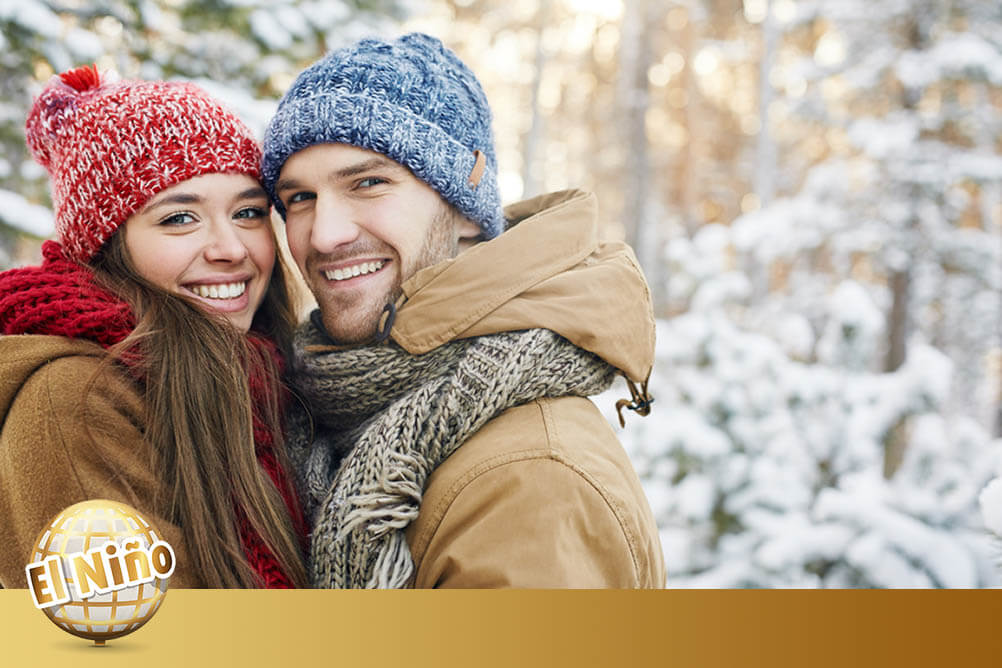 Table of contents:
Discover why betting on this Spanish lottery may just help to make your 2022 get off to a great start. Here are the 5 reasons why we love the January 6th El Niño lottery:
1. ENORMOUS PRIZE POOL
Like the Spanish Christmas lottery, El Niño also boasts a huge prize pool which is distributed between thousands of winners. Where famous international lotteries like Powerball offer a huge top jackpot prize to the winner, this Spanish favourite distributes its prize pool of €700 million (£592 million) between many winners, with a total of 17 prize tiers paid out.
2. SPREADING THE WEALTH
The top prize for El Niño is €2 million (£1.7 million), but that amount doesn't just go to one person. In fact, as many as 50 people could potentially win this jackpot amount, because there are 50 series (sets) of tickets for each 5-digit number. The same goes for all of the 17 prize tiers, meaning that a total of around 37,000 prizes are paid out. El Niño really is a lottery for the people, which is why so many people in Spain get involved.
El Niño Prize Tiers
Prize Tier
Winnings
1st Prize
£1.7 Million
2nd Prize
£660,000
3rd Prize
£220,000
*Winnings vary depending on current exchange rates
3. CHOOSE YOUR SHARE
When betting on El Niño, you must select a 5-digit number from 00000 to 99999. When you have done so, you can then decide whether to buy a full share of the bet (worth £249.99) or as little as 1/100th of a bet share (costing £4.99), or one of the many options in between. Most Spanish people opt to buy what's called a 'décimo', which is one tenth of a share – often with friends and family chipping in to buy shares in the same number, hoping to share in the joy of a big win.
4. FANTASTIC ODDS OF WINNING A PRIZE
With so many prizes being awarded by the El Niño lottery, it will come as no surprise to learn that this lottery offers an incredibly high chance of winning a prize. In fact, one in three numbers wins a prize ranging from €200 (£170) to €2 million (£1.7 million). We like those odds!
5. SUPERB JACKPOT-WINNING ODDS
As well as the excellent 1 in 3 chance of a prize, El Niño also allows you a great shot at winning the overall jackpot. The odds of winning the €2 million (£1.7 million) jackpot are an incredible one in 100,000. When you get 6-figure odds of winning a 7-figure jackpot then you know you are looking at a good deal!
If all of that has convinced you that the Spanish El Niño lottery may be the way to banish those January blues, then you had better move fast! The draw takes place on January 6th at 11 am UK time, so get over to our El Niño lottery page now to get involved.
Updated: December 2021
---