Lottery 14 June 2019
Winning First Time
Beginners' Luck: First Time Lottery Winners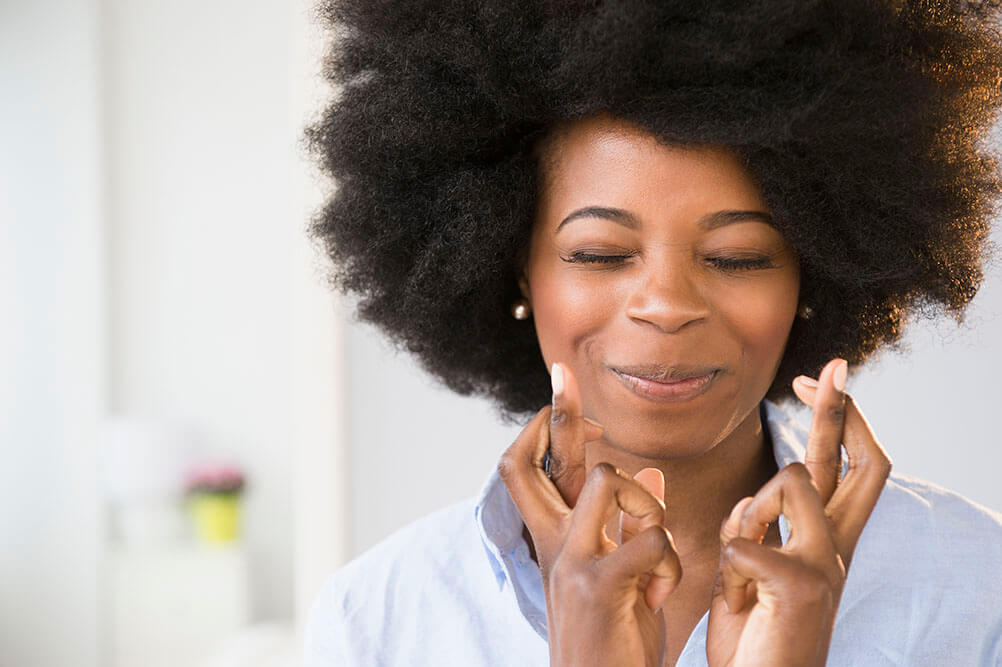 We have managed to track down first time lottery winners' stories from all over the world. Read on to discover how these lucky newbies managed to snare a monster lottery jackpot at the very first attempt.
*Note that the stories that follow refer to lottery players who purchased tickets, while here at Lottoland we offer the opportunity to bet on the outcome of lotteries.
Best Birthday Gift
One such first-time lottery winner was Charlie Lagarde, who bought her first ticket on the day of her 18th birthday. The Canadian teenager decided to celebrate her journey to adulthood with a $4 lottery scratch-card and a bottle of sparkling wine. She could afford to upgrade to the finest champagne after beating odds of 6 million to one to win the top jackpot prize of either a lump sum of $1 million or $1,000 CAD a week for the rest of her life. After thinking it over, her young age made the second option the natural choice. The Quebec native now has the equivalent of a $100,000 per annum salary thanks to the Gagnant à vie game and will be able to follow her dream of becoming a photographer without having to worry about money.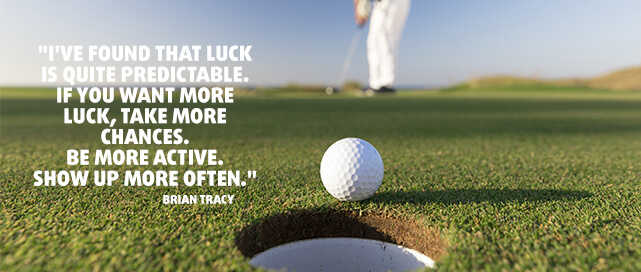 Perfect Timing
Tina Ferrone is another Canadian lottery winner with the Midas touch. The Ottawa resident picked up her first ever ticket for the Lotto Max draw 'on a whim' when grocery shopping, after seeing a commercial advertising the $48 million CAD jackpot prize. The win came at a perfect time for the 42-year-old as her husband was battling cancer and money was tight for the couple as he was unable to work. The enormous jackpot win allowed Tina to fulfil her dream of owning a yoga studio, and with her husband in remission it allows them to dream of a bright and happy future.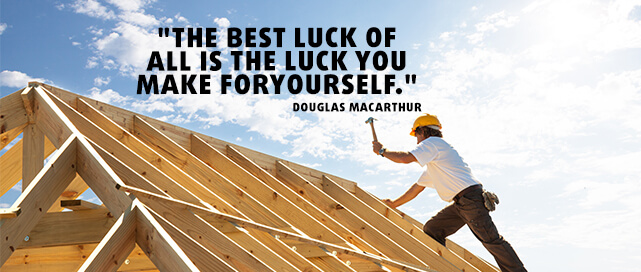 Youngest Ever Winner
Jane Park was just 17 years old when she won a million in prize money after buying her first ever lottery ticket, making her one of Britain's youngest ever lottery winners. Her spending spree included splashing out on cars, holidays, clothes and plastic surgery. In her search for romance, the Edinburgh native even created a website where eligible bachelors can apply for the position of her boyfriend. This position came with a salary of £60,000 a year - courtesy of Jane - so we assume that there was no shortage of applications!

Happy Thanksgiving
Lisa Quam had never bought a Powerball ticket before, but when she was visiting the grocery store to pick up some 'pumpkin spice' – a must-have at Thanksgiving it seems – she decided on a whim to pick up a ticket each for her and her husband Everett. The Washington native also purchased a newspaper to check for Black Friday deals, but after one of her tickets landed a $90 million jackpot, she won't need to worry about finding bargain buys ever again!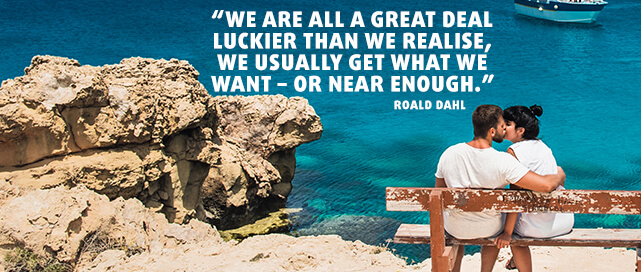 Tourist Treat
Ontario-resident Michelle Faysal was travelling through Michigan with her husband to visit friends and they stopped off to fill their tank on the way. Although she had tried her luck on Canadian lotteries before, she decided to buy a MegaMillions ticket for the first time once the rules of the game were explained to her by the clerk. Michelle became another lucky first-timer, since her investment paid off to the tune of $1 million. Driving to the States is not an option for everybody, but fortunately at Lottoland betting on MegaMillions is just a click away.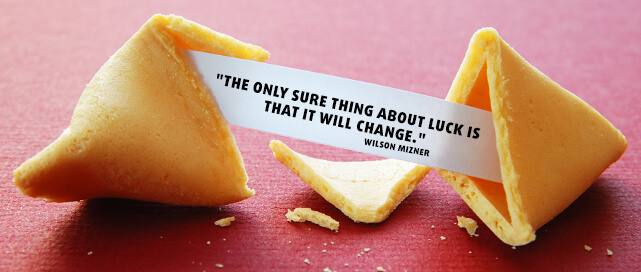 Best of Friends
Skylar Uhren from Pennsylvania hadn't even planned to try the lottery when she got her win. The 23-year-old was going to pick up some scratchcards until her friends convinced her to buy Powerball tickets for the first time in her life. Let's hope that she rewarded those friends with a share of the million dollars Skylar won from those tickets.
Feeling inspired by these stories of first-time lottery winners? Well at Lottoland there are dozens of lottery betting options available, whether you are a newbie or a veteran. For further inspiration you could consider the case of our record-breaking winner, Christina. With just her second lottery bet with Lottoland on her new phone, the (former) office cleaner managed to hit the EuroJackpot top prize of €90 million!
If you are new to this online lottery betting, you might want to try out our Beginner's Luck Syndicate. This 'starter' syndicate features three of our most popular jackpots for a great value price of just £2.
---