News & Stories 10 October 2016
Thousands Miss Out On Their Chance To Win Big
Camelot Website Crashes Hours Before Jackpot Draw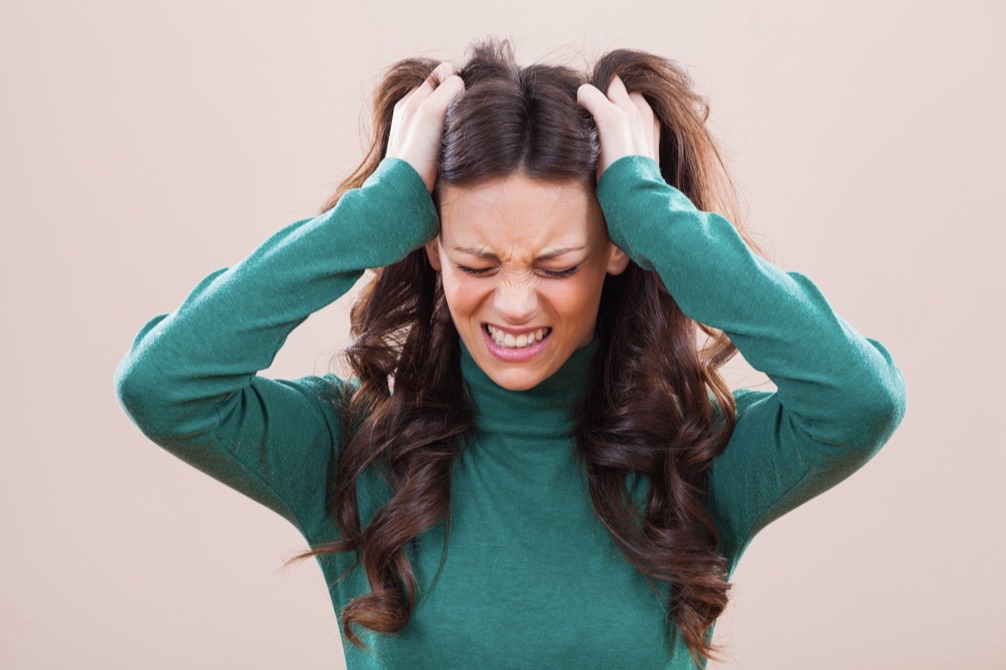 Thousands of players were left outraged after Camelot's website crashed last Friday, meaning they were prevented from taking part in that evening's huge EuroMillions draw, boasting a top prize of £149 million.
While the jackpot was not hit, who is to say a potential winner wasn't amongst the thousands of people who were unfairly blocked from taking part?
Needless to say numerous unhappy lottery lovers took to social media to express their dismay at being excluded from this year's biggest EuroMillions draw. Had they won, they would have been the 3rd biggest UK lottery winner, behind Adrian and Gillian Bayford, and Colin and Christine Weir.
With a jackpot of this magnitude, many are wondering why the lottery provider did not make special provisions to ensure their customers would be able to buy their tickets.
That's not all, players are still reeling from the shocking 25% price hike, which saw the cost of a EuroMillions ticket rise from £2.00 to £2.50.
It's no surprise that more and more loyal EuroMillions players are seeking a better alternative.
It was business as usual at Lottoland last Friday, with customers able to log on and bet on the jackpot as usual. Plus, betting through Lottoland only costs £2 per line, a 50p saving on every entry!
When news broke of the EuroMillions format change, complete with the addition of an extra Lucky Star number, we felt the rising prices combined with higher jackpot odds was unfair on the people who love to bet on EuroMillions every week.
That's why Lottoland has frozen the price of every bet at £2.00. This isn't a short term promotion, or a special offer for new customers, everyone can enjoy EuroMillions for less.
You can still access all the EuroMillions main game prizes, and be in with a chance of winning huge jackpots, but without having to break the bank.
Camelot have previously stated that Lottoland players do not receive any additional benefits betting on the draw. However, as Nigel Birrell, CEO of Lottoland explained to the press: "Our players receive many additional benefits such as their first bet free, discounted offers, loyalty schemes, special jackpots, and a much wider product offering - giving them the chance to bet on 25 different lotteries from around the world."
It's no surprise that over 3 million people now choose Lottoland.
With Tuesday's jackpot climbing even higher than Friday's, and even more people expected to take part, why risk jeopardising your chance of banking the EuroMillions jackpot?
Bet with Lottoland and you will be in with a chance of banking this Tuesday's incredible £149 million EuroMillions jackpot.
---