Lotto Winners 06 June 2014
Hot Off The Press!
Chris Tarrant Becomes The New Face Of Lottoland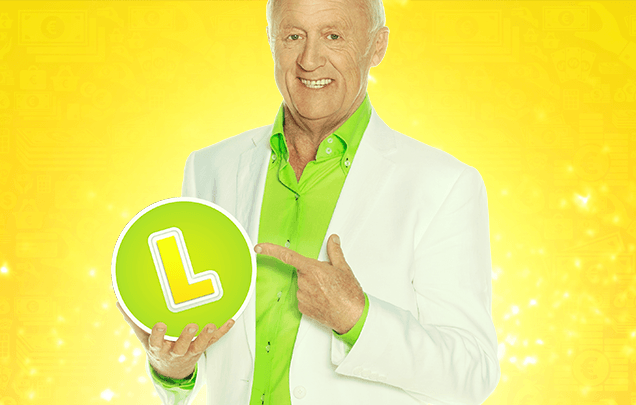 Chris has been an integral part of life in Britain throughout his career, ranging from his early days on his children's television classic "Tiswas" to his award-winning Breakfast Show on Capital Radio.
In the last 15 years he has been welcomed into the homes of viewers as host of the hit quiz show "Who wants to be a Millionaire?" that aired for the last time earlier in 2014. The show was innovative when it first launched back in 1998 as it was the first to offer a £1 million prize, and it is that association that appealed to Lottoland.
"I am thrilled to be part of the Lottoland adventure bringing life-changing wins to the British public," said Chris as he was welcomed on board. His arrival coincides with today's £85 million rollover on EuroMillions.
"It was my greatest pleasure on "Who wants to be a Millionaire?" to see the joy and excitement on players' faces when they won," he said. "I look forward to seeing more people achieve their dream win with Lottoland."
The 67-year-old, who has recently recovered from a mini-stroke, continued: "The thing about lotteries is that it doesn't matter if you're the most intelligent or fastest, your lucky numbers could make you a millionaire."
"And what is even more exciting is that at Lottoland you're given the chance to win double the jackpot total, so you don't just become rich, you can become super-rich!"
Our Lottoland CEO Nigel Birrell was equally pleased: "We have been searching for a trusted figure to represent Lottoland in the UK and found the perfect fit with Chris.
"We had to wait for him due to his television commitments and until he recovered from his illness, but it was worth the wait to have a figurehead synonymous with British people and huge sums of money!"