15 April 2016
A Comprehensive Guide To Europe's Key Lotteries
Euro Lottery
There are currently over fifty different lotteries on offer in Europe, with a mix of domestic and Pan-European draws available. Lottoland prides itself on offering the biggest draws to bet on, which would otherwise be unavailable to lottery fans. So what exactly are these lotteries? And what, exactly, makes them so exciting?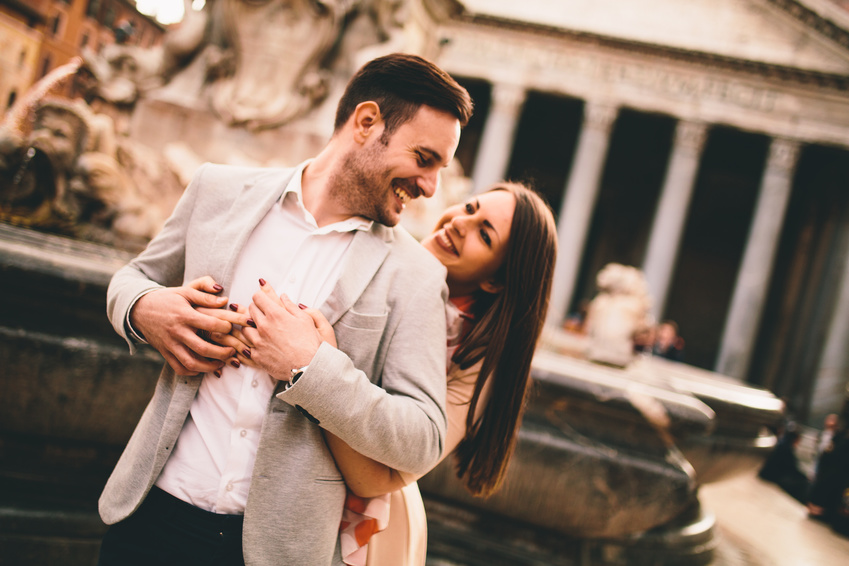 Note: at Lottoland you are betting on the lottery results and not buying official lottery tickets.
Multi-National European Lotteries
The two biggest lottery draws on this side of the Atlantic are the Pan-European EuroMillions and EuroJackpot.
Launched in February 2004, the original EuroMillions format covered the UK, France and Spain with the actual draw being held in Paris. Since then Austria, Belgium, Ireland, Luxembourg, Portugal and Switzerland have all joined the EuroMillions.
The biggest jackpot was claimed by an anonymous Portuguese player, who scooped €190 million, however due to Portuguese taxes levied on winners, the highest real amount went to Colin and Christine Weir from Scotland with their £161 million win. As if that wasn't confusing enough, the biggest actual winners in Euros was Gillian and Adrian Bayford, who won £148,000,000. The most important thing to take from that is there have been some huge jackpots.
The odds of claiming the EuroMillions jackpot are 1:116,531,800.
EuroJackpot was created to rival the EuroMillions and covers 18 different countries, mostly in central, Northern and Eastern Europe. It was first proposed in 2006, while it's first draw happened in late March, 2012.
Similar to the EuroMillions, to hit the jackpot participants must match 5 numbers and the two bonus balls. The odds of winning the EuroJackpot is 1:59,325,280 and the biggest ever jackpot win was £71,000,000, which went to an anonymous Czech winner.
There is another international lottery in Europe, the Viking Lottery. As its name suggests, it happens in Northern Europe and residents of Norway, Sweden, Denmark, Iceland, Finland, Latvia, Lithuania and Estonia can enter. It also predates both the EuroMillions and EuroJackpot draws, having been created in 1993.
Entry to the Viking Lotto is considerably cheaper than the aforementioned lotteries, with tickets costing approximately 50p. The largest jackpot was claimed in 2005 and totalled around £4.7 million. The odds of winning the Viking Lotto are 1:12,271,512.