03 October 2016
What Does £160 Million Really Look Like
How Big Is The EuroMillions Jackpot?
The EuroMillions jackpot is capped at a massive £160 million. By anyone's reckoning that is some serious cash, but it's hard to comprehend just how much cash that is. I mean, we know it's enough for a fast car (or ten), a few hundred solid gold Rolexs, you could even move into Brad and Angelina's sprawling Hollywood compoud (apparently it'll be on the market very soon). But what does £160 million look like in reality? Lucky for you, we have just the thing. Watch the video below to reveal all.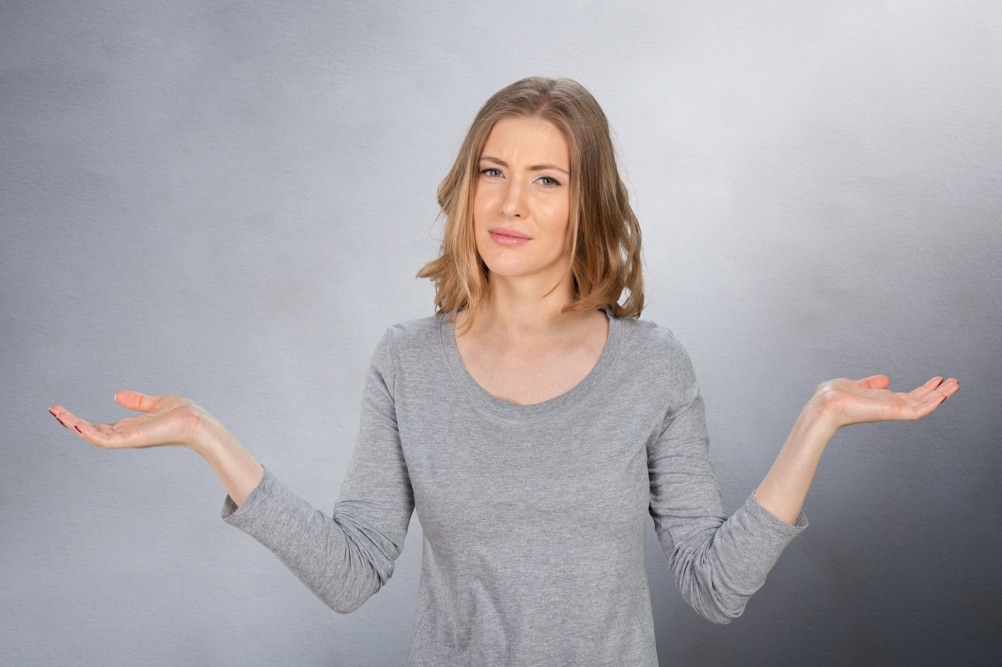 What do 304 elephants, 120 double decker buses and 11 blue whales have to do with the EuroMillions jackpot? Press play and find out.
Plus, and I know you were wondering, it's definitely enough money to fill a room and dive into, should you want to approach £160 million the Scrooge McDuck way.
Looking for the EuroMillions jackpot? Look no further, bet with us and be in with a chance of banking the biggest prizes. Plus, look out for our exclusive EuroMillions Special Jackpots - your chance to win bigger with Lottoland.