02 March 2016
The MultiMillion Pound Question for Lotto Betting
I Want To Win The Lottery - But How?
"I want to win the lottery?" - yeah we hear that a lot. Join the back of the queue, and be prepared to wait because it's a long one! In fact you'll have a hard time finding somebody who doesn't want to win the lottery. Only one I could think of was the Dali Lama. So, if you're looking to win the lottery you'll find wealth of information in this roundup article. (Otherwise welcome, your holiness, it's an honour to have you here at Lottoland.)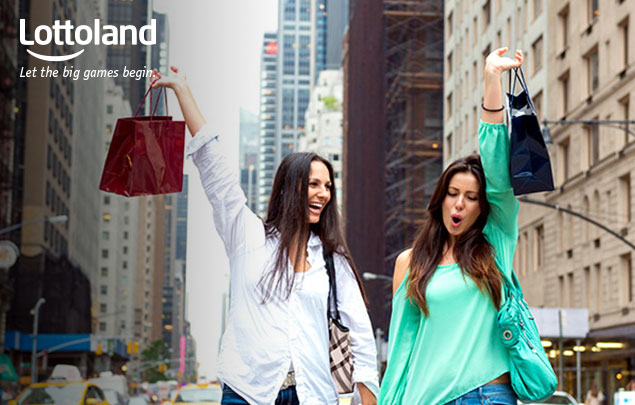 Forget those books you might have seen or those websites full of wild promises – there's no skill to lotteries, no strategies or tools you can use to help you win.
It all comes down, quite literally, to the luck of the draw.
It should be noted, also, that all lottery draws are independent events – and while we may have written previously about concepts such as "hot numbers", we always reiterate that the result of one draw has no bearing whatsoever on any other. Each lottery draw is an independent event.
Or, to put it another way, the only lucky numbers are the ones that get drawn on a given night.
Now, as a lottery betting company you may be forgiven for thinking we might have some "insider knowledge" but alas no – if that were the case I'd be sprawled out in a hammock on a private island in the South Pacific right about now.
Such knowledge, much like crystal balls and unicorns, simply doesn't exist.
What we do have, however, is a deep understanding of lottery odds and the probabilities of winning the lottery – and not just the jackpot, which we always tend to focus on, but those additional prizes which often vary wildly.
And that knowledge we're more than happy to share with you.