Lotto Winners 22 June 2020
You're in safe hands when you gamble with Lottoland
Safe hands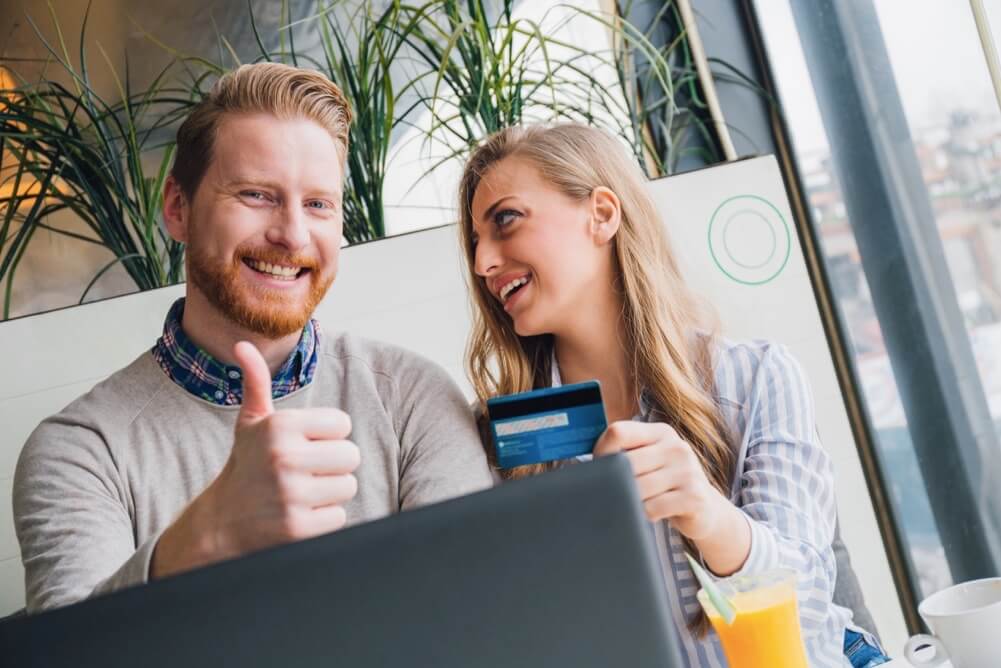 At Lottoland, we believe in doing everything we possibly can to help you gamble safely.
Tools to gamble safely
That's why our senior managers wanted to get together and produce a video to showcase all the helpful tools we have available for our players.
In particular, they wanted to talk about our deposit limits, which help you specify exactly how much you can put in your account every day or week.
They also mentioned our "reality check", which gives you a helpful regular reminder of exactly how much time you've spent playing our games.
In addition to this, they chatted about our "time out" feature, which you can use to take a short break from gambling, and our self-exclude feature – a very stringent safer gambling tool which cannot be cancelled once activated.
Of course, a little ingenuity was needed to overcome our present operational challenges! Check out what they were able to do with just their phones and some fun props.
Always happy to help
Remember: wherever you are and whatever you like to bet on, you're in safe hands with Lottoland.
If you have any questions about any aspect of safer gambling or playing with us, why not contact us at support@lottoland.co.uk or drop us a line on 0203 793 6169?
---