Lotto Winners 15 July 2020
Millionaire's Home Decoration Tips
10 DIY Tips to make your home luxe without splashing out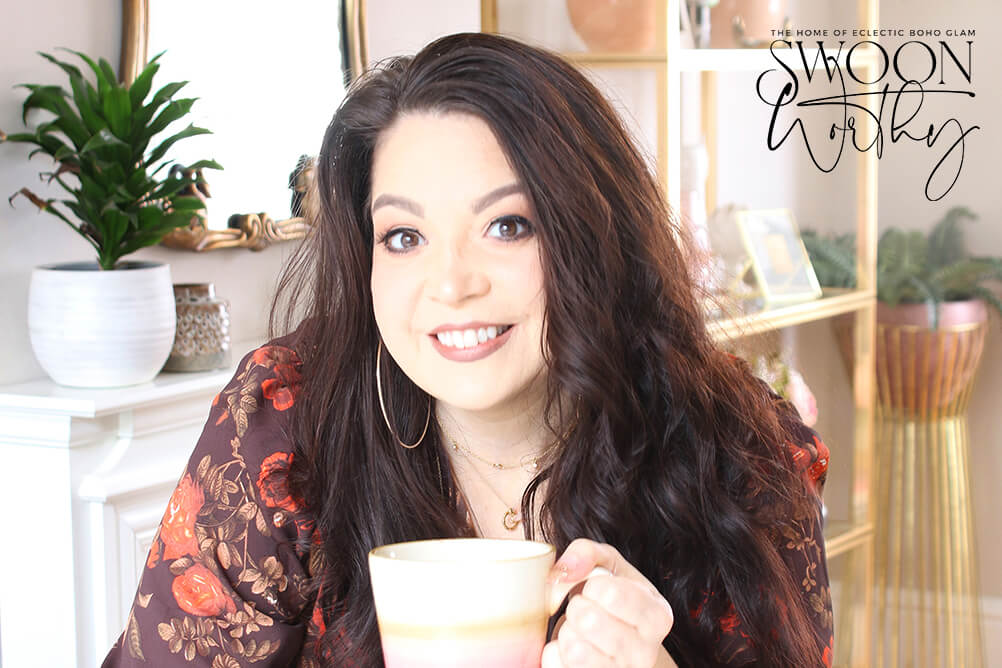 Luxury features for your dream home
Who doesn't want to live in a place that looks sophisticated and luxurious but not have to pay the price for it? Here are some tips to get the luxe look for less:
Pay attention to your fabrics
Go for gold
Add a marble finish
Update a vintage bargain
Create your own artwork
Add some architectural interest
Make simple kitchen updates
Pay attention to small details
Make use of leftover wallpaper
Update your pendant lights
How to get the Luxe Look for Less
1. Pay attention to your fabrics
An easy way to start styling your millionaire's home is to look at the fabrics you used in the previous decoration. Changing some textures can give a room the feeling of expensive by investing only in small items. A simple touch of velvet or leather here and there can make a big difference. Depending on the arrangement of the room, other materials could also be used like faux fur, silk, linen or cowhide. For example, to make blankets or pillow covers.
2. Go for gold
Gold is by far the touch that can make simple decoration look costly. It's the colour of wealth, success and status therefore it's associated with knowledge, higher ideas and wisdom.
All you have to do is grab an old mirror or picture frame and spray it with gold paint, this will create a luxurious atmosphere bringing the attention to these pieces. You will feel empowered around golden, take advantage of it.
3. Add a marble finish
You can have a normal cupboard, or a marble finished one. All it takes is some marble printed contact paper and some time to have a long-lasting beautiful finish to the space, weather it's an office, bedroom or living room.
Marble is used for sculpture and is straightly related to wealth as it has been used throughout history representing luxury thanks to its beauty and characteristics.
In Europe, marble has always had a leading position and strong relationship with its history and culture. Some masterpieces like the David by Michelangelo, symbolize communities. Knowing this, people are likely to relate it and will give a spacious and clean look to your space upgrading your interior design.
4. Update a vintage bargain
Find second hand vintage pieces at an affordable price and repaint them in luxurious bold shades like all black or fancy bright colours. This will uplift the layout to give the impression of an antique refurbished furniture.
Often, it is better to use larger items and fewer of them for a minimalist look. Taking an old table and converting it into a great relic can be a great appliance to your room.
5. Create your own artwork
You have probably looked at a very well known's artist painting and said to yourself: "I could make that".
If the only paintings options in your budget are prefab pieces, you might as well give your inner artist a chance to create something that will match the colours in that space.
Use the last bit of paint of all the pots you collected over the years to bring an extra detail to your home with your own composition. Make them look high end by following an Abstract or Urban modern style which is not so difficult to go wrong with.
6. Add some architectural interest
An easy way to make a room stand out is to invest in finishes like moulding ceiling or carved walls.
These are things that help lift a room and make a big impact on the view of it.
An idea is to install picture mouldings that give the illusion of solid wood panels and the second one to go for creating ornamental door frames with marble tiles. The advantage is how easy it is to install besides also being inexpensive.
7. Make simple kitchen updates
It is important to take care of what you have in your house and make it look better.
Repaint tiles and cupboards to suit current fashion trends. You could also find new handles that lift your kitchen or bathroom doors to contrast colours.
Another effortless way would be to organise your spices or cutlery in a stylish and tidy way. A clean looking house will always look like it's taken care of.
8. Pay attention to small details
Taking care of the smallest details in order to achieve a unique design that would typically cost a fortune.
This includes things like changing standard switches and sockets with new ones that can elevate the arrangement of your corridors and give a fresher feeling.
9. Make use of leftover wallpaper
Why not give your furniture an update by using the leftover wallpaper you used for another bedroom and quilt a chest of drawers or a chair?
Don't throw away stuff that can be used for something else. It's a way to recycle while also being efficient in your household.
10. Update your pendant lights
Make your dollars stretch by replacing bulbs and fittings for your pendants. Think of when you go to hotels or restaurants, how important good lighting is. Light creates more than just visual effects; it also has biological and psychological effects that can impact how you feel. It is such a basic way to transform the ambience and make it look comfortable, like it's been thought through.
You could also change lamp shades in the lights at home with some fabrics as mentioned before which will even make you feel like a millionaire!
£500 DIY Top Tip Contest
In the Comment section below tell us and email us at contests@lottoland.com your top tip to get the luxe look without having to spend a lot of cash! Kimberly will help us choose our favourite DIY advice and the £500 Amazon Gift Voucher winner!
Sources:
apartmenttherapy.com/everyones-painting-their-own-abstract-art-and-you-should-too-229632
blog.froy.com/interior-design-styles-8-popular-types-explained
fromhousetohome.com/add-architectural-interest
marbleroutes.eu
tcpi.com/psychological-impact-light-color
---