News & Updates 20 April 2021
It's a Win-Win!
Lottoland Launches First Charity Lotto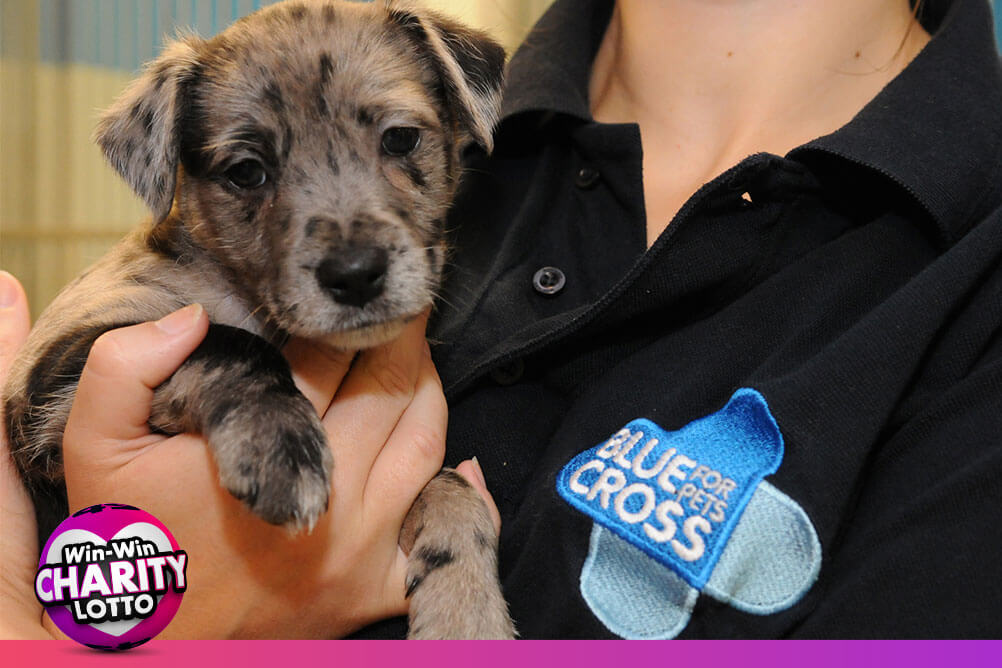 The Win-Win Charity Lotto will offer players a fixed jackpot of £250,000, with each bet costing just £1. And there'll be no shortage of chances to win, with draws every Monday, Wednesday and Saturday.
Table of contents:
What is Win-Win Charity Lotto?
We're expecting that this new game will live up to its name: it's a Win-Win – for players and charities alike!
Players can enjoy a cheap lotto betting game with a fantastic jackpot prize. The game format and results are based on the official French Lotto, with five main balls drawn (numbers 1-49), plus one bonus ball (numbers 1-10). If players match all five numbers and the bonus ball, they'll win the £250,000 jackpot!
And it's not just the jackpot prize up for grabs – there are 8 other prize tiers also available!
How Much Lottery Money Goes to Charity?
Our three chosen British charities meanwhile, will enjoy 20% of all bets from the Win-Win Charity Lotto to support them and the amazing work that they do to make Britain a better place.
That means no matter what, 20p from every single bet will go to charity!
Lottoland Chosen Charities
In order to ensure these charity funds could have the biggest impact on British lives, we carefully hand-picked three truly amazing UK charities.
Hospice UK
The national charity for hospice and palliative care. It works to ensure all adults and children living with a terminal or life-shortening illness receive the care and support they need, when they need it. Hospice UK supports more than 200 hospices across the UK which care for over 200,000 adults and children every year, as well as providing bereavement support to over 70,000 people annually.
Blue Cross For Pets
Pets are at the heart of everything that Blue Cross does. Since 1897, thousands of pets got help in their animal hospitals and clinics. They offer rehoming services for treatment and find them the happy homes they deserve. Meanwhile, their Education and Behaviour Teams prepare future pet owners to take responsibility and look after their pets for life.
PWS
The Prader-Willi Syndrome Association (PWSA) offer a wide range of information and support to help families and professionals manage the complexities of Prader-Willi syndrome. These include an information hub across their website, a network with support groups, Training and research dedicated to help families, friends and professionals every step of the way.
How to Bet on the New Win-Win Charity Lotto?
You can bet on Lottoland's new Win-Win Charity Lotto for just £1 here. Simply select five numbers and one bonus number (or use the random pick option) for your chance to win a cash prize of up to £250,000! It's a Win-Win!
But if you really want to supercharge your chances, you can bet on every single draw automatically by setting up a weekly subscription for just £3 – giving you three shots at the £250,000 jackpot every single week!
Hit the subscribe button and get ready for a Win-Win!
Last updated: June 2021
---