Lotto Winners 08 March 2021
Largest Powerball jackpot remains unclaimed!
Largest Ever Powerball Winner is from Maryland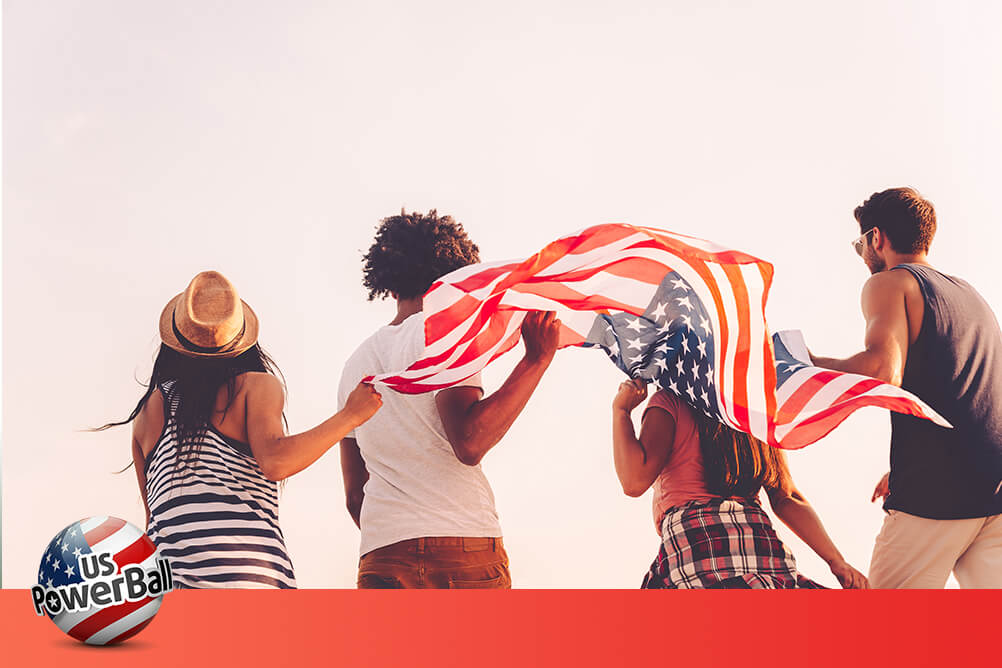 Table of contents:
Maryland's Powerball unclaimed prize
In Maryland winners typically have 182 days from the date of the drawing to claim their prize. If the ticket expires during Maryland's covid-19 state of emergency, it can still be claimed for up until 30 days after the state of alarm. If the jackpot isn't claimed, each jurisdiction would get its jackpot contribution back. The money would be used according to each jurisdiction's rules regarding unclaimed prizes.
Under Maryland law, the unclaimed prize money must be used for player prizes. Maryland's unclaimed prize fund is used to fund second-chance prizes and bonus prize promotions for the lottery's games. But they are not worried about the prize going unclaimed for too long as Maryland rarely sees large prizes go abandoned.
The Maryland Lottery expects to make an announcement once the winning ticket is claimed, even if the person who bought it decides to remain anonymous.
Last Record-Breaking Winner
Mavis Wanczyk set a new world record as the largest single jackpot winner in history in 2017. While the Powerball jackpot of January 2016 was higher at $1.586 billion, that win was split between three different ticket-holders. However, Mavis overtakes Manuel Franco being the largest single jackpot Powerball winner. But Maryland's unclaimed prize from January 2021 with $546.8 Million will be the first and biggest Powerball winner.
Top 5 Lottery Jackpot Winners
Name
Lottery
Date
Total Jackpot (USD)
Per Ticket (USD)
Unclaimed prize (Maryland)
Powerball
20-Jan-2021
$731.1M
$546.8M
Mavis Wanczyk (Massachusetts)
Powerball
23-Aug-2017
$758.7M
$480.5M
Manuel Franco (Wisconsin)
Powerball
18-May-2013
$768.4M
$477M
Anonymous (Indiana)
Mega Millions
08-Jul-2016
$536M
$378.3M
Gloria MacKenzie (Florida)
Powerball
18-May-2013
$590.5M
$370.9M
The reason for the difference between the total jackpot amount and the cash value is because the total amount is only paid out if you choose to take it in the form of annuity payments over 30 years. Because you could expect to get a better sum by investing the smaller lump sum cash amount, that is what the vast majority of winners choose to take. Mavis chose to take the lump sum, which means that after taxes she is taking home a cool $336 million. As you can see from the list above, 4 of the top five winning tickets have been sold since 2016. This is mainly due to changes in the rules of Powerball which were implemented in 2015, and which have served to make roll-overs – and thus higher jackpots – more likely.
While we wait for the new winner to claim the prize, the rest of us will turn our attention to other lotteries like MegaMillions (with an impressive current jackpot of £114 million).
Last updated March 2021
---