18 July 2016
Betslip Costs Explained
Lottoland Prices
You may be wondering why the price of your lotto bets can vary from time to time? Find out exactly why right here, and also discover Lottoland's great EuroMillions news!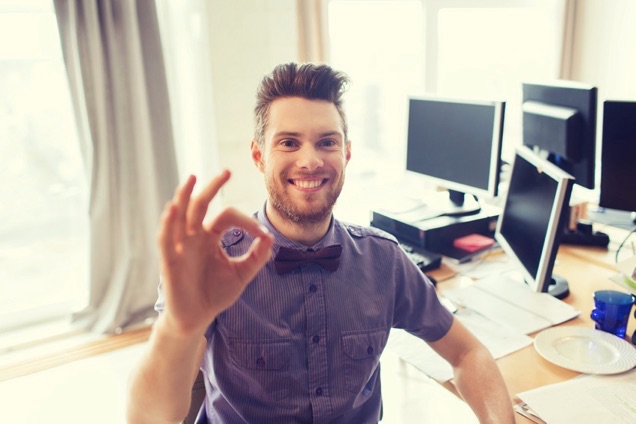 EuroMillions: Still £2 At Lottoland!
You might have seen the news about EuroMillions tickets changing from £2.00 to £2.50 in September, with jackpot odds extending from 1 in 117 million to 1 in 140 million.
The price rise has caused a huge stir amongst the public, with many long-term players voicing their dismay at the rising costs, especially considering the changes made to the UK Lotto in 2015.
Well, Lottoland is delighted to announce that a lotto bet on our EuroMillions draw will remain at £2.
This is no short term promotion, EuroMillions bets are staying at the old price of £2, but only here at Lottoland!
This means our customers will enjoy all the benefits of the new format, such as twice as many £50 million+ draws, without having to incur the additional costs.
It's a win win situation!