18 July 2016
Betslip Costs Explained
Lottoland Prices
You may be wondering why the price of your lotto bets can vary from time to time? Find out exactly why right here, and also discover Lottoland's great EuroMillions news!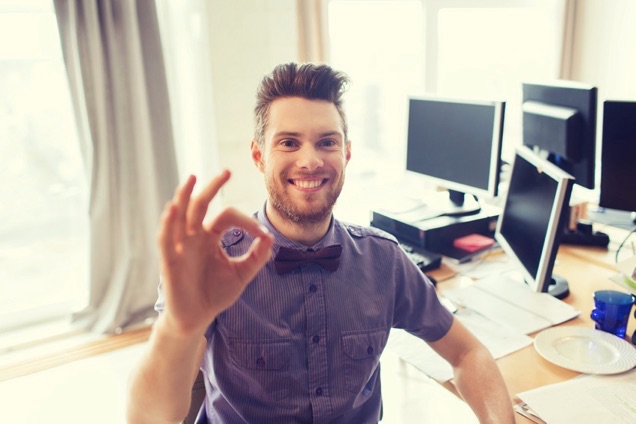 EuroMillions: Still £2 At Lottoland!
You might have seen the news about EuroMillions tickets changing from £2.00 to £2.50 in September, with jackpot odds extending from 1 in 117 million to 1 in 140 million.
The price rise has caused a huge stir amongst the public, with many long-term players voicing their dismay at the rising costs, especially considering the changes made to the UK Lotto in 2015.
Well, Lottoland is delighted to announce that a lotto bet on our EuroMillions draw will remain at £2.
This is no short term promotion, EuroMillions bets are staying at the old price of £2, but only here at Lottoland!
This means our customers will enjoy all the benefits of the new format, such as twice as many £50 million+ draws, without having to incur the additional costs.
It's a win win situation!
Why Do Prices Rise?
At Lottoland, prize money is either paid out by us, or by a range of leading insurers. For starters, this is how we can guarantee that no matter how big a jackpot is, our players will always receive their money.
It's also the reason that we can be flexible with Betslip prices, and offer up amazing promotions like Rollover Reloads and Special Jackpots.
Plus, our betting model is the reason that fantastic draws like MegaMillions and PowerBall can be enjoyed outside of the United States.
In order to meet insurance prices, and keep bringing our customers these great draws, we sometimes have to increase line prices when jackpots exceed a certain level.
MegaMillions & PowerBall
Our customers often ask when MegaMillions and PowerBall line prices will rise. Typically, once the jackpot breaks the $500 million mark in the USA, our prices will rise from £2.50 to £5.00.
However, this price is only for continuing rollover draws, once there is a winner we'll bring the price back down to the standard £2.50.
Should American jackpots exceed the billion-dollar mark lotto lines may be subject to further price fluctuations.
SuperEnalotto: New Price Of £2 Per Bet
Due to the overwhelming popularity of Italy's favourite lottery, we have had to raise the cost of a single line from £1 to £2.
SuperEnalotto is an incredible draw, boasting most impressive jackpots of any national lottery, with potential prizes often surpassing the EuroJackpot AND EuroMillions.
While we understand that our customers do not like to see prices rise, it's important to notice that despite the rise, lotto bet prices are aligned with that of the EuroMillions draw.
Currently the SuperEnalotto jackpot is a whopping £91 million, compared to £37 million for EuroMillions.
Further Questions?
Still have questions to ask? Not to worry, our customer service team will be happy to answer any queries you might have. Just click here to connect to one of our advisors.