10 May 2016
Guess The ESC Top 15 And Become A Millionaire
Lottoland's £1 Million Eurovision Song Contest Competition
Europe's favourite international song contest is back, and Lottoland is offering an incredible £1 million prize to anyone who can correctly predict the Top 15 places in this year's competition. Entry is free, so say I Can, make your Fairytale come true, and hopefully we'll be saying Congratulations!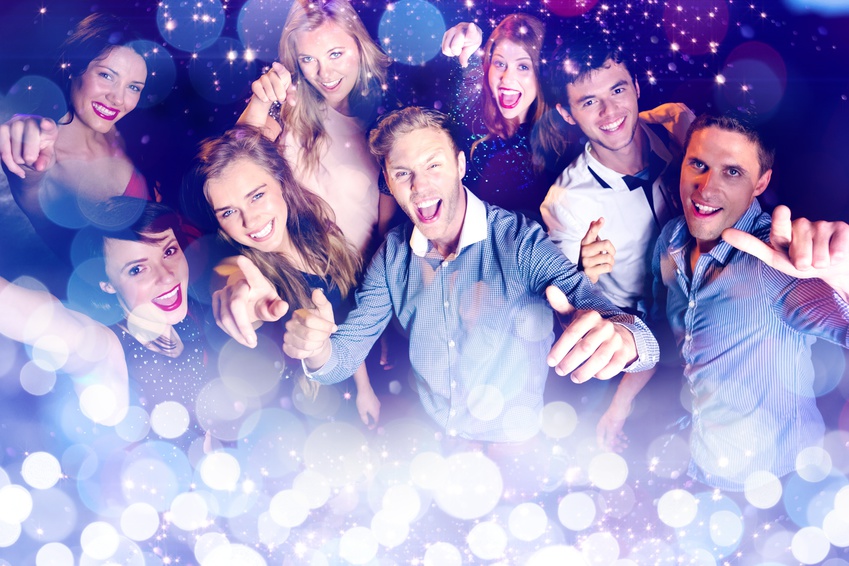 How To Enter
Entry is simple, and best of all it won't cost you a penny. Follow these quick steps and be in with your chance to claim the £1 million prize:
Go to www.escmillion.com;
Register on the site through your Facebook account, or via email registration;
Predict this year's Eurovision Song Contest top 15 by dragging and dropping the countries into the relevant places;
Click 'SAVE'.
Who Can Play?
Still Making Your Mind Up on whether to enter?
Currently residents of the United Kingdom, Ireland, Australia, Sweden, Germany and the Czech Republic can take part in our competition.
For eligible players outside of the UK, ensure you change your ESC Million page to the correct country by changing the country code at the top right of the page.
Who Will Win Eurovision 2016?
Since 1956 the ESC has made us laugh, cringe, cry and cringe a little bit more. By this point Eurovision is probably responsible for making more people hide behind their sofas than Doctor Who.
This year Australia are once again making an appearance, continuing the pleasantly confusing situation where a European competition features a country from the other side of the world. No news yet whether the Aussies will be joining us for Euro 2020.
Two years ago Conchita Wurst stunned the world with the unorthodox beard and dress combo, while last year Måns Zelmerlöw won with the radio-friendly and exceptionally catchy Heroes.
This year Russia's Sergey Lazarev is the favourite, with his song You Are The Only One, which is best described as pure Europop.
Another popular finalist is Ukraine's Jamala with her politically themed song 1944, a far cry from Sergey's offering, focusing more on baleful vocals and less on cheesy pop.
Australia's Dami Im is an outside favourite with her song Sound of Silence, while France's entry J'ai Cherché by Amir is also expected to go down well.
UK duo Joe and Jake will be trying their luck with You're Not Alone, which seems a little ironic as the UK often finds itself alone when it's time for everyone else to give out some points.
Entry to Lottoland's £1 million Eurovision Song Contest competition closes at 8pm GMT on Saturday the 14th of May, or there will be Only Teardrops at missing out on this great prize!