Lottery 04 October 2022
The Most Popular Numbers In Lotto History
Lucky Lottery Numbers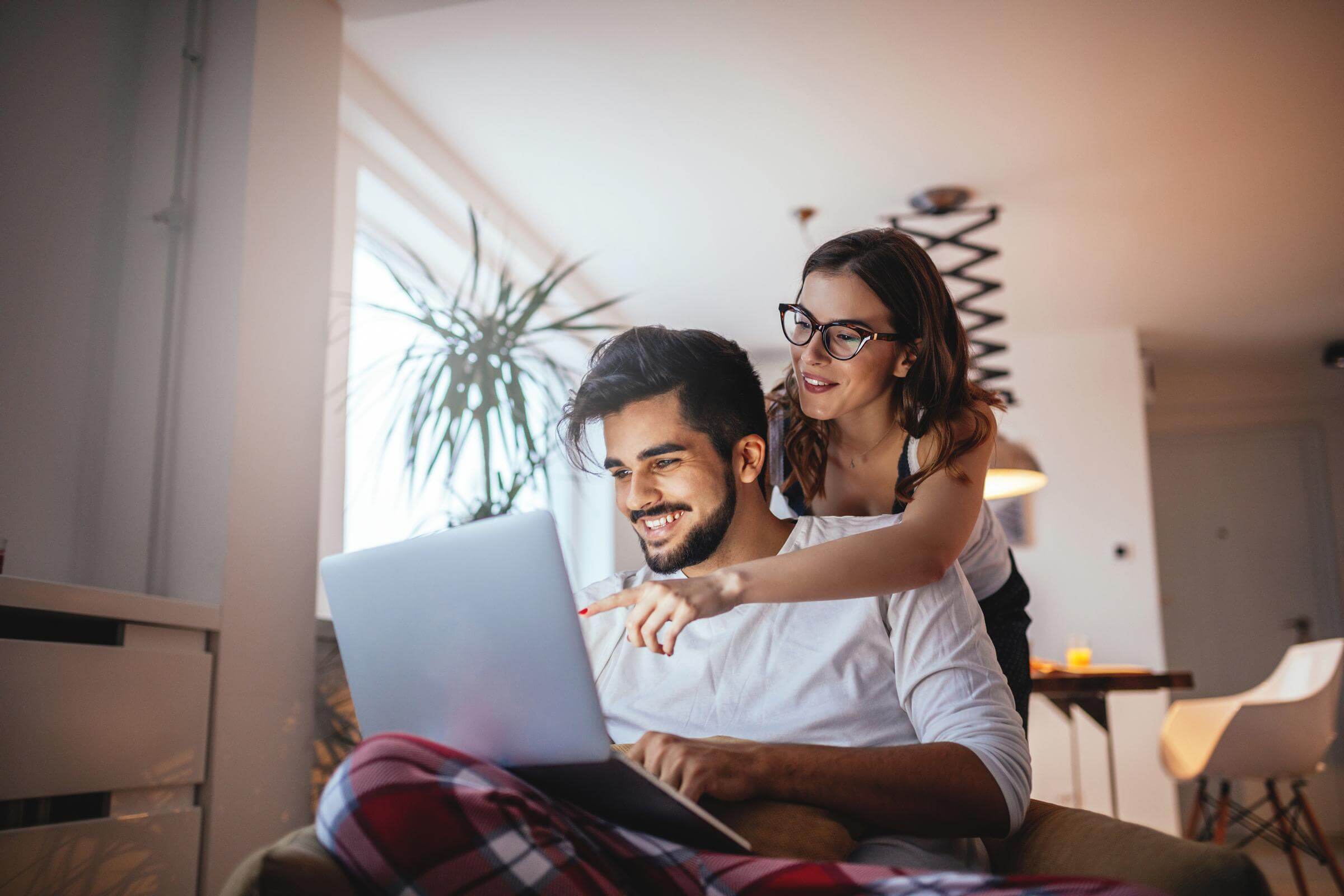 Table of contents:
Is Number 7 Really 'Lucky'?
While not on the scale of the aforementioned draws, the Lottery in Britain has had a number of big wins, of which David and Carol Martin's. They scooped £33 million with the ticket 26, 27, 46, 47, 52 and 58.
25 and 26 and 27 and 28 are both amongst the most frequent consecutive pairs to be drawn in the lottery in Britain, but David and Carol's 26 and 27 is not. Both 52 and 58 are amongst the least drawn numbers, while 27 and 47 are drawn quite regularly.
Then, of course, there's the Irish Lotto, with a current standing record of €18.9 million dating back to 2008. The lucky lottery numbers that time were 4, 12, 26, 27, 29 and 37 plus the bonus ball, 38. As you can see, none of those numbers show up in the list of six most commonly drawn balls.
The number 7, which is widely regarded in most Western cultures as lucky has never appeared in any of the biggest jackpot draws, but studies have shown it is 25% more likely to be picked than any other number in people's selections. However, the fact that more people are choosing number 7 is probably a good reason to stay away from it: it's no more likely of being drawn than any other, and when more people have the same numbers then prizes will have to be shared more ways.
Now, every lottery ball has an equal chance of being drawn than any other, however some appear far more often. We've broken down the amount of times each ball has been drawn to see how they compared.

PowerBall
The most frequent numbers are: 26, 16, 41, 32, and 28. Number 26 has been drawn 281 more times than the least common ball number 66, although that is due to the number of balls being increased recently and not because number 66 is incredibly unlucky!

MegaMillions
In the MegaMillions draw the more commonly occurring numbers are: 17, 31, 2, 39, 4 and 20. 17 and 31 have both (at time of writing) been drawn 212 times since this lottery was launched, with 17 our chosen lucky lottery number as it was drawn most recently.

Irish Lotto
The most common numbers drawn since the Irish Lotto began in 1988 are 2, 32, 9, 7, 10 and 18. (Though don't forget the Lotto has gone through many changes over the years; a lot of you might well remember it was a 36 number game when it started, but it has since gone up to 47).
These statistics have been compiled since the draws began, and as far as 'lucky' lottery numbers go, these are perhaps your best bet. Although their frequency individually does not suggest they appear together often. Also, many lottery fans scour statistics like this to choose their numbers, so a PowerBall ticket with 26, 16, 41, 32 and 28 that wins would most likely be shared out amongst a much larger amount of participants.
Please note that Lottoland is not a lottery operator and you are not buying a ticket with an applicable lottery. You must be 18 years of age or older to register and bet. Please see the Terms and Conditions.
Biggest Lottery Winners from the UK
The most recent big win, in July 2022, is currently the biggest UK winner of all time. An anonymous better won a whopping record jackpot of £195million on EuroMillions. As the winner decided to remain anonmyous, all we know is that the winning numbers were 6, 23, 27, 40 41 and the lucky star numbers were 2 and 12.
The previous British lottery record-holders hit their lucky numbers on 10th May 2022. The couple, Joe and Jess Thwaite won £184 million on EuroMillions with a Lucky Dip ticket. Jess, 44, ran a hairdressing salon with her sister and her husband Joe, 49, was a communications sales engineer.
Finally, the third biggest lottery winner from the UK was an anonymous winner who cashed in a whopping £170 million EuroMillions jackpot prize. Mr/Ms Anonymous matched all 5 winning numbers 7, 10, 15, 44 and 49 and the two lucky stars which were 3 and 12.
US Record Breakers
The biggest American single-jackpot winner was Gloria MacKenzie, who scooped $590 million, also the biggest single-win jackpot in lottery history.
The Florida resident's numbers were 10, 13, 14, 22 and 52, with a winning PowerBall of 11. Of her PowerBall picks none are amongst the 15 most common numbers, including number 13, which is widely avoided by lottery regulars because it is seen as an 'unlucky' number.
This year Lisa and John Robinson were the stunned owners of one of just three winning PowerBall tickets, out of 635,103,137 sold. The $1.6 billion draw gave Lisa and John $327.8 million (which they took in the form of a one-time payment), thanks to numbers 04, 08, 19, 27, 34 and PowerBall 10.
"Lucky" Numbers
Now we don't believe in "lucky" numbers any more than you do. It's just interesting to see which numbers have been most commonly chosen for the different lotteries. At Lottoland we allow you to bet on lotteries, but bear in mind that we are not associated with the official lotteries and aren't selling official tickets.
Got your own "lucky numbers", or are inspired to try one of these winning combinations? Either way, there only way to be in with a chance is by placing a bet on one of the's selection of lotteries available at Lottoland. You can also check out our guide on how to pick winning lotto numbers for my inspiration!
Note: This article mentions lottery winners from around the world playing with traditional tickets. At Lottoloand, however, you don't buy tickets, rather you bet on the results of lotteries online.
Updated: 4th October 2022
---