winners 06 April 2016
The Most Lucrative Numbers In Lotto History
Lucky Lottery Numbers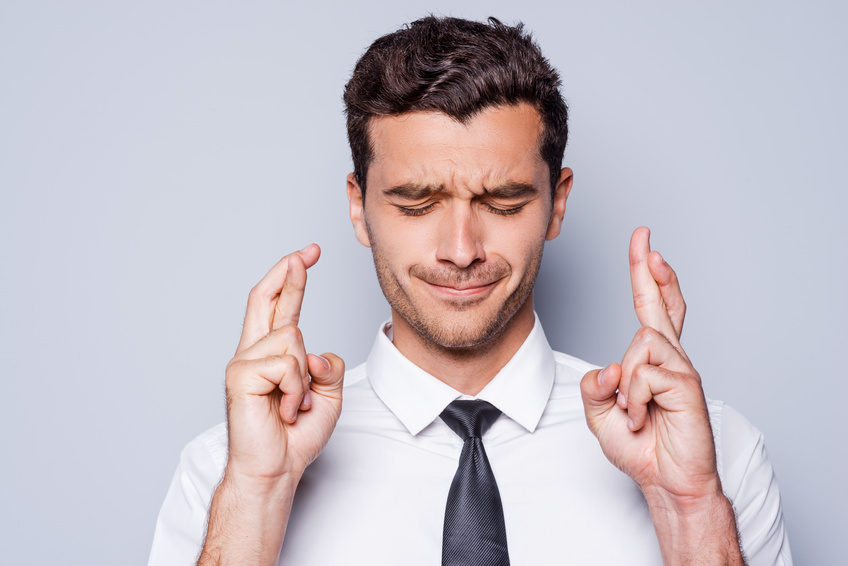 The two biggest EuroMillions winners came from the UK, the first was Colin and Christine Weir, who banked £161 million in their incredible win. Their pick; 17, 19, 38, 42 and 45, and the Lucky Stars 9 and 10 made them as rich as the Beckhams.
Of their selection only 19 appears in the 10 most commonly picked numbers, although none of their choice are amongst the 10 least commonly picked numbers.
Adrian and Gillian Bayford won the second highest EuroMillions jackpot ever in 2012, taking home £148 million. Their winning numbers were 50, 21, 17, 48 and 11, and the Lucky Star numbers 09 and 10.
Their lucky selection included number 48, which is one of the least commonly drawn numbers in the EuroMillions, only 46, 41, 2 and 32 have been drawn less often.
Number 50 on the other hand, is the ball that appears the most in the whole lottery, featuring 109 times since launch.
It's also worth noting that both couples had the Lucky Stars numbers 9 and 10. While 9 is the joint most common Lucky Star, 10 is the 2nd least likely to appear, after 11.