Lotto Knowledge 08 July 2016
Get 5x More When You Bet On The MegaMillions Draw
MegaMillions | What Is The MegaPlier?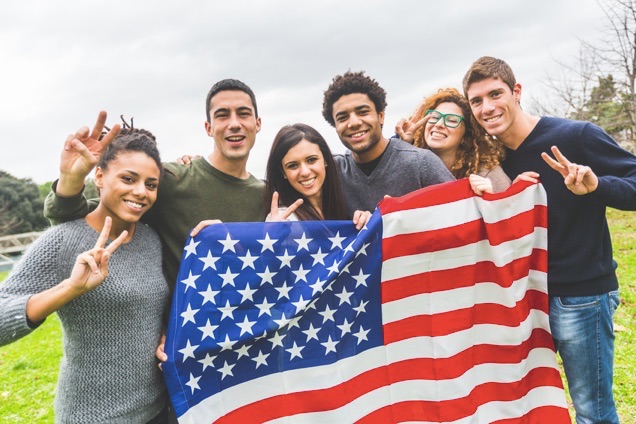 What Is The MegaPlier?
The MegaPlier allows you to multiply any potential non-jackpot tier prizes by up to five, for just £1 extra.
The MegaPlier number is selected at random before the main MegaMillions draw, and is either 2, 3, 4 or 5.
If you were to match Tier 8 of the MegaMillions draw (one main number, and the Megaball) you would normally win around £1.50, however with a 5x MegaPlier you would pocket £7.50.
It gets better, if you hit Tier 2 (5 matching numbers without the MegaBall) your potential winnings could be £3.8 million with the 5x MegaPlier, instead of approximately £760,000.
To activate the MegaPlier simply check the box on the bottom right hand side of your MegaMillions Betslip on our website.
Where Can I Enter MegaMillions?
For those of us who don't live in the States, entering a MegaMillions draw was just an American dream, until now….
With Lottoland you can enter this incredible supersized draw, and be in with a chance of pocketing the mouth-watering £417 million jackpot.
Just head over to our MegaMillions page, complete your Betslip, and be in with a chance of winning BIG!
How Can Lottoland Offer MegaMillions?
It's a very good question, and the answer is simple.
Instead of going through a ticket re-seller, which is a risky business considering American Federal law actually prohibits this, you can simply bet on the outcome of the draw.
Betting on the lottery is no different to entering the main draw, you pick your numbers, choose how many draws to enter, select any add-ons like the excellent MegaPlier and then click Place Bet.
If your numbers come up, you'll be guaranteed a full payout thanks to our guaranteed payout.
Jackpot Hunt
When American lotteries start rolling over, their jackpot sizes can rocket in the space of a week. To ensure you don't miss out on this incredible draw, select the JackpotHunt option on your Betslip.
This direct debit will renew your bets until the jackpot is won, meaning you won't miss your chance to win bigger.
Grab Your MegaMillions Lotto Lines Today!
The MegaMillions jackpot is already the 3rd biggest in the draw's history, and it's still growing! Grab your lotto bets today and be in with a chance to bank the £417 million prize.
---