05 July 2016
What Would You Do With 1K A Day?
When Lottoland Teamed Up With The LAD Bible
Lottoland have teamed up with The LAD Bible to learn how you could make the world a better place. Imagine that every single day was like the movie Groundhog Day, but instead of being a mopey Bill Murray you always woke up £1,000 richer! How would you use the money to bring positivity to the world? The response was overwhelming so thanks to everyone who took part.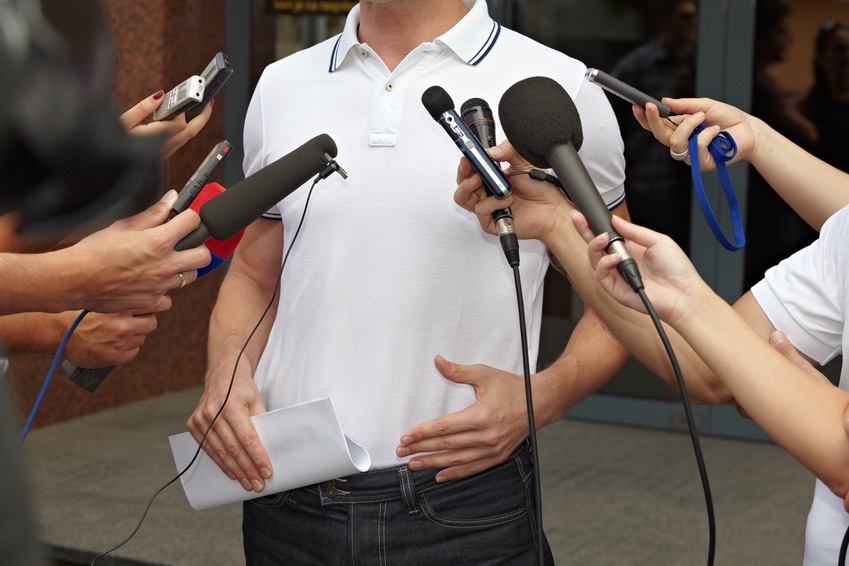 Want to see what all the fuss is about? Grab your Cash4Life line and be in with a chance of banking £1,000 a day, for life!
Lottoland & LAD Bible Giveaway
Every day one new winner will be revealed and we'll be posting video results right here! To view the full video click the links below.
Day 1
Day Two:
Day Three:
Day Four:
Day Five: