Lotto Winners 05 September 2016
How Nations Compare To Each Other
Which Country Has The Most Millionaires 2016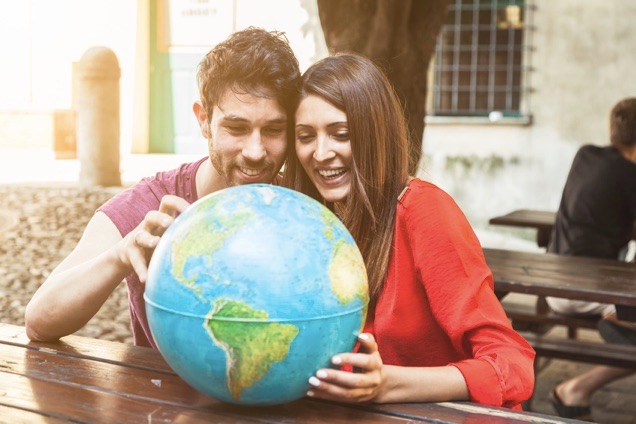 Germany (1.5 million)
Rising property prices in Germany have been cited as one of the main reasons for the surge in new German millionaires, with the country boasting 5.1% more in 2016 than 2015.
The housing boom has meant any investor with an impressive German property portfolio has seen their fortunes grow far beyond their international counterparts.
This summer a German millionaire, who chose the remain anonymous despite huge media interest, snapped up Africa's most expensive house for a massive £14.5 million.
France (1.8 million)
Despite reports of a mass exodus of millionaires from French soil over the last year, the country remains a haven for the super-rich.
Despite 6% of Paris's millionaire population leaving in 2015, the city remains popular thanks to its wealth of fashion outlets, fancy restaurants and unique culture. The French Riviera and, of course, Monaco, remain appealing locations too.
In 2013 France had more millionaires than anywhere else in Europe, but heavy taxation saw many leave for more tax-friendly lands. Gérard Depardieu's famous relocation to Russia being one of the most newsworthy examples.
Japan (2.1 million)
While it might not be number 1, Japan has the largest amount of millionaire population growth on this list. With a staggering 11% increase in millionaires the country during the last year, it's enjoying a wealth explosion.
This huge increase in wealth is largely put down to schemes put in place by the Japanese government to encourage domestic investment.
Tokyo ranks third on the list of cities with the most millionaires, just ahead of local rivals Singapore and Hong Kong.
United Kingdom (2.4 million)
Despite a modest population in comparison to many of the countries on the list, the UK houses the second largest amount of millionaires in the world. Combined with this, London is the city with the largest amount of millionaires in the world.
The capital is a major financial hub, and appeals to expat millionaires and billionaires who relocate to the city.
The United States (15.7 million)
The USA is home to the largest percentage of the world's millionaires, with over fifteen million in total. Despite a slowing economy, around 300,000 new millionaires appeared between 2015 and 2016.
There has however been a decline in the rate of new US millionaires, as the number rose by 500,000 in 2014. The 2014 surge in new millionaires was attributed to a healthy stock market and rising property prices.
Fancy adding yourself to this list of millionaires? Grab your lotto lines today and a winning bet could bank you this incredible prize!
---