winners 19 April 2016
The Biggest UK Winners
Winning Scratchcards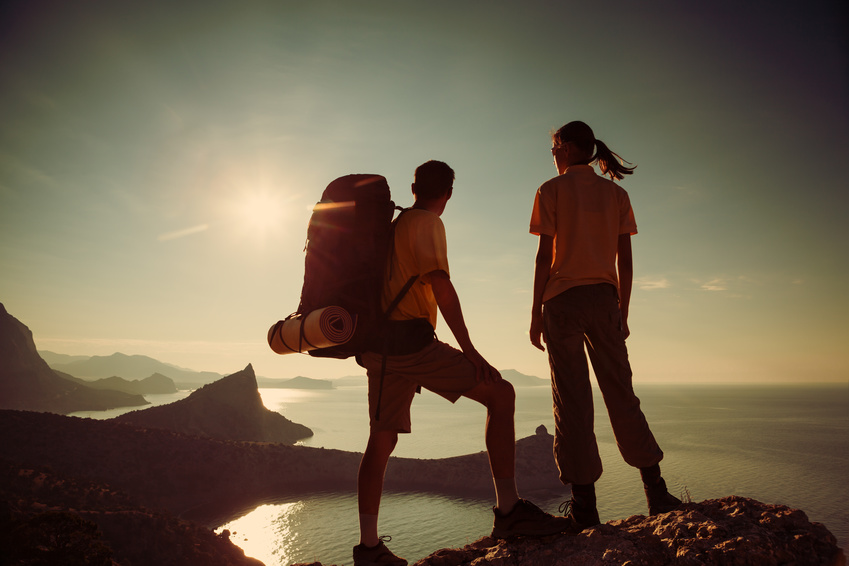 Grace Walker (£1 Million)
Grace Walker, a housewife from Lanarkshire in Scotland, has one of the biggest scratchcard wins ever. Walker's lucky scratchcard was chosen based on its colour, pink, which is her favourite. Despite the huge windfall she declared that this isn't the end of her scratchcard purchases, "I won't stop buying scratchcards, though."
Despite her new found millionaire status, Grace and her husband William have vowed to stay in their council house, which has been their home for over 30 years.
Jackie Murphy (£1 Million)
Bride-to-be Jackie Murphy stopped off to pick up a scratchcard at the end of a long day at work. After discovering her win, she dashed back into the shop to verify it, before becoming a bit weak in the knees and having to be helped into a chair. While the shopkeeper called the lottery officials, she rang her partner of 10 years to pass on the good news.
The two plan to use the prize money to pay for their wedding, which had been their focus before the big win.
Despite their sudden change in fortunes they plan to carry on with the economical union they had been planning (her dress being bought in a sale and their shoes coming from Tesco), the only change being a free bar for friends and family.