Lotto Winners 19 April 2016
The Biggest UK Winners
Winning Scratchcards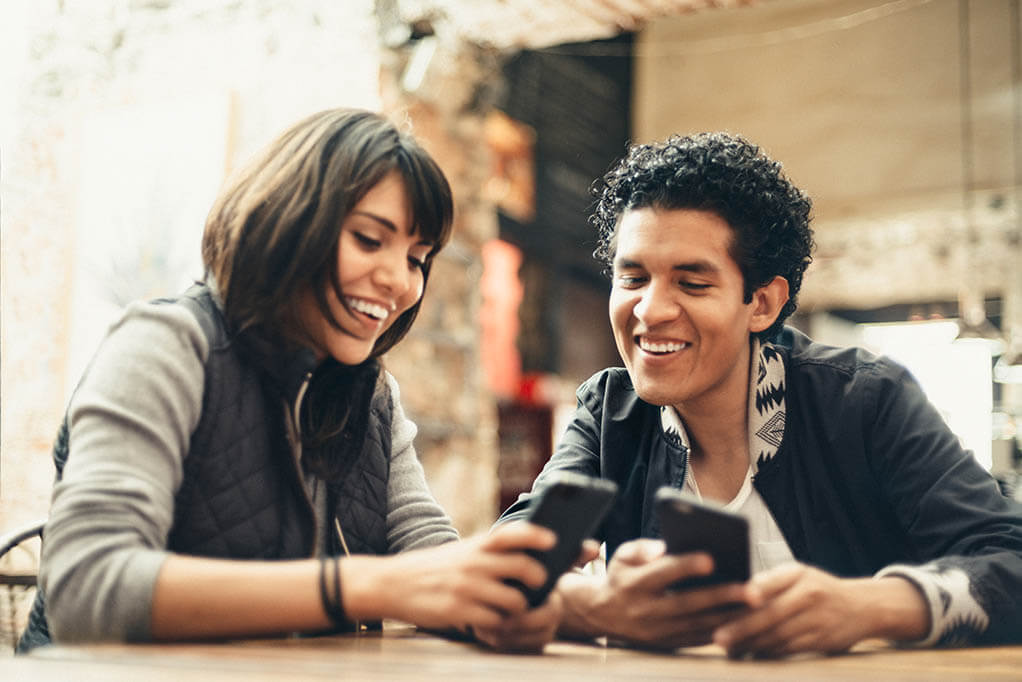 Lottoland's Online Scratchards
Here at Lottoland we have got a tremendous selection of online scratchcards that is growing all the time. Online scratchers are just like the kind you buy in a shop, but without that annoying silvery stuff going everywhere! You just scratch the virtual cards to reveal the symbols, and hopefully match them to win. There are too many scratchcards available at Lottoland to go through them all here (you can just click here to see for yourself) but we will point you in the direction of some of our favourites. For example there's the Dream Cars range of scratchers, where the top prizes include a Porsche, Lamborghini and a Ferrari. We also offer scratchcards like Powerball and Megamillions where you can win £1 million. Or how about the 10 Lucky Years card which boasts a top prize of £5,000 a month for the next ten years. Or if you fancy playing a low-cost scratchie just for a bit of fun then the Elephant Scratchcard costs just 5p and still offers a top prize of £500.
"But nobody ever wins those online scratchcards!", isn't that what they say? Well check out just a few of our Lottoland winners and you'll find that the opposite is true:
Lottoland Scratchcard Winners
Like Lisa from Birmingham who scooped a top prize of £50,000 when she won on the Fruity Flurry Scratchcard. She planned to use the cash for a deposit on a new house, as well as to take her boys on their first holiday. Then there was 21-year-old Izet whose 777 online scratchcard win made him a winner of a cool £7,777. Meanwhile, Harshd from London got a very nice surprise when his online scratchie revealed that he had just won a brand new Porsche Carrera plus £25K. We gave him the option to take the car or a cash equivalent - but we gave him a test-drive first! See what he decided to do in the video below.
That's some of our Lottoland online scratchcard winners, now how about the biggest scratchcard winners in UK history?
Grace Walker (£1 Million)
Grace Walker, a housewife from Lanarkshire in Scotland, has one of the biggest scratchcard wins ever. Walker's lucky scratchcard was chosen based on its colour, pink, which is her favourite. Despite the huge windfall she declared that this isn't the end of her scratchcard purchases, "I won't stop buying scratchcards, though."
Despite her new found millionaire status, Grace and her husband William have vowed to stay in their council house, which has been their home for over 30 years.
Jackie Murphy (£1 Million)
Bride-to-be Jackie Murphy stopped off to pick up a scratchcard at the end of a long day at work. After discovering her win, she dashed back into the shop to verify it, before becoming a bit weak in the knees and having to be helped into a chair. While the shopkeeper called the lottery officials, she rang her partner of 10 years to pass on the good news.
The two plan to use the prize money to pay for their wedding, which had been their focus before the big win.
Despite their sudden change in fortunes they plan to carry on with the economical union they had been planning (her dress being bought in a sale and their shoes coming from Tesco), the only change being a free bar for friends and family.
Lewis Rider (£1 Million)
Bartender Lewis Rider's win ensured he'd swap pulling pints for popping champagne corks, when he banked a million off a scratch card.
The lucky ticket was bought on a whim, after Rider had gone out to buy food for his dog Marley. After this win he announced plans to invest in property and have a family holiday to Lanzarote.
Since his big win, Rider has been in the headlines again. He was recently removed from an auction where he had just snapped up £20,000 worth of Arnold Schwarzenegger memorabilia from movies such as Terminator 2. He'd been promised a moment with the legendary movie star, but became enraged when he was declared too drunk for a face to face.
Susan Richards (£3 Million)
After a gruelling 12 hour shift as a carer, Susan Richards toyed with the idea of going home straight after work, instead of tackling the weekly shop. Luckily for her she followed through, because during that trip to the supermarket she picked up a £3 million winning scratchcard.
The card itself she had bought on the spur of the moment, as she had the exact change in her pocket and took this as a sign. After asking to see the manager, who confirmed the ticket was not just genuine, but worth several million pounds, she called lottery officials before dialling up the family.
One of her first purchases will be a family holiday to America, in memory of her late father who had always talked of winning the lottery and taking everyone to the States.
Mystery Multi-Millionaires
An unnamed man from Burnley became the UK's biggest scratchcard winner in 2014 when he claimed £4 million from a £10 lottery card.
Mohammed Ikramm, the shopkeeper who sold the ticket, said that the man is a regular but that he would not reveal the identity of the lucky winner. He did however describe the moment when his customer won.
The mystery millionaire had already purchased one unsuccessful ticket, before taking his last £20 note out and asking for two more. The first was equally unsuccessful, while the 3rd made him a multi-millionaire.
That's not all, there was another identical win in Poole, where an anonymous man collected £4 million from a £10 ticket.
Both players beat odds of 4 million to 1 to claim their prizes.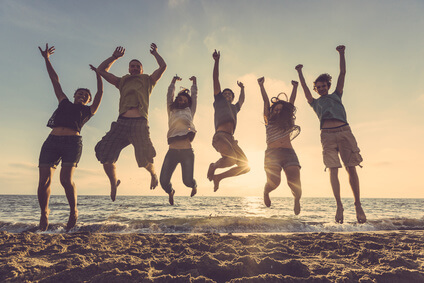 Ross Hearst (£4 Million)
Nothing starts the new year off like a huge windfall, and that is exactly what road worker Ross Hearst got at the beginning of 2016.
Although he wasn't a regular scratchcard player, he'd had a modest win on one before which inspired him to play again.
In a state of shock, he called up to confirm his ticket before phoning his wife Jocelyn. After no less than 22 attempts to get through to her he was finally able to break the good news, although not before she hung up on him, thinking Ross was just winding her up.
With their first baby on the way the win came at the perfect time for the couple, who were adamant it would not change them (too much). While Ross has his heart set on a new car, Jocelyn has her eye on a new Dyson vaccuum cleaner.
Instant Win Scratchcards on Lottoland
Lottoland has a great range of scratchcards, with prizes ranging between a few pounds and a cool million. With instant wins and instant payouts your winnings will be in your account immediately. There are also some fantastic options like Everyday Payday, where a £2 entry could win you £1,500 every single day for the next year!
To try them for yourself and be in with a chance of banking the top prizes, click here.
(Last updated 31st January, 2018)
---