Lotto Winners 19 April 2016
The Biggest UK Winners
Winning Scratchcards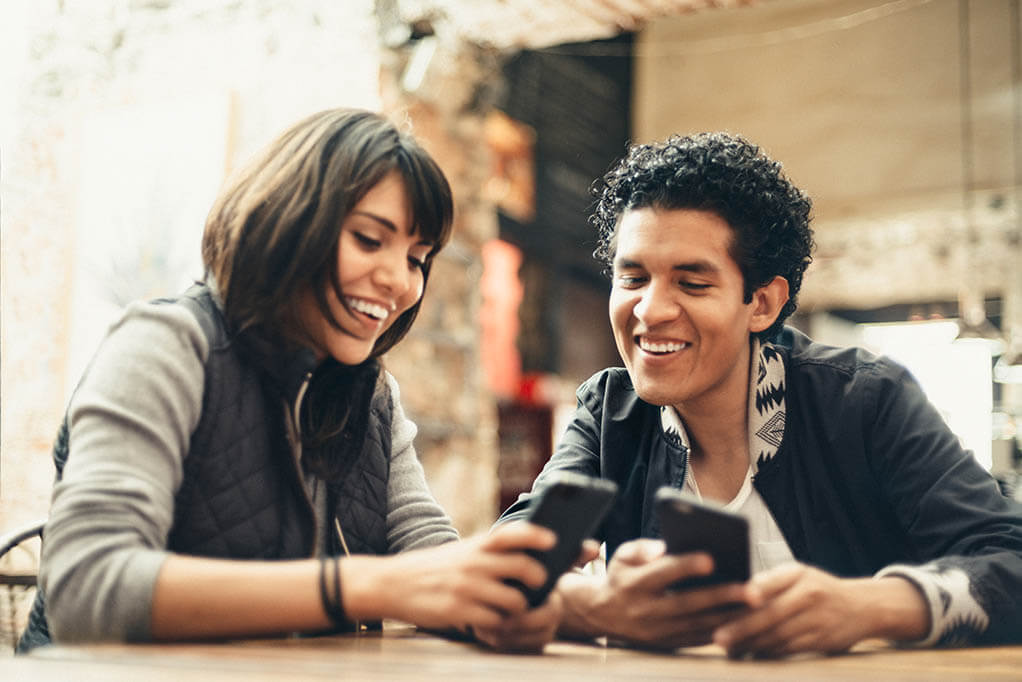 Lottoland's Online Scratchards
Here at Lottoland we have got a tremendous selection of online scratchcards that is growing all the time. Online scratchers are just like the kind you buy in a shop, but without that annoying silvery stuff going everywhere! You just scratch the virtual cards to reveal the symbols, and hopefully match them to win. There are too many scratchcards available at Lottoland to go through them all here (you can just click here to see for yourself) but we will point you in the direction of some of our favourites. For example there's the Dream Cars range of scratchers, where the top prizes include a Porsche, Lamborghini and a Ferrari. We also offer scratchcards like Powerball and Megamillions where you can win £1 million. Or how about the 10 Lucky Years card which boasts a top prize of £5,000 a month for the next ten years. Or if you fancy playing a low-cost scratchie just for a bit of fun then the Elephant Scratchcard costs just 5p and still offers a top prize of £500.
"But nobody ever wins those online scratchcards!", isn't that what they say? Well check out just a few of our Lottoland winners and you'll find that the opposite is true:
Lottoland Scratchcard Winners
Like Lisa from Birmingham who scooped a top prize of £50,000 when she won on the Fruity Flurry Scratchcard. She planned to use the cash for a deposit on a new house, as well as to take her boys on their first holiday. Then there was 21-year-old Izet whose 777 online scratchcard win made him a winner of a cool £7,777. Meanwhile, Harshd from London got a very nice surprise when his online scratchie revealed that he had just won a brand new Porsche Carrera plus £25K. We gave him the option to take the car or a cash equivalent - but we gave him a test-drive first! See what he decided to do in the video below.
That's some of our Lottoland online scratchcard winners, now how about the biggest scratchcard winners in UK history?
Grace Walker (£1 Million)
Grace Walker, a housewife from Lanarkshire in Scotland, has one of the biggest scratchcard wins ever. Walker's lucky scratchcard was chosen based on its colour, pink, which is her favourite. Despite the huge windfall she declared that this isn't the end of her scratchcard purchases, "I won't stop buying scratchcards, though."
Despite her new found millionaire status, Grace and her husband William have vowed to stay in their council house, which has been their home for over 30 years.
Jackie Murphy (£1 Million)
Bride-to-be Jackie Murphy stopped off to pick up a scratchcard at the end of a long day at work. After discovering her win, she dashed back into the shop to verify it, before becoming a bit weak in the knees and having to be helped into a chair. While the shopkeeper called the lottery officials, she rang her partner of 10 years to pass on the good news.
The two plan to use the prize money to pay for their wedding, which had been their focus before the big win.
Despite their sudden change in fortunes they plan to carry on with the economical union they had been planning (her dress being bought in a sale and their shoes coming from Tesco), the only change being a free bar for friends and family.