21 April 2016
Lotto Betting - A New Approach To The Traditional Draws
Lottery Alternatives
Around 70% of the UK's adults play the lottery, with around 50% playing more than once a month. Many of these people religiously invest their hard earned cash in the UK Lotto, little realising there are a number of great alternatives out there to bet on.
Note: at Lottoland you are betting on the lottery results and not buying official lottery tickets.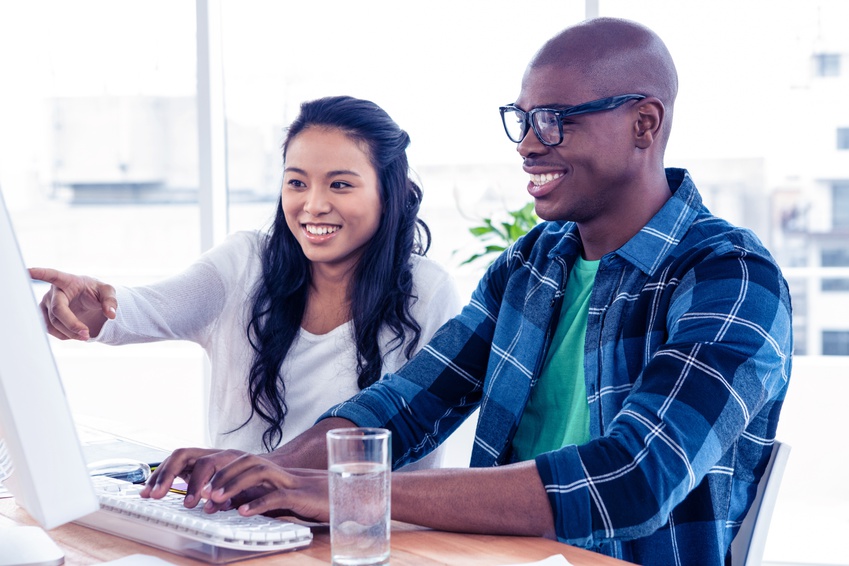 Every jackpot has its own odds on winning, as well as banking one of the lower prize tiers. A lot of players aren't aware of how different the odds on big prizes are, so it's well worth searching around (or taking a glance at our handy table) for the ones that are most likely to pay out.
| | | | |
| --- | --- | --- | --- |
| LOTTERY | ODDS OF WINNING THE JACKPOT | ODDS OF WINNING A PRIZE | LOWEST PRIZE TIER (approximately) |
| UK Lotto | 1 in 45,057,474 | 1:9.3 | Free lucky dip ticket |
| Polish Lotto | 1 in 13,983,816 | 1:57 | £4 |
| Irish Lotto | 1 in 10,737,573 | 1:72 | £2 |
| Austrian Lotto | 1 in 8,145,060 | 1:12 | £1 |
| Oz Saturday Lotto | 1 in 8,145,060 | 1:144 | £7 |
| Swedish Lotto | 1 in 6,724,520 | 1:55 | £1.50 |
The UK Lotto has significantly worse odds of winning the jackpot than any of our other picks, with the Swedish lotto having the best chance of banking the top prize.
The UK and Austrian draws are the most likely to return you a prize, with the lowest odds on the bottom prize tier.
| | |
| --- | --- |
| LOTTERY | DRAW DAYS |
| UK Lotto | Wednesday & Saturday |
| Polish Lotto | Tuesday, Thursday & Saturday |
| Irish Lotto | Wednesday & Saturday |
| Austrian Lotto | Wednesday & Sunday |
| Oz Saturday Lotto | Saturday |
| Swedish Lotto | Wednesday & Saturday |
For players who enjoy the pre-draw rush, the Polish Lotto takes place the most times in a week. The rest, with the obvious exception of the Oz Saturday lotto, take place midweek and once over the weekend.
| | |
| --- | --- |
| LOTTERY | PRICE |
| UK Lotto | £2 |
| Polish Lotto | 60p |
| Irish Lotto | £2 |
| Austrian Lotto | £1 |
| Oz Saturday Lotto | £1 |
| Swedish Lotto | £2 |
Special Features
Unlike the UK Lotto, many of the other lotteries offer special features. These are ways to customise your betslip in order to boost your potential winnings, or enhance your odds on scooping the jackpot.
The Polish Lotto has the Lotto+ feature, which costs 20p extra and enters your numbers into the Lotto+ draw, meaning you have twice the chance of winning. The Lotto+ draw has a guaranteed jackpot of £220,000.
The Irish Lotto also has this feature. For 50p extra your selection will be entered into the separate IrishLotto Plus 1 and Irish Lotto Plus 2 draws. With approximately £360k available on Plus 1, and £180k available on Plus 2 this is a great additional feature, with a cheap entry fee.
With the Austrian Lotto there is the Joker, which costs £1.10 extra. This, like the Plus draws, is a separate event that takes place after the main numbers are selected.
In many respects it is more like a raffle than a lottery, as numbers from 000000 and 999999 are available, with one being picked from the drum per draw. You can select up to three Joker plays in total.
For Swedish Lotto players, there is the option of 4 draws in total. One of these is the main draw, then there is Lotto 1 & Lotto 2 and the Drömvinsten (Dream Win).
Lotto 1 & 2 are supplementary draws that take place immediately after the main one. For each draw you are given 7 random numbers between 1 and 9. To claim a prize your numbers must not only match, but be in the same order as the winning selection.
Importantly, you don't need to win any of the prize tiers in the main Swedish Lotto draw to claim a prize on the Lottos.
The Dream Win is not another draw, instead it is a super jackpot. To bank the jackpot you need to have matched all seven numbers from the main draw, and at least two from the Lotto 1 draw. The Dream Win jackpot starts at approximately £6 million and increases by around £120,000 each time there is a rollover.
That's not all, with the exclusive Lottoland DoubleJackpot you can choose whether to multiply your potential winnings by two. This option is available on all of our lottery products, no matter how big the jackpot is.
Check out or lotteries page to see the wealth of jackpots on offer, and the chance to try your luck betting on something different.