26 June 2017
Learn how to work smarter!
20 Simple Tricks to Help Keep You Focused at Work
We've all had those days when it seems like we just don't get anything done at work. Sometimes it seems more difficult to focus and that we are more prone to distractions. Check out our infographic for 20 helpful tips and tricks to help keep your focus sharp when you're at work.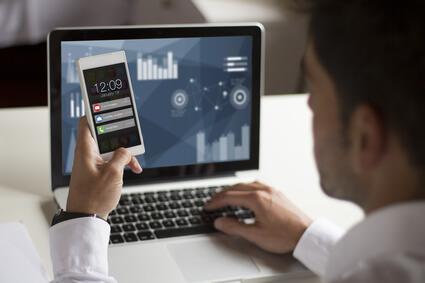 We are living at a time when there are a million and one things clamouring for our attention, when information is coming at us from all directions and in many different forms. With so many distractions just a click or a swipe away, it can be difficult to maintain focus on the important aspects of life. Spending your work-day checking your phone or gazing out of the window is unlikely to have a positive impact on your career. Why not try to recover your focus with the aid of the following 20 simple tricks: