Lotto Winners 04 April 2016
The Extraordinary Stories Behind Famous Lotto Wins
5 Unbelievable Lotto Winner Stories - These People Are Crazy!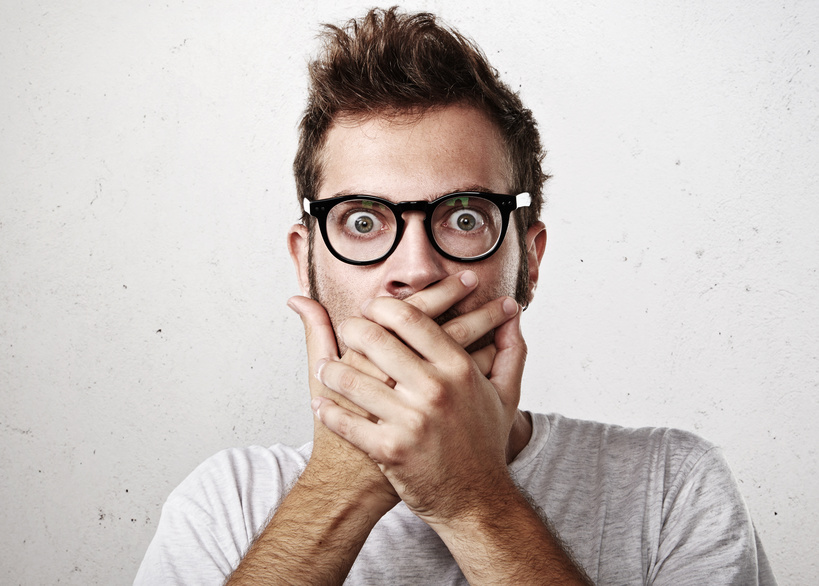 The 9 Lives Of Frane Selak
Dubbed the world's unluckiest and luckiest man, Frane Selak's early life sounds like the Croatian remake of Final Destination.
The unassuming music teacher's story starts in 1962, when a train he was on derailed and plunged into an icy river. 17 of his fellow passengers perished, but Frane escaped with just a broken arm and a nasty bout of pneumonia.
A year later, while flying from Zagreb to Rijeka the plane's door blew out, sucking him and many other passengers out. Selak survived, landing miraculously in a hay stack but 19 others died. It was his first and last flight, surprisingly.
Four years later a bus he was travelling in lost control and crashed into a river, killing 4 others. Despite a second immersion in icy water, Frane survived again.
Another 4 years passed before disaster struck once again, he narrowly escaped a fire that engulfed his car thanks to a faulty fuel tank. The switch from public to private transport seemingly doing him no good.
Three years later he was in another car fire, when a malfunction sent flames coursing through the air vents. He was unharmed but lost much of his hair.
In 1995 he was hit by a bus, but escaped with minor injuries.
In 1996, swerving to avoid an oncoming bus, his car left the road and plunged into a gorge. Frane was launched from the car and landed safely in a tree, but his Skoda exploded 300 feet below.
At this point it seems like fate and death had exhausted their attempts to off poor Frane, and instead decided to reward him with a long overdue bit of good fortune, a lottery win of £700,000. Easily enough to buy him the safest car on the market.
French Phantom Winner
What's the first thing you do when you think you've won the lottery? We're reliably informed that standard procedure is to check the ticket numerous times, then dance around the room.
It's a tried and tested formula, and it stops people making the mistake this woman did… Instead of double checking the ticket, calling in to verify her win or doing anything sensible, she grabbed her purse and headed for the shops.
Embarking on a four week spending binge, she racked up a £3,000 credit card bill on clothes, perfumes, ornaments and more. At this point, following a deafening silence from the lottery authorities her husband (finally) suggested they double check the ticket, and surprise surprise it wasn't a winner…
At this point it would have been best to acknowledge her mistake, find the receipts and lug everything back to the shop. Did she do that? Is this a list of sensible lottery winners?
Claiming her bag had been stolen and her cards used fraudulently, the police got involved and pointed out to her that CCTV clearly showed her purchasing the items.
She was handed a 4-month suspended sentence and given a strict repayment plan by a court judge.