Lotto Winners 25 July 2014
#LuckyMe - watch these miracle makers!
7 People So Lucky They Should Bet On The Lottery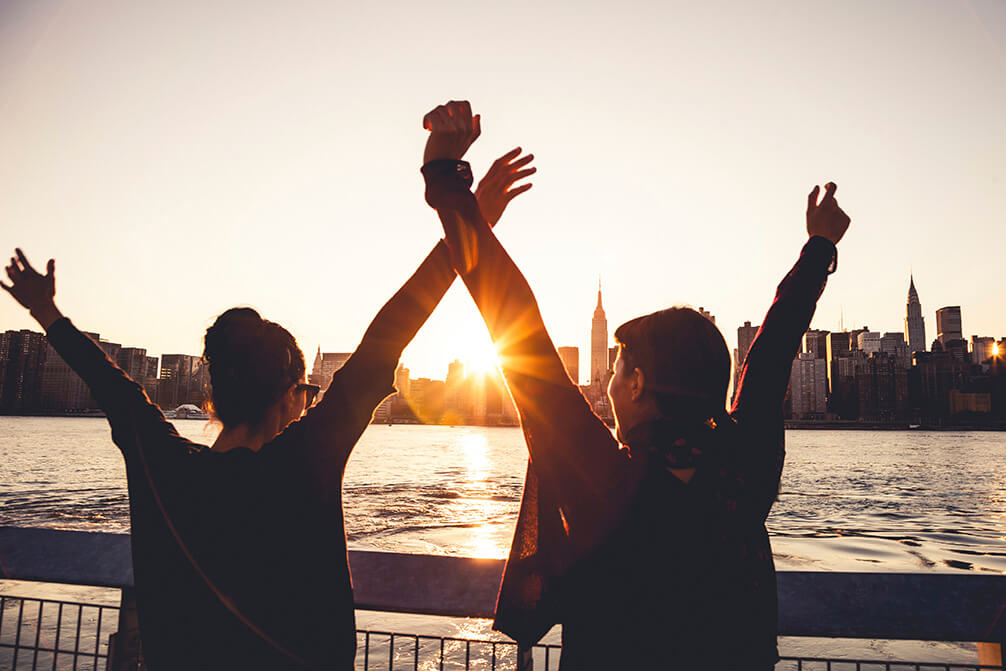 Bird meets fist
This guy is catching a bird like nobody's business. What are the odds of even doing this? Surely a man this lucky would fare quite well in the lottery. I like the raised fist of win at the end. Catch and walk away. Catch and walk away. This guy is the embodiment of effortless cool.
A brush with the grim beemer
This is quite literally a brush with the grim reaper, or in this case what looks like a five-door car. The only way this could have been more of a close call would have been if this guy was doing this whilst texting his pal riding behind him.
Have a go at the l-otter-y
I never knew otters could be trained to get the better out of vending machines. If I had one of these at work I wouldn't have to worry about change for my daily dose of prawn cocktail crisps. You can't deny there is some luck involved in this though. This otter sure came up big and you can see how lucky he feels when he triumphantly turns to the camera.
Do-nut try this at home
This is completely donuts. If you've ever done this kind of thing you know it's inevitable to end up in the water. But one of these blokes wouldn't have any of it. He pulled off some kind of mid-air tumble, only to end up in his friends donut. Talk about lucky. Crashing into water at high speeds hurts.
Vending machines that keep on giving
Like lotteries, vending machines have the ability to surprise you with a something extra. Unlike vending machines, you can't win on the lotto by tackling, kicking or sending otters up inside of them.
Against all odds
We can't all be Matthew McCona-what's-his-name. But there are ways to increase your allure to the opposite sex without being a hunky superstar. My guess is that wearing a baseball glove, a EP called 24 Happning Hits and a rather colourful yet colourless outfit is not one of them.
You're one in 13,983,815
Men who are willing to sit through a hair class doesn't come 1 in a million. They come at least 1 in 10,737,573 which coincidentally are the odds of winning the jackpot in the upcoming draw of the Irish Lotto.
Why are you still here? Go and make your own luck!
That's all for this week. Tweet us at @LottolandUK if you have more examples of some lucky people. Also, don't forget to check out our funniest lottery tweets from last month – the new ones will be up next week.
---