Lotto Winners 22 April 2020
A Chance To Bet & Win Every Day
Daily Lotteries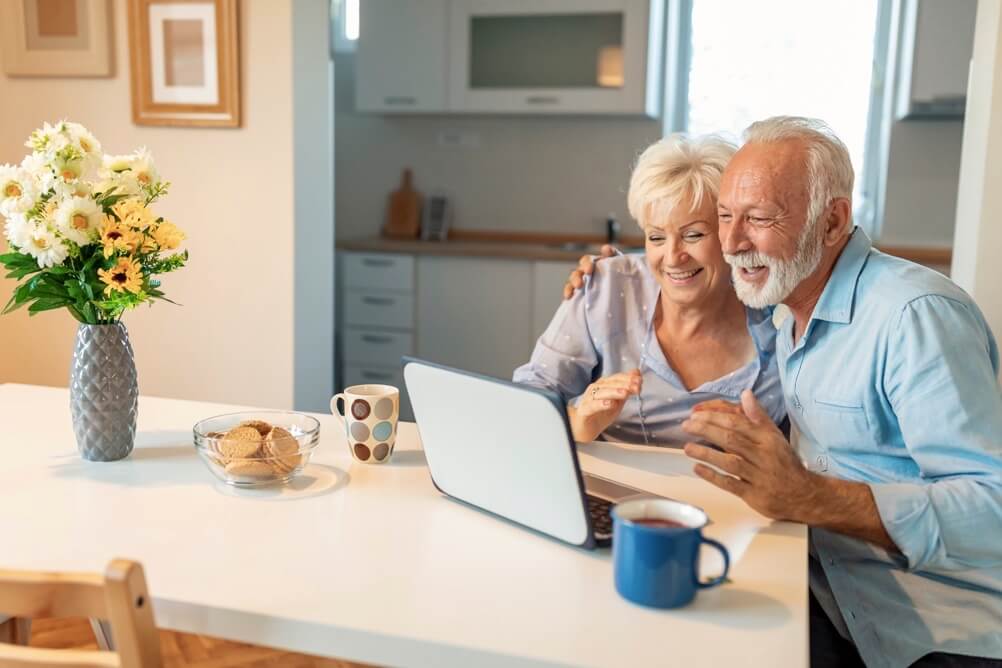 We've got incredible jackpots up for grabs every hour of every day, so don't miss this awesome opportunity! It's time to discover Lottoland's huge range of lotto betting games and chances to win from around the world.
German Keno
Keno is the bingo-style game popular around the world, and the German version offers great odds to win a million for a low-cost bet. Choose between 2 and 10 numbers from 1 - 70, with the more numbers you choose, the higher your potential profit. Twenty numbers are drawn at 18:10 (GMT) and should all ten of your numbers be drawn you win the jackpot of £1 million. If you choose just 2 numbers you will win £2 if they are matched from the 20 drawn. Minimum stake is £1, but for just an additional 75p you will be entered into a secondary draw for a chance to win €5,000!
Min. Bet: £1.00
Max. Jackpot: £1 Million
Jackpot Odds: 1 in 2,147,181
KeNow
KeNow is the keno game that doesn't like to wait around! With this game, you choose between 1 and 10 numbers from a selection of 1 - 70. Match 10 of the 20 drawn to claim the top prize of a million. If you pick at least 8 numbers, there is a £20 prize for matching none of them from the 20 chosen. Pick just 1 number and if it is drawn then you will win a small prize of £1.50. KeNow draws take place every 4 minutes and run for 24 hours, 7 days a week. With a minimum stake of only 1 euro, KeNow is another great value option with the chance to bag a million.
Min Bet: £1.00
Max Jackpot: £1 Million
Jackpot Odds: 1 in 2,147,181
Keno 24/7
The third keno game on our list of daily lotteries is Keno 24/7, with a top prize of £10 million to be won. This time there are 80 numbers to choose from and you win the top prize if you select 10 which match when the 20 numbers are drawn. Like KeNow, draws take place every 4 minutes so you never have to wait too long to see if you have had a win. For a minimum stake of £1 you can win up to a million, and if you increase your bet to £10 you stand a chance of winning the £10 million top prize. A Lottolander from Yorkshire, England was delighted when his Keno 24/7 numbers came up in January 2019 and he took home a cool million as a result. Even if you don't hit all the numbers, smaller prizes are available for getting just one or more numbers correct.
Min Bet: £1.00
Max Jackpot: £10 Million
Jackpot Odds: 1 in 8,911,711
Daily Lottery Times
Name
Time
German Keno
18:10
KeNow
every 4 mins
Keno 24/7
every 4 mins
Polish Lotto
20:40
Daily Millions
12:30
Cash4Life
02:00
Mini Lotto
20:40
Millionaire GO!
every hour
*Note: all times shown above are in GMT
Polish Lotto
One of the most popular lotteries to bet on with Lottoland is the famous Polish Lotto. The jackpot has risen as high as £9 million in the past, and its generous odds have made it a favourite both inside and outside of Poland. Choose 6 numbers from 49 and place a bet for as little as £0.75 to be in with a shot of taking home the jackpot. Smaller prizes are on offer for matching as few as three numbers correctly. For an additional 20p you can bet on the Lotto+ draw with a bonus prize of up to £200,000 to be won. Back in 2015 a truck driver based in Britain drove away with a prize of £1.8 million from the Polish Lotto, so we are due another big winner from this special lottery.
Min Bet: £0.75
Max Jackpot: £9 Million
Jackpot Odds: 1 in 13,933,816
Cash4Life
Cash4Life does exactly as the name suggests, offering a fantastic prize of £1,000 per day for life if you win the top prize. The second prize is pretty impressive too, with £1,000 a month for life going to whoever claims this one. Choose 5 numbers from 1 - 60 and a further 'Cashball' number from 1 to 4; if you match all of these then you will be the lucky winner of £1,000 every single day for the rest of your life. Matching all 5 of the regular numbers wins that generous second prize, while there are a further 7 prize tiers with smaller prizes up for grabs.
Min Bet: £2.50
Max Jackpot: £1,000 a day for life
Jackpot Odds: 1 in 21,846,048
Mini Lotto
The cheapest lotto on our list is the Mini Lotto from Poland where a bet costs just £0.35. The jackpot is smaller than the others on this page, but with great odds of 1 in 850,668 to win a top prize of up to €90,000 it is a very popular lottery betting option. Choose 5 numbers from 1 to 42 and if they all come up then the top prize is yours! If nobody hits the jackpot on a given day then the lower tier winners will take home a higher slice of the pie. One recent UK Lottoland winner took home a prize of over £11,000 from this mighty Mini Lotto, and with those odds we expect many more.
Min Bet: £0.35
Max Jackpot: £80,000
Jackpot Odds: 1 in 850,668
Millionaire GO!
Millionaire GO! is the way to bet to win prizes equal to Europe's biggest lottery without having to wait. Pick 5 numbers from 1 to 50 and 2 more extra numbers from 1 to 12 and place your bet. If all seven numbers come up in the daily draws - which happen every hour on the hour - then you win a jackpot prize which starts at £14 million and regularly tops the £100 million mark. That's 168 chances every single week to win a monster jackpot!
Min Bet: £3.00
Max Jackpot: £170 Million (€200 Million)
Jackpot Odds: 1 in 139,838,160
With so many options to choose from, there's a new lottery betting opportunity available every day of the week with Lottoland. Sign up today to have a crack at one of these Daily Lotteries and you might just make today one of the best days of your life!
Last updated: April 2020
---