Lotto Winners 10 January 2017
Bigger Jackpots, On Your Terms
Double Jackpots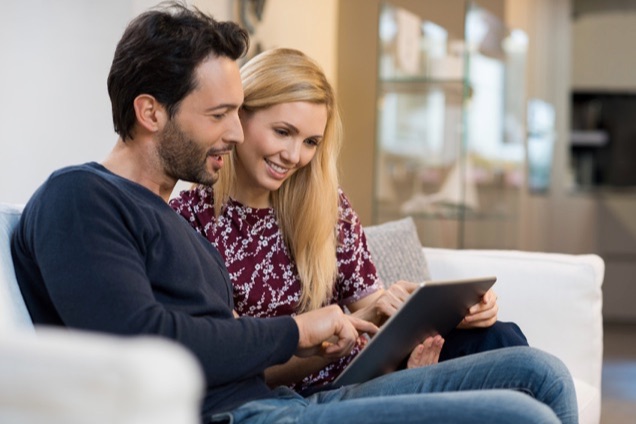 What Is Double Jackpot?
Lottoland's Double Jackpot couldn't be simpler; with the click of a button you can multiply one of our jackpots by two, meaning you have the chance to win twice as much in the next draw!
For example, if the Irish Lotto draw is a modest £2.9 million. By adding the Double Jackpot to your stake you'll instantly increase your personal Irish Lotto jackpot to a cool £5.8 million.
Double Jackpot Works For You
Bored of waiting around for a Special Jackpot or Rollover Reload? Want to create your very own super-sized jackpot?
Well then Double Jackpot is for you! Available whenever you want, giving you the freedom to make each lottery draw suit you.
It's not restricted to one draw either, with Double Jackpot activated you can customise your Betslip in all sorts of ways, giving you more chances to win your very own big jackpot.
Want a shot at several Double Jackpots? No problem, just ensure Double Jackpot is checked on your Betslip and then choose how many weeks you want it to run for.