Lottery 15 June 2019
Biggest Lotto of the Summer
El Gordo de Verano - The Holiday Lottery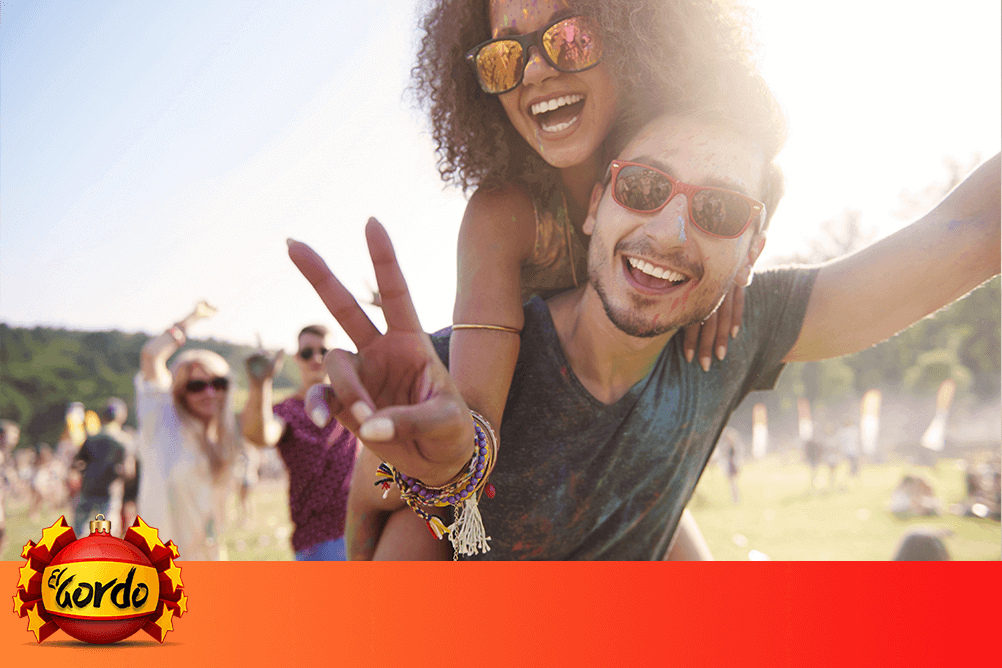 THE BIGGEST LOTTERY IN THE WORLD
Normally, when we think of the name 'El Gordo' it means that Christmas is not far away. On December 22nd each year Spanish lottery players - usually more than 90 percent of the population - gather in front of their screens and watch the drawing of the famous El Gordo Christmas lottery. Whole villages and towns are transfixed as friends and neighbours (who often bet on the same numbers in syndicates) wait eagerly in the hope that their numbers will be drawn.
In Lottoland El Gordo is one of the most popular lotteries too, as you can now bet on this monster lottery from the UK. Its popularity is explained by the fact that the odds of winning a cash prize are just 1 in 3, making it one of the best value lottery bets in the world.
120 MILLION EUROS FROM SPAIN'S "HOLIDAY LOTTERY"
Such was the popularity of the Christmas version that a summer lottery was introduced in Spain, known locally as the Sorteo Extraordinario de Vacaciones. Also known as "El Gordo de Verano", this lottery draw takes place just once a year on the first Saturday of July and a total of around €120 million (£105M) is waiting to be distributed to the fortunate winners. The principle remains the same as the longer established Christmas version. You can bet on a whole lot or just a few shares and, who knows, by the time the World Cup final rolls around you may be a whole lot richer. The draw takes place on July 6th 2019 from 12 midday UK time.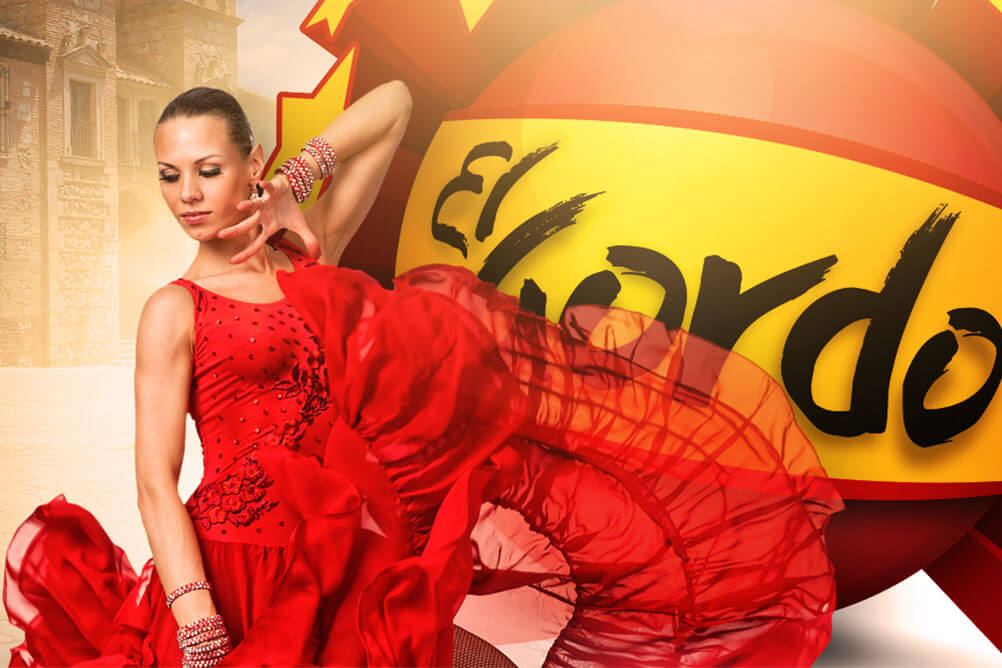 HOW DO I PLAY THE SUMMER LOTTERY?
1. Choose a five-digit lot number between 00000 and 99999.
2. Choose the amount of the bet you want to make.
3. Click on "Submit" and sit back to wait for the draw on July 6th.
Each 'lot' has five digits and is sold multiple times as a series. This ensures that the millions from this summer lottery benefit as many people as possible. If you live in Spain and want to buy a ticket then you have to be content with the selection of numbered tickets available at your local lottery agent. Here at Lottoland we are a lot more flexible, and you can choose any number you like between 00000 and 99999 for your bet.
But bear in mind, every sequence of numbers has a limit, and when the complete series of a number has been sold it is no longer available, so don't wait too long before making your choice.
EL GORDO DE VERANO SUMMER LOTTERY PRIZES
In the first prize tier of the Spanish summer lottery there is €2 million (£1.75M) for the winner if your lucky numbers come up. If you have the winning numbers for tier 2 then €600,000 (£530,000) is waiting to be collected, with €200,000 (£175,000) up for grabs in third place.
The next two winning classes have a special feature. For example, if you bet on one of the lot numbers directly before or after the first prize, you can pocket €8,000 (£7,000). You will receive €4,300 (£3,800) if your bet was on one of the numbers before or after the second prize. Even in the 6th place prize range you can still win a nice €1,000 (£850); more than enough to throw a decent summer party!
The last El Gordo de Verano draw took place on July 7th 2018, and here are the prizes awarded that time to give you an idea of what to expect for 2019:
Prizes from El Gordo de Verano 2018
Category
Numbers
Prize Value
1st Prize - El Gordo
02937
£1,750,000
2nd Prize
49501
£530,000
3rd Prize
49804
£175,000
Numbers before & after first prize
02936 and 02938
£7,000
Numbers before & after second prize
49500 and 49502
£3,800
6th Prize (last 3 digits correct)
xx057, xx123, xx273, xx312, xx501, xx717, xx913 & xx950
£850
First 3 digits same as 1st Prize
029xx
£850
Last 3 digits same as 1st prize
xx937
£850
Last 3 digits same as 2nd prize
xx501
£850
First 3 digits same as 2nd prize
495xx
£425
First 3 digits same as 3rd prize
498xx
£425
12th Prize (Last 2 digits correct)
xxx01, xxx12, xxx34 & xxx86
£350
Last 2 digits same as 1st prize
xxx37
£350
Last digit same as 1st prize
xxxx7
£175
15th prizes (correct last digit)
xxxx6 e xxxx3
£175
Note that prize values fluctuate according to Euro exchange rates
Would you like to try your luck? You can bet right now with Lottoland, but only as long as stocks last because the number of each five-digit number is limited even here. We wish you the best of luck!
---