Lotto Winners 24 July 2017
Second Chance Prize Draw: Fashion Week
Fashions That Made a Comeback in 2017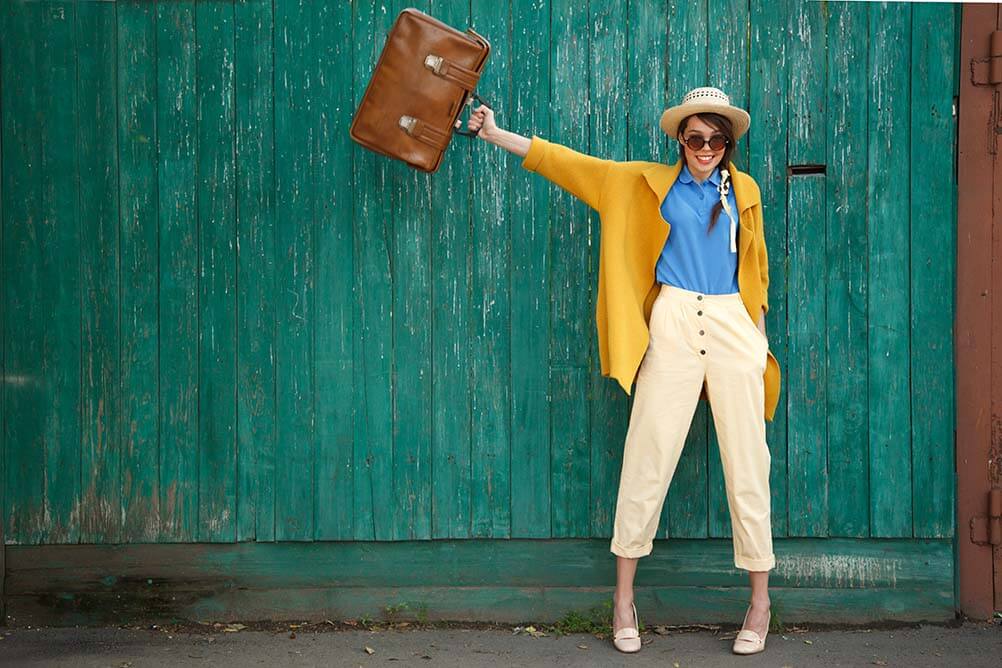 What goes around comes around – at least that's what they say – so here are some examples of fashion fails that got a second lease of life:
Shoulder pads
Of all the eighties looks, nothing screamed Power Suit like a pair of American Football-like shoulder pads. If ever there was a fashion that seemed destined for the eternal dust-bin it was these, but believe it or not pads are back in vogue thanks to labels like Balmain featuring them heavily in their catwalk collections.
Mirrored Sunglasses
Once the preserve of Top Gun era Tom Cruise, mirrored shades have gone from zero to hero without us even noticing! Suddenly it seems like everyone is rocking a pair of reflective glasses this summer, and this time it looks like these flashy lenses are here to stay.
Dungarees
We thought we'd said goodbye to dungarees along with Tamagotchis and Beanie Babies. Turns out we were wrong! From Zooey Deschanel to Miley Cyrus and Cate Blanchett to Emma Stone, these denim overalls are back in a big way. The good news is that dungarees work with pretty much everything, and they're super-comfortable to wear.
High Waist Jeans
At one stage in the dim and distant past, 'Mom Jeans' were only worn by, well, Moms. That changed in the nineties when high waist jeans were all the rage, but that trend died out pretty much as soon as it got going. However, now is the time to raid your (or your mother's) wardrobe for those high-waisted jeans – with or without cuffs – in the style of Selena Gomez, Kendall Jenner or Kourney Kardashian.
Plaid Shirts
The epitome of 90s Seattle and grunge music, it was only a matter of time before plaid came back around again. Not only in shirts either, as celebs like Emma Watson, Marion Cotillard and Lily Collins are rocking the plaid look in coats, shirts, tops and dresses. Get your Smashing Pumpkins CD out of storage and go party in plaid like it's 1994!
It's not just fashions that get a second chance at Lottoland, (although some of the fashion choices around our offices are still waiting to make a come-back!) This week our Second Chance Prize Draw top prize is just perfect for fashionistas, so read on to find out more…
Second Chance Prize Draw: How it Works
- Place a bet on one of these lotteries between the 3rd and 31st of July:
-PowerBall; MegaMillions; Irish Lottery; French Lotto; EuroJackpot; Cash4Life or SuperEnalotto.
- Every losing bet you make on any of these will give you one entry to the weekly Prize Draw. You don't have to do anything, you will be entered automatically.
- We randomly select three major prize winners, and everybody else will receive a lottery-related prize, with only one prize per person, per week.
- You will be notified by email to tell you what you have won. Click here for full information on the draw including prizes and T&Cs.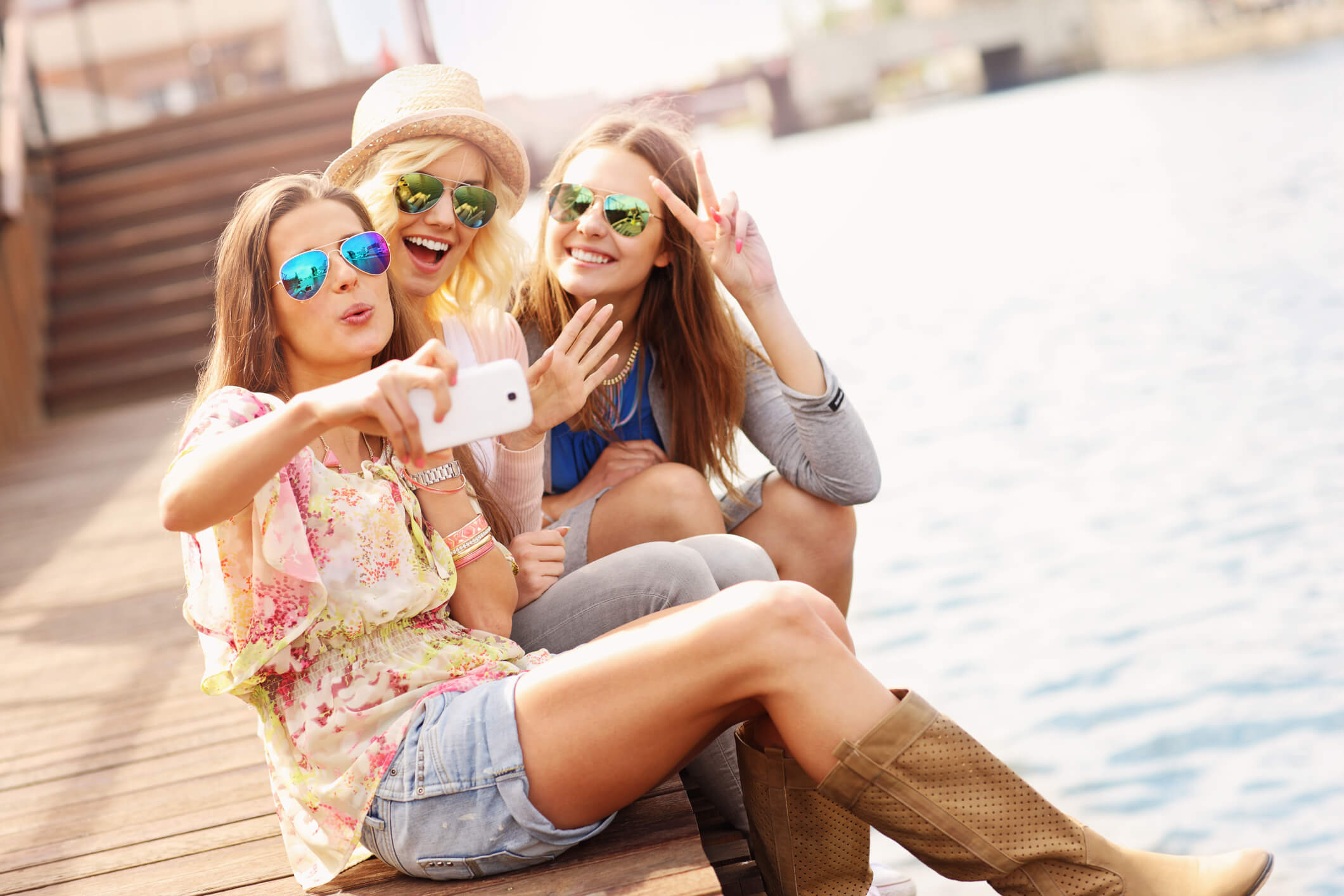 This Week's Prizes: Fashion Week
1st Prize: Exclusive New York City Fashion
New York truly is the city of dreams and is where you could be jetting off to for the perfect stay in the perfect city, where you will experience fashion as it happens with two tickets to a show at New York Couture Fashion Week plus VIP after-show party tickets. The prize also includes return flights and 4 nights at the designer Hudson Hotel in Manhattan.
2nd Prize: Win your choice of Golf, Spa or Both at the 5 Star Gleneagles Resort
Experience the 5 Star legendary destination of Gleneagles in Scotland on this incredible break for two. Thanks to Lottoland, you'll get to enjoy a round or two at this Ryder Cup course, or if golf isn't your thing you can swap your golfing for a treatment or two at the award-winning spa. Also includes travel, 2 nights' accommodation, full Scottish breakfast each morning and a delicious dinner in restaurant each evening.
3rd Prize: Private chef at home
Give yourselves the night off, invite your friends round and relax while Lottoland arrange for a professional chef to take over your kitchen for the night. With this incredible prize, the private chef will prepare canapés, a 4-course meal designed to suit your tastes and a bottle of wine per person for you and three guests. We'll even send a waiter so you won't have to lift a finger.
Runner-Up Prizes
Everybody else who enters the Second Chance Prize Draw will receive one lottery or scratch-card prize. There are no losers, only winners!
Bet on one of our selected lotteries this week, and even if you don't win the lottery jackpot you will still win a guaranteed prize from our Second Chance Prize Draw.
---