Lotto Winners 05 July 2017
Second Chance Prize Draw: Going to Hollywood!
Movie Stars Who Took Advantage of a Second Chance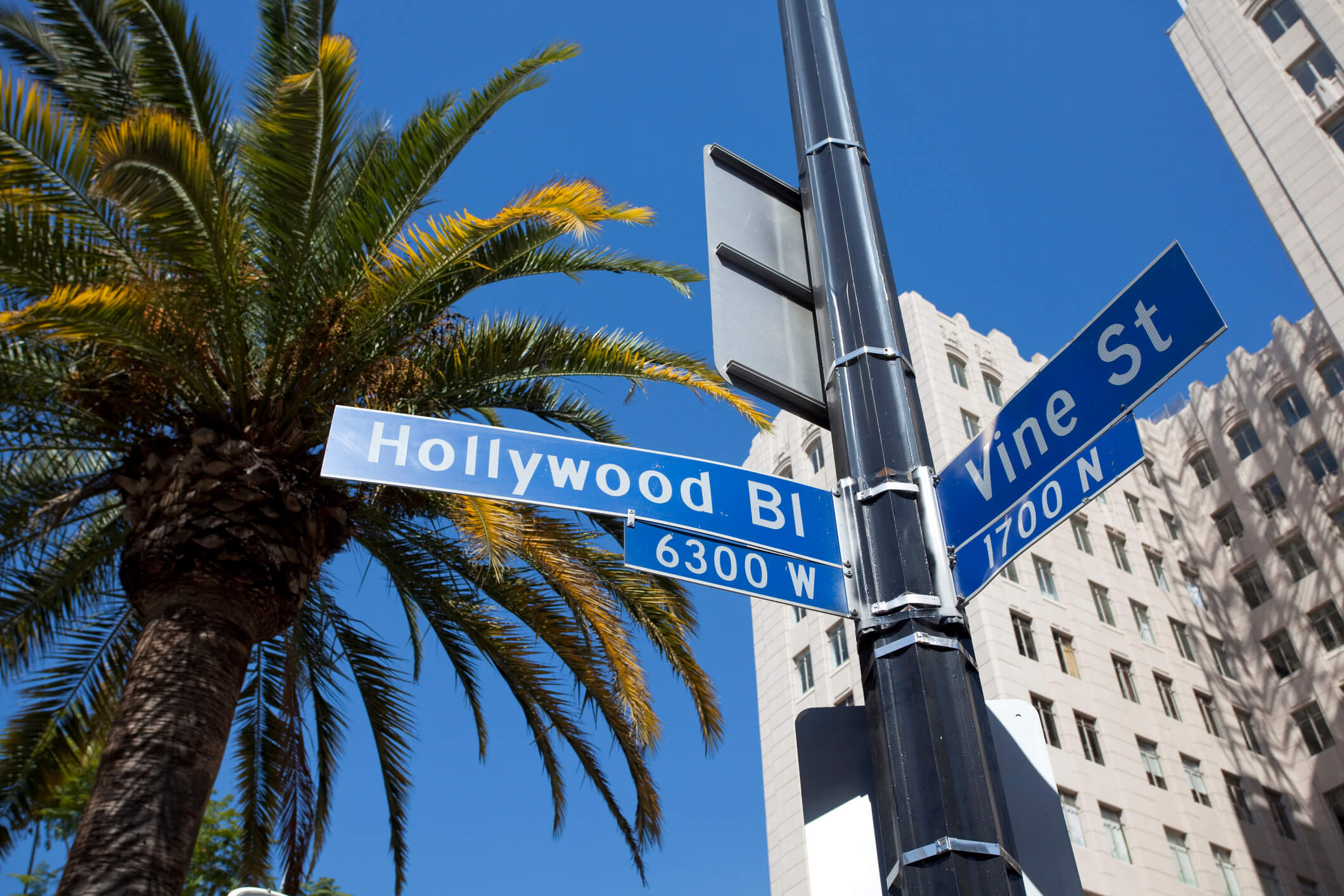 John Travolta: After his strutting performances in Saturday Night Fever and Grease it looked like Travolta could do no wrong. Unfortunately, poor movie choices saw him fade from view, with only the cheesy 80s comedy Look Who's Talking (and its dreadful sequels) keeping his name in lights. A period in the wilderness followed until Quentin Tarantino rescued Travolta from the doldrums with a starring role in Pulp Fiction.
Robert Downey Junior: Acting since the tender age of 5, it is perhaps unsurprising that Downey has endured a rollercoaster ride of a career. From being nominated for a Best Actor Oscar for Chaplin in 1992 he went to being arrested on multiple occasions for a series of drug-related offenses through the late nineties. Mel Gibson provided the troubled star a way back into the movies in the early 2000's, and the incredible success of the Iron Man movies propelled Downey Jr into a surprising middle-aged superstardom.
Mickey Rourke: As a young heart-throb Rourke was compared to such luminaries as James Dean and Marlon Brando. However, Rourke's rebellious persona was more than just an act, and he turned his back on Hollywood for a short-lived career as a pro boxer. While featuring in plenty of movies in the years since then, he became more famous for turning down major roles in films like Pulp Fiction, Beverly Hills Cop, Rain Man and Top Gun than for the roles he accepted. His career revival occurred in his fifties with a starring role in The Wrestler, a movie which seemed to have been created specifically for the aging ex-fighter.
Michael Keaton: Making his name as a comedic actor in the 80s and 90s, Keaton also famously donned the Batman cape and mask on two occasions. A fallow period lasting from the mid-nineties to 2014 was to follow, during which he was seen sporadically on the big screen and in increasingly minor roles. That was to change in 2014, when he was cast as the lead in the Oscar winning Birdman, about an actor who had once played a famous superhero and was now making an attempted comeback… life imitating art?
Mel Gibson: One of the most unlikely of comebacks was that of Aussie-American actor Mel Gibson, who seemed to have permanently buried his career ten years ago. Arrested on a DUI charge, Gibson spouted drunken anti-Semitic abuse during his arrest which looked like the death knell for his promising career. The former action star of hits like Lethal Weapon has only recently been forgiven for his transgressions. A Best Picture Oscar nomination for Hacksaw Ridge (which Gibson directed) and an increasing number of acting roles seems to suggest that he has been accepted back into the fold by the Hollywood movers and shakers.
Everybody deserves a second chance, which is why we are proud to present the Second Chance Prize Draw this month at Lottoland. Everyone who makes a losing lottery bet this month is automatically entered into a special prize draw where everybody wins!
Read on to find out more…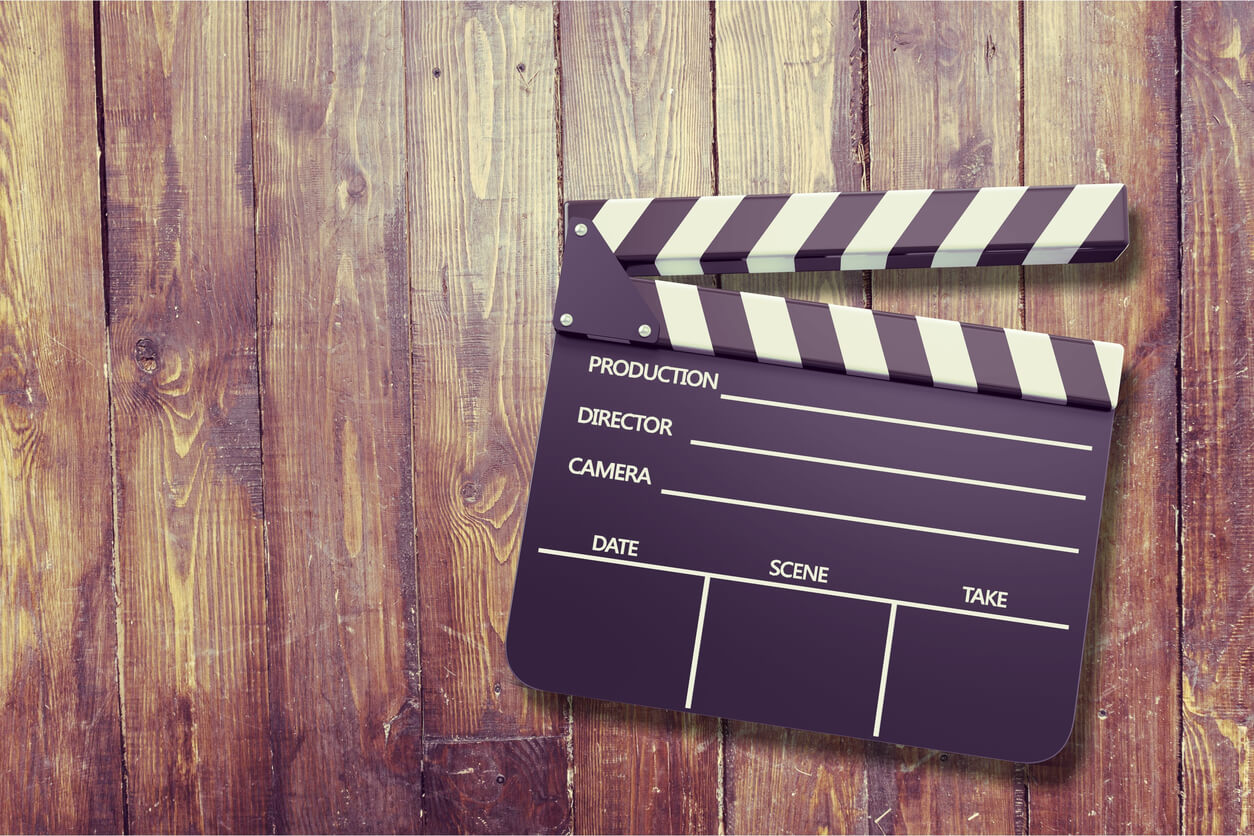 Second Chance Prize Draw: How it Works
- Place a bet on one of these lotteries between the 3rd and 31st of July:
- PowerBall; MegaMillions; Irish Lottery; French Lotto; EuroJackpot; Cash4Life or SuperEnalotto.
- Every losing bet you make on any of these will give you one entry to the weekly Prize Draw. You don't have to do anything, you will be entered automatically.
- We randomly select three major prize winners, and everybody else will receive a lottery-related prize, with only one prize per person, per week.
- You will be notified by email to tell you what you have won. Click here for full information on the draw including prizes and T&Cs.
This Week's Prizes: Movie Week
1st Prize: VIP After-Dark Tour of a Hollywood Studio
The winner of this week's top prize will get an all-expenses paid trip for two to Hollywood, USA where we will put you up for 5 days. While you are there, you will get a VIP After-Dark tour of the world-famous Paramount Studios.
2nd Prize: Walk the Red Carpet
We send you and a friend to the Capital where you'll enjoy chauffer driven transfers and 5 Star accommodation as well as two tickets to a film premiere on London's famous Leicester Square. To prepare you for the event, we'll also take you to top London store Harvey Nichols where a personal shopper will help you find the perfect look for the night.
3rd Prize: A Private Cinema for Two
Allow Lottoland to give you the cinema experience you desire and deserve. You and a guest will head to the luxurious Soho Hotel in London where you'll enjoy your choice of film in one of the plush screening rooms with snacks and cocktails served throughout.
Runner-Up Prizes
Everybody else who enters the Second Chance Prize Draw will receive one lottery or scratch-card prize. There are no losers, only winners!
Bet on one of our selected lotteries this week, and even if you don't win the lottery jackpot you will still win a guaranteed prize from our Second Chance Prize Draw.
---