News & Stories 06 October 2016
The World's Stingiest Billionaires?
Frugal Habits Of The Super-Rich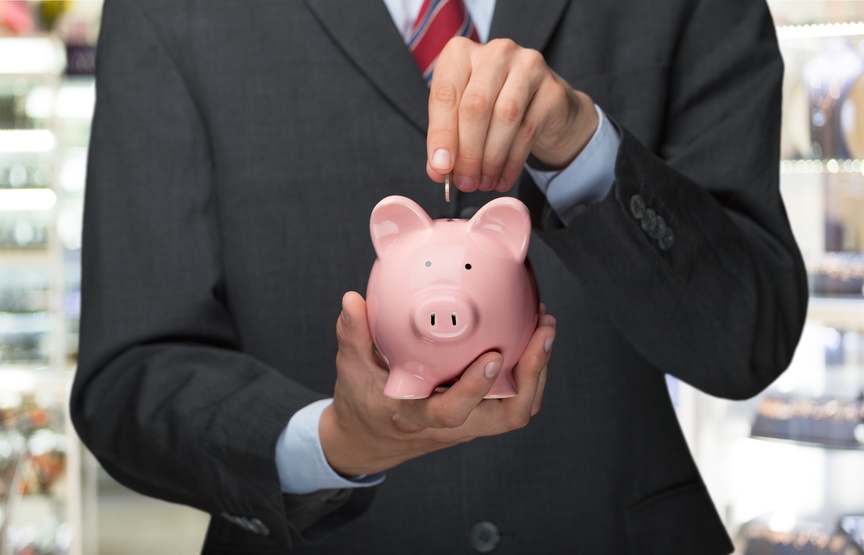 Summer's well and truly over now, such as it was. Back to school time has come and gone. The shops are stringing up spiders, skeletons and witches and Christmas is quickly bearing down upon us.
Plus, as if all that's not enough to make us pocket-conscious, the pound is taking a battering against the euro and the dollar, so it's not as easy to flee abroad to take our minds off the incoming winter.
What's better than becoming a multimillionaire this weekend? Getting 20% off into the bargain!
I mean we all love bargains right?
So what would you do if you suddenly woke up rich? Would you go on a spending spree or would you start thinking more about investing for your future?
There's a fine line between being sensible and frugal and just being stingy and it's a very easy line to cross, even if you're a super-wealthy billionaire.

Bill Gates: Give It Away, Give It Away, Give It Away Now!
Bill Gates was the original frugal billionaire; infamous in the 90s for two things; (1) being richer and tighter than Scrooge Mc Duck and (2) being the most ruthless businessman on the planet.
It wasn't easy to like Bill Gates back then. Despite being the richest man on earth Bill Gates famously flew economy class, drove a hatchback, ate fast food, wore cheap, geeky jumpers and sported a pudding bowl haircut.
"I think people's spending instincts are set when they are in high school", Gates said on a recent Reddit AMA, "I don't like spending a lot of money on clothes or jewelry for me [but] I do like to buy nice things for my wife."
Then there was his company, Microsoft; beloved by stockbrokers and reviled by regulators, it faced numerous anti-trust investigations on both sides of the Atlantic.
Bill Gates therefore was, according to the internet, "evil". And when a couple of young upstarts decided they were going to start their own internet company, called Google, their unofficial motto, "don't be evil", was a direct reference to Bill Gates.
Of course these days Google are the ones getting in regulatory hot water while Bill Gates is seen as a saint having personally donated enormous sums of money to charity via the Bill and Melinda Gates Foundation.
The foundation was founded in 2000, dedicated to eradicating poverty and disease. No easy task, admittedly, but then Bill Gates isn't known for backing down.
"If I hadn't given my money away, I'd have had more than anyone else on the planet. Ninety-nine per cent of it will go."
And not only did he keep his promise, he also convinced fellow billionaires such as Warren Buffet, to do likewise.
Bill Gates, therefore, is something of a dichotomy. With a net worth of $81.8 billion, he's still the world's richest man, yet he seems to have little regard it, giving almost all of it all away as soon as he makes it.
So thrifty, yes, but stingy? No.
Warren Buffet: Big Macs & Big Tax
As CEO of Berkshire Hathaway, Buffet also once held the title of world's richest man. And, just like Bill Gates, is also one of the world's biggest philanthropists.
With a net worth of $64.3 billion you might expect Buffet to occupy a sprawling Manhattan penthouse. Instead he stills lives in his Nebraska home, which he's owned since 1956.
Junk food brands, such as Coca Cola, Burger King and Cheetos aren't just a huge part of Buffet's business portfolio, they're also a significant part of his diet. Buffet proudly admits to scoffing large amounts of snacks and prefers fast food to five star restaurants.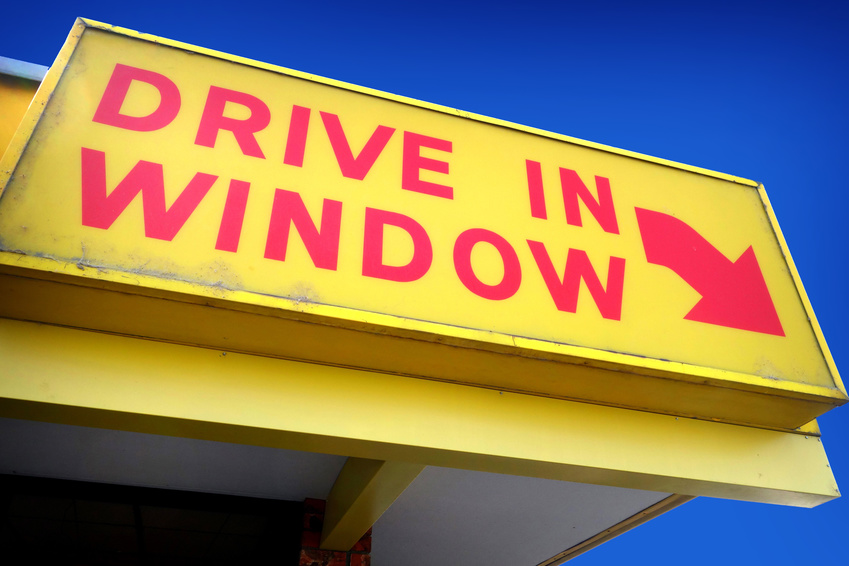 And, presumably since your average drive-thru isn't built to accommodate stretched limos, Buffet drives an old Cadillac.
American tax payments, or lack thereof, is a hot-button topic right now on both sides of the Atlantic. Yet Buffett's gone on record several times to say he wants to pay more taxes and that fellow billionaires should do likewise – he even took out op-ed in the New York Times urging the Washington to tax billionaires at a higher rate!
So, richer than Croesus, older than Cronus and tighter than spandex – but Buffet's no Monty Burns.
Mark Zuckerberg: Hatchbacks & Hoodies
Aged just 32, but with a net worth of $55.3 billion, the CEO and founder of Facebook isn't exactly known for his fashion sense. While most wealthy businessmen wear tailored suits Mark seems to wear nothing but hoodies and jeans.
Like Bill Gates he also drives a hatchback and gives large amounts of his wealth to charity. He's also teaming up with Bill Gates to try make the internet universally accessible by the year 2020 as a means of improving lives and combating poverty.
The Waltons: Pick-ups & Pennies
No, we're talking about the "night John-boy" ones, but rather the owners of Wal-Mart.
Sam Walton, who founded the retailing Goliath, famously drove a rusty old Ford pickup with coffee stains, two missing hub caps and no air conditioning. (His son Jim, on the other hand, preferred to drive a Dodge.)
Walton Senior grew up on a farm and lived through the Great Depression. He started his career with another big-name US retailer, J.C. Penney, where he worked as a trainee. He famously scrimped and saved the whole time before later joining the Army during WW2. With all his money, plus some that he inherited, he gradually built his retailing empire. Today the company is the single-largest private employer in the world.
Carlos Slim Helú: Home Economics
Mexican telecom tycoon Carlos Slim Helú was the world's richest man three years in a row, until Bill Gates regained the title.
Despite a current net worth of $50 billion, Slim shows no interest in owning big mansions or driving fancy cars. He's lived in the same house for forty years and, despite living in a country known for high-profile abductions, prefers to drive everywhere himself. He also encourages his employees to live similarly frugal lives and always insists on having home cooked meals with his family.
Azim Premji: Turn The Lights Off!
Indian industrialist and IT mogul Azim Premji is currently worth $16.5 billion, but you'd never guess it. I mean if you had that sort of money would you drive a Toyota Corolla?
Of course public carparks cost money, especially airport parking, so if he needs to travel abroad he'll hop in a motorized rickshaw, and go meandering through the sweltering, jam-packed streets of Bangalore.
No Lear jets for Azim, either, it's economy class all the way. Same goes for accommodation and catering. This, after all, is the guy who insisted on using paper plates at his own son's wedding. He also gets notoriously cranky when his employees leave the lights on in the office at night.
As with the other billionaires on this list, however, Azim is also highly regarded for his acts of philanthropy.
Ingvar Kamprad: Bungalows & Volvos
Perhaps the tightest billionaire on the list, the founder of furniture giant Ikea is another fan of public transport and economy class flights, that's when he's not driving himself around in a battered old Volvo, of course.
When he's feeling peckish he'll just drop by one of his stores and grab some grub from the cafeteria. It's a same story with his home, a modest bungalow that's furnished by….? You guessed it, Ikea!
---