Lotto Winners 31 May 2017
History of Lottery Games Through the Ages
History of the Lottery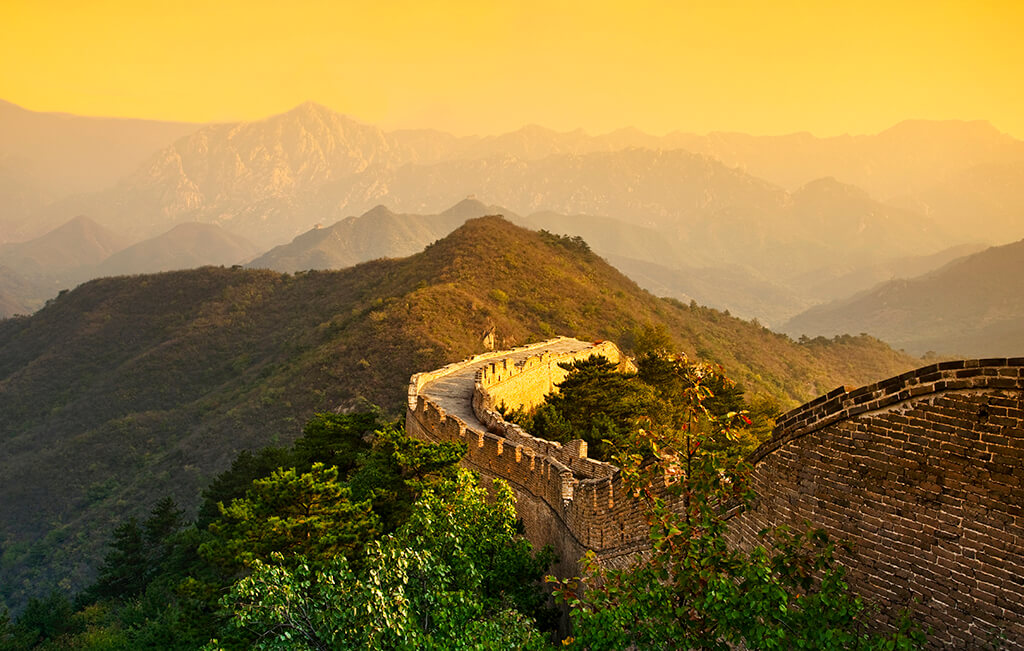 Looking at the origin of the word itself is a useful way to trace the lineage between the different incarnations of the lottery over the centuries. It came from the Dutch word 'lot', meaning 'fate', which is a pretty interesting way of thinking about how a lottery works. We still use expressions like 'drawing lots' today, when we want to make a random decision about something (like who's going to make the coffees in the office). It's pretty safe to assume that this type of decision-making process goes back to the very earliest human tribal groups, as it was probably quite difficult to find volunteers to go after that sabre-toothed tiger.
Lotteries in the Ancient World
There is evidence that a type of lottery existed long before the Dutch came up with that word in the 15th century, as historians have traced a version of a lottery all the way back to the Ancient Chinese Western Han Dynasty, which was a period of time around 200 years before the birth of Christ. People at that time played what was known as the 'white pigeon game' – basically a form of keno – which got its name because birds were used to send the results of the draws out to far-flung villages. Some of the proceeds from these early incarnations of the lottery were used to fund part of the Great Wall of China, just one example of lotteries relating to famous historical people and places.
The Ancient Romans adopted various forms of lottery too, albeit for different purposes. For example, the Roman elite used to have draws after dinner parties with various lavish prizes on offer for their guests, although one suspects that the best prizes 'somehow' found their way to the most influential members of the group! In later years, Augustus Caesar introduced a lottery where all citizens of Rome could buy tickets and where the prizes were a selection of whatever treasures the army had brought back from their latest conquest. Some of the proceeds of this type of lottery were used to fund the upkeep of the public streets and buildings of the capital.