Lotto Winners 01 August 2017
Inspiring ideas on how you can make money from doing what you love!
How to Make Money from Your Hobby
We know that money's not everything, but it sure does come in handy! It seems like there is always another bill to pay, family-expenses, car maintenance and you never know how long before an unexpected expense will arise. Sometimes that monthly pay-check is just not enough to cover everything. That's when we start thinking about alternative ways to raise a little cash.
Have you ever thought you could make a living with your hobby? Perhaps you are doing something that others admire and will even be willing to pay for. Be inspired by the stories of talented people! Get motivated and when you choose to go after your dream, never give up. Success can be achieved by anyone, you just have to be open to the possibilities, to believe and to go hard for your goal.
Photography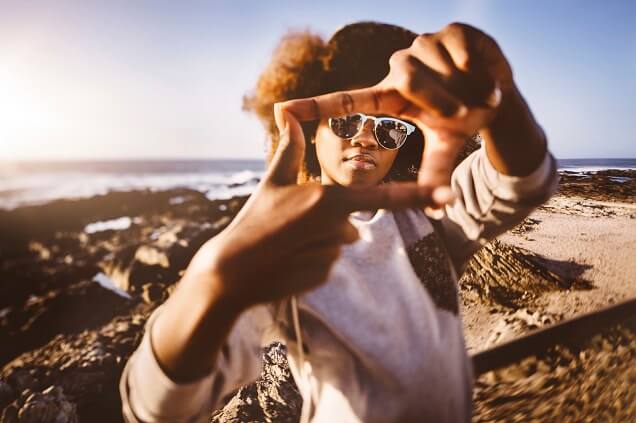 When Photography is your hobby, you have a great opportunity to make money by selling your work. Yes, the level of competition is high, but then so is the demand! In today's world the Internet and social networks have become a hugely important marketing tool, meaning that the value of photos has increased more than ever before. There are never enough beautiful and original photos to go around. More than 60% of social networking content is made up of photos, which gives you some idea of the demand. On the Internet, you'll find a few web sites that act as a marketplace for so-called "stock" photos. Here you can offer your photos for sale and hopefully make some money this way. Don't worry about whether your photos are professional enough; trends in brand marketing today are for authentic photos of real life, and that's exactly what comes out of your camera! Just be good, attractive and original. Among the best-selling ones are photographs of people and modern technologies, thematic photos of holidays and events, street photography, food and recipes photos, unusual compositions, etc.
Baking and Cooking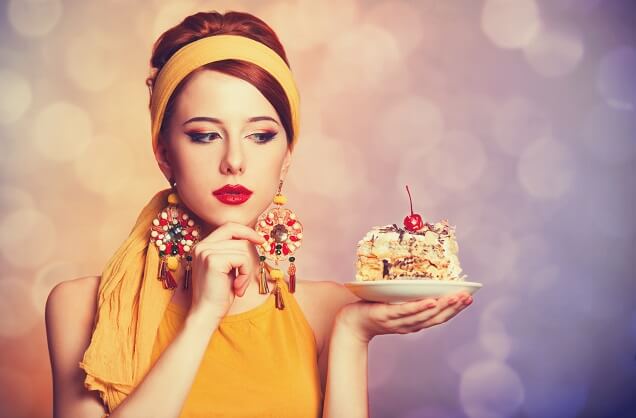 A beautifully cooked meal is one of the best things in the world, isn't it? If people aren't talking about eating, they are reading books or watching TV shows about it. That's when they're not actually eating, of course! If you have a talent for baking and cooking then you are a lucky person because after all, people are always going to need to eat. you are a specialist at pasta, Japanese food, or a genius at good old-fashioned hearty cooking, you can make good money from your culinary skills. First off, it is important to choose a specialty so that you can differentiate yourself from others and make yourself stand out from the crowd. Try starting with your own food blog or video cookery blog. If you get a big audience for your recipes, you'll soon be able to translate that into earnings. Another option is to reach out to the restaurants, bars and cafes in your neighbourhood, or create an account on a social network and offer your products to everyone: businesses and people alike. A great inspiration is Rosanna Pansino, who has made about $ 2.5 million (and counting) from her unique video recipes on YouTube. Rosanna began baking based on her grandmother's recipes. She gave advice to friends and later on to professional YouTubers, and set up her channel at their prompting. Her video tutorials for baking cakes, biscuits and cupcakes reached up to 6.9 million registered users who generated about 75 million views per month.
Artistic Talent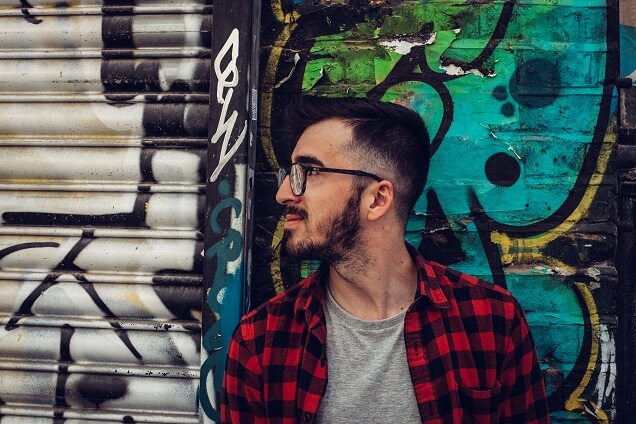 Whether your talent is as an actor, musician, singer, painter or street artist, success can be easier to find these days thanks to the internet and social networks. The key to success is to engage a lot of people, create a strong circle of fans and keep them interested in the work you are producing. One example is Lindsey Stirling, a violinist who began putting her music videos on YouTube back in 2007. In the past, what may have taken years to accomplish was speeded up dramatically thanks to the internet, and Linda has released albums across the world and now has 9 million subscribers to her channel. Another who managed to translate their talent into dollars is Soulja Boy, a hip-hop artist from Chicago whose social media presence has made him into a huge success. Starting with self-published videos, he has since had a Billboard Number 1 single and has earned millions of dollars from his music.
Writing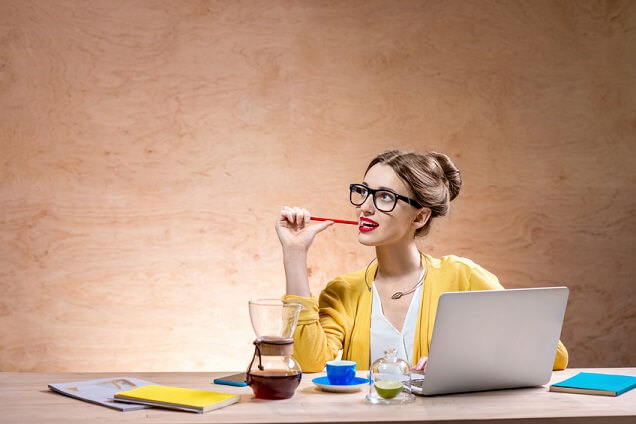 A talent for writing can be monetized in a whole host of different ways. For example, you can use your creativity for commercial purposes by becoming a professional copywriter. This type of work involves creating ad texts and commercial articles for which many businesses or agencies pay quite well. Another way to monetize your writing hobby is by blogging. It is important to regularly add quality text and visual content to your blog so as to keep it fresh and attract regular readers. Once your blog is successful, you can place ad banners or text links on it to start getting paid. Alternatively, you can promote products and services close to your blog or collaborate with other sites. Another option is to use your blog to promote your own online e-shop, although that is a more complex undertaking. Finally, if you have got a manuscript hidden in a drawer or under the bed, why not take the plunge and send your work off to a publisher? That's what J.K. Rowling did, and although she had to endure decades of rejection I think it's fair to say that she has proved the doubters wrong. Today, she is one of the world's best known and wealthiest authors.
Makeup and Fashion
There is also great success to be found in the ever-popular areas of makeup and fashion. Go on YouTube and it's hard to avoid tutorials and cosmetic product reviews, tips on new trends in fashion and on how to look tip-top. Articles and tips related to the beauty industry will always be popular, and as trends change more often than weather the demand for advice and tips is incredibly high. If makeup and fashion is a hobby of yours, don't hesitate to make the most of your abilities. If you are a blogger then you can rate the clothing or cosmetics of your sponsors, well-known manufacturers or even advertise your own online shop. Even lesser-known fashion bloggers, who may not make millions, receive dozens of fashion and cosmetic gifts from globally-renowned companies. All just for mentioning their brand or adding text links in the article. One example of how much success can be achieved is the case of Michelle Phan. This girl has earned more than $3 million through her video tutorials on YouTube, and has since become a renowned make-up artist and businesswoman who has even released three books.
Playing Computer Games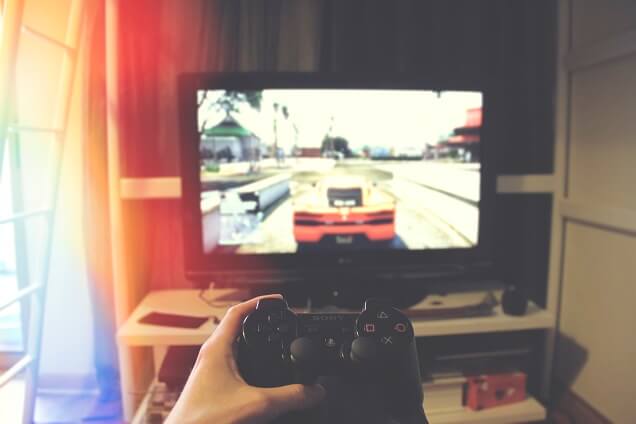 This may be a surprising entry onto the list, but many people have made a whole lot of money from their computer gaming ability. One of the most famous examples of this phenomenon is YouTuber Felix Kjellberg. The young Swede publishes videos using his pseudonym 'PewDiePie' showing him playing computer games and reacting in humorous fashion as the game unfolds. A simple idea that has earned him about $12 million! There are also other gamers who have followed the same path, including Adam Montoya and his Channel SeaNanners, comedian Toby Turner and his Toby Games channel or The Syndicate Project. While not everybody can make a success in the same way, there are those whose charisma and gaming ability has attracted millions of followers.
Good Ideas!
If none of the above apply to you, then don't despair because it's not always necessary to have a specific talent; a lot of the time having a good idea is all you need to be successful. One of the best examples occurred when a group of young people got themselves into the position of being unable to afford the rent for their San Francisco apartment. They had the bright idea to lay down an air mattress in the front room and try to rent it out as a B&B. The idea became 'AirBedandBreakfast', which you probably know today as 'Airbnb' and which has now passed 100 million guests.
As you have seen from the examples above, often the most successful ideas are the simplest ones. It is important to recognize an opportunity and act upon it in a timely fashion and to dedicate yourself to achieving your goals, whatever they may be. Every business plan requires a lot of effort, late nights and resolute determination. It does not matter whether you are designing socks, writing ghosted articles or running an online business. At the end of the day, the level of success you achieve will be determined by how much work you are prepared to do.
---