News & Stories 22 February 2018
Which Lotteries Give You The Best Chance Of A Winning Bet?
Learn Which Game Gives You The Best Lotto Odds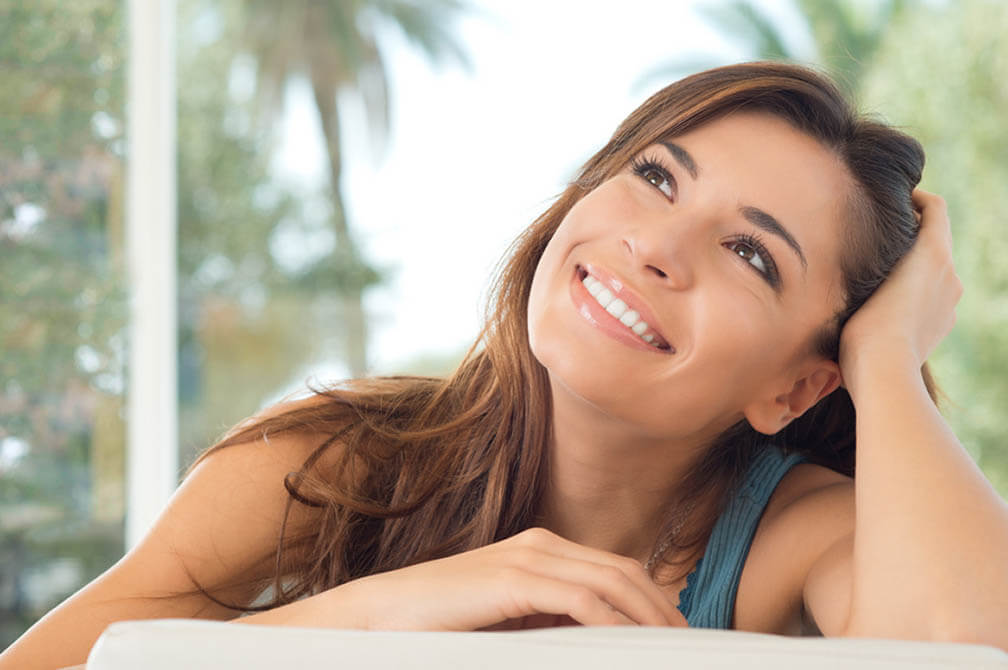 I'm going to tell you something that may well surprise you – winning the lottery is easy. Hitting the jackpot, well that's the tricky part, sure, but it is possible. The people who win huge jackpots each and every week are a testament to that fact.
What doesn't get reported, however, but what happens with even greater frequency, is that people win lower tier prizes of considerable value. Which, while they may not be enough to make headlines, are still more than sufficient to change people's lives.
As for the jackpots, yeah, winning isn't easy, but then nothing worthwhile in life is easy. Having a little flutter at the races and winning a few quid can be a fun experience, for sure. But nothing can compare with the unbridled joy of winning that massive lottery jackpot.
Whenever there's a discussion about which games of chance offer the best odds lottery games are always dismissed. Which is a shame, because many do offer some incredible winning odds and for far less financial outlay.
The Biggest Lottery Jackpots
It's very the first thing any lottery fan wants to know – how big is the jackpot?
Well wonder no more. In the table below you'll find a full list of all available lotteries at Lottoland with all their record jackpots. Also included, for comparison, is the UK Lotto.
The Biggest Lottery Jackpots
Lottery
Record Jackpot
Powerball (US)
£1.119 billion
Megamillions (US)
£419.8 million
Euromillions
£161 million
SuperEnaLotto (Italy)
£125.7 million
UK Lotto
£66.1 million
Eurojackpot
£63.5 million
Oz Lotto
£59.7 million
MegaSena (Brazil)
£56.29 million
Oz Powerball
£42.7 million
Spanish Lotto
£25.9 million
Swedish Lotto
£18 million
Saturday Lotto
£17.6 million
French Lotto
£16.9 million
Irish Lotto
£13 million
Polish Lotto
£9.4 million
Austrian Lotto
£6.8 million
Mini Lotto (Poland)
£494,593