Lotto Winners 05 June 2019
Which City is Luckiest?
Lottoland's Luckiest Regions 2018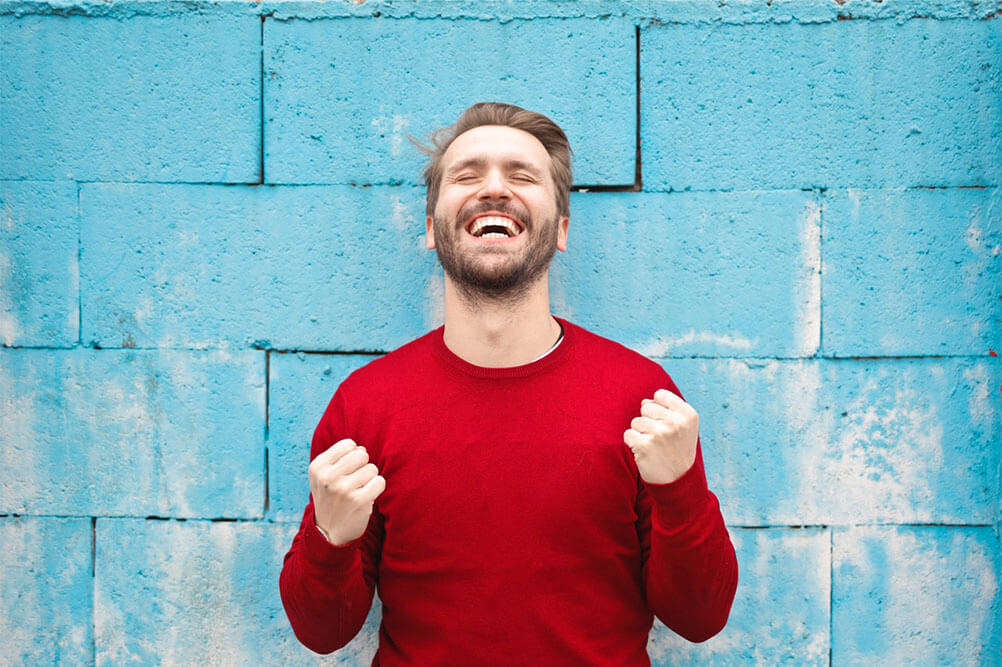 Armed with our winning and betting data on a vast number of betting games, we can rank the luckiest winners we saw in 2018!
We took a close look at the United Kingdom to see which cities were the luckiest and unluckiest for Lottolanders. As you can see, Cambridge was the clear victor in 2018, with the highest percentage of lucky winners. Meanwhile Carlisle turns out to be a less fortunate city as far as our Lottolanders were concerned, as it finished dead last on our tally of winners and losers.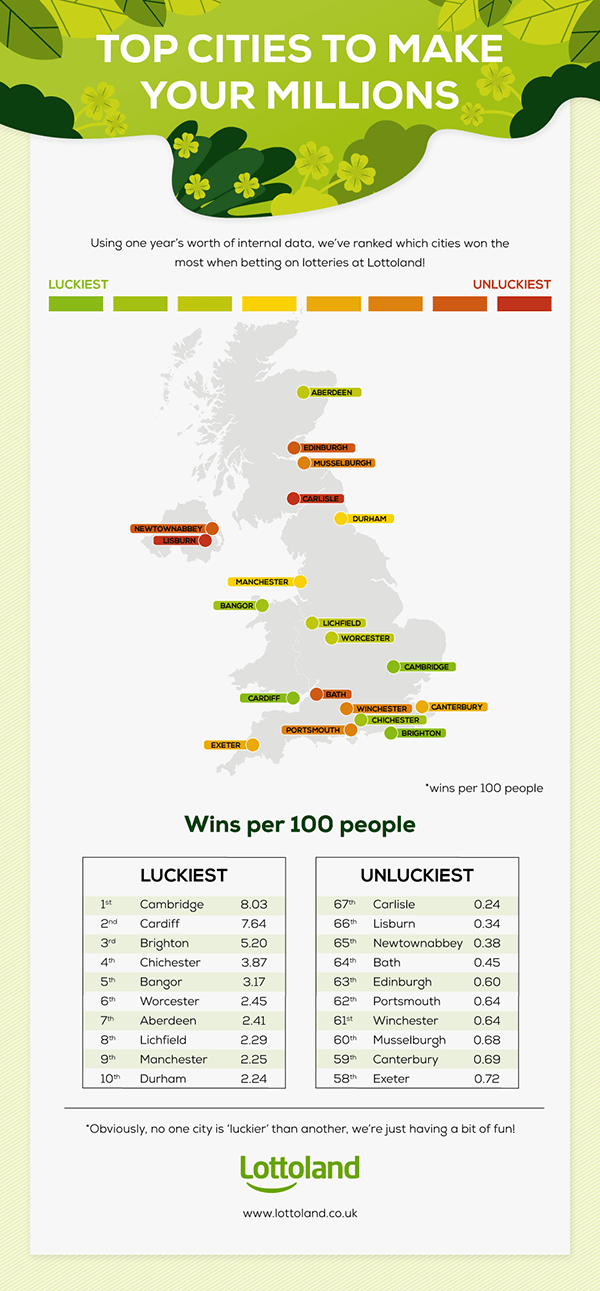 Of course, any lottery winner will require some good fortune to make their dreams come true, and the city or country you live in won't have an impact on that. Check out the range of international lottery betting opportunities at Lottoland and try your luck today!
---