News & Updates 13 August 2019
2018 Results Revealed
The Luckiest People in the UK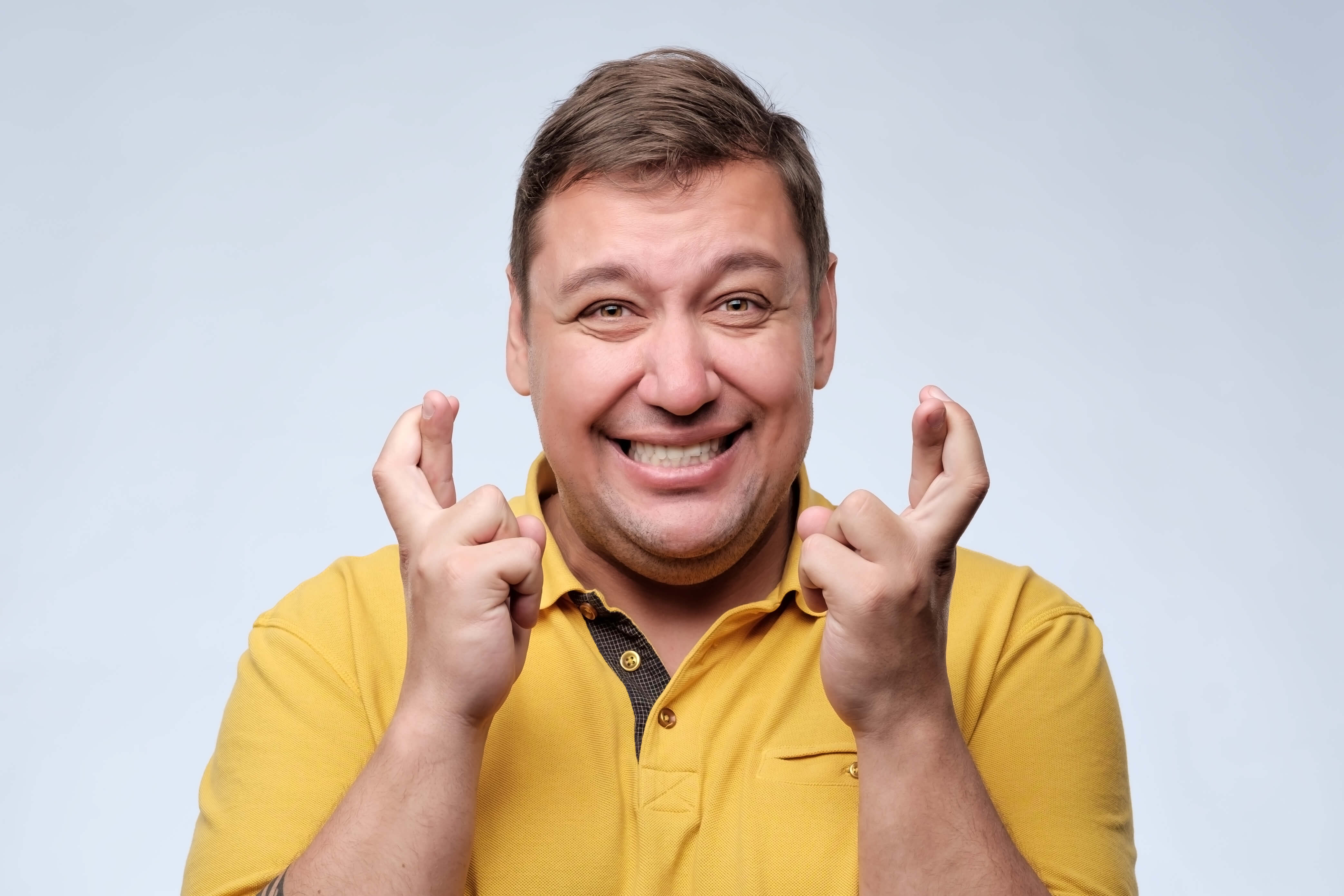 Lucky Names and Numbers!
If you are trying to think of baby names for a new arrival, maybe our list of lucky names will provide some inspiration! Anna was definitely our luckiest female name, as it accounted for over 54% of wins with Lottoland in 2018. Nigel was our luckiest male name, just ahead of Shane and Malcolm. The names that our stats suggest did not have a fortunate 2018 were Elizabeth for women and Ashley for men. If you know a couple named Anna and Nigel, make sure to ask them whether they had a fantastic 2018!
We also took a look at which gender had more luck with Lottoland in 2018. As you can see from the results, it was a slightly better year for the gents, although there wasn't much of a difference overall. When we looked at the fortunes of the different age groups, the differences were even smaller. The 46-60 crew took home the most winnings, but the numbers were fairly even across the board.
Speaking of numbers, we managed to find the 5 favourite numbers chosen by our British Lottolanders in 2018. No surprises to see that 'Lucky Number Seven' featured, but the full five were: 7, 9, 11, 12 and 19. When we look at the favourite numbers chosen for specific lotteries, it is clear to see that 7 and 11 are universally popular, although Keno players bucked the trend a little by choosing number 9 more often.
Check out the full list of facts and figures in our infographic:

We all know that there's no such thing as a 'lucky' name, age or number. But still, we like to have some fun with our figures! If you want to try out some of those numbers then be warned - a lot of other people are thinking the same thing so you may end up sharing a prize! Whichever lottery you choose to bet on in 2019, we hope that fortune smiles on you!
---