News & Stories 12 July 2016
Find Out How Betting Will Change
New EuroMillions Rules For September 24th 2016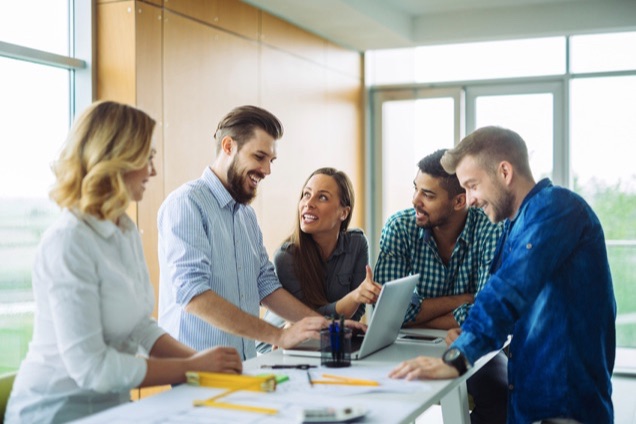 For an extra 50p per line, you will be wondering just what is different about EuroMillions. We've broken down the key changes so you can see exactly how EuroMillions will look post September 24th.
EuroMillions is promising bigger prizes and TWICE as many jackpots over £50 million.
All in all, EuroMillions promises that within a year of the new format, there will be 250 UK millionaires.
How Much Will The New Draw Cost?
The price of a single line will cost £2.50 after the 24th of September, which is a 50p rise per line.
When Are The Changes Happening?
The first draw with the new changes applied will take place on the 27th of September 2016, with the newly priced tickets going on sale on the 24th.
What Are The New Odds On Winning The Jackpot?
EuroMillions Betslips will still feature five numbers from 1-50, however the two additional Lucky Stars number range will be increased from 1-11 to 1-12.
This means the odds on banking the jackpot extend from 1 in 117 million to 1 in 140 million.
Are These Changes Exclusive To The UK?
Don't worry, this is not a reaction to Brexit, or a slap on the wrist from our continental lotto cousins for ditching them. The changes will affect all the countries involved in the EuroMillions draw, including Switzerland who are also outside of the European Union.