01 February 2016
Get The Low-Down On Lottery Betting Odds
Which Lottery Is The Easiest To Win?
The lottery doesn't give you a good workout, it doesn't strain your muscles or test your knowledge or reflexes. It's not a particularly challenging game, and picking random numbers is hardly the height of entertainment. We participate for one reason and one reason only – we want to get RICH! Which is why, in this article, we answer, once and for all, the most important lottery question of all – which lottery is the easiest to win?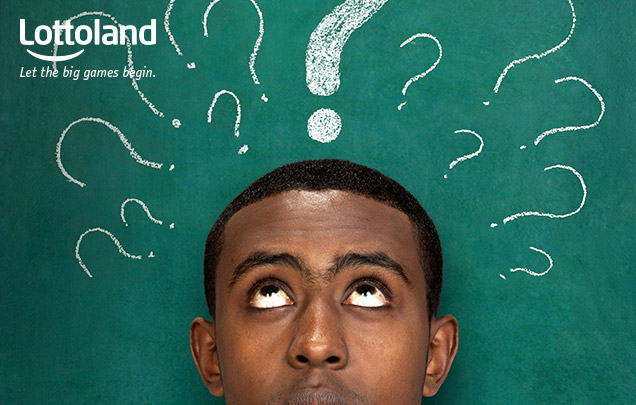 Recently we've been talking a lot about big jackpots, record jackpots – massive amounts of money at equally massive odds. Which is great – to be able to spend a couple of quid and win hundreds of millions is a welcome prospect indeed. But, of course, the odds aren't exactly in your favour.
Keep in mind, however, that not all lotteries are created equally, and just as there are huge variations in the amount that you can win, there's also massive differences between how difficult, or easy, it is to win those amounts.
The Easiest Lottery Jackpot
It's the Polish Mini Lotto.
What – were you expecting a big long teaser? Sorry to disappoint.
While most lotteries give odds of millions or, for larger ones, hundreds of millions, the Polish Mini Lotto offers jackpot odds of just 850,668:1. The flipside to this, though, is that it also offers comparatively low jackpots, also measured in thousands. (Hence the reason it's called the Mini Lotto!)
Below is table with our top five best-odds lotteries for comparison.
| | |
| --- | --- |
| Lottery | Jackpot Odds |
| Mini Lotto (PL) | 850,668:1 |
| Swedish Lotto (SE) | 6,724,520:1 |
| Austrian Lotto (AT) | 8,145,060:1 |
| Saturday Lotto (AU) | 8,145,060:1 |
| Irish Lotto (IE) | 10,737,573:1 |