Lottery 12 October 2022
Why Should You Trust Lottoland?
Lottoland Review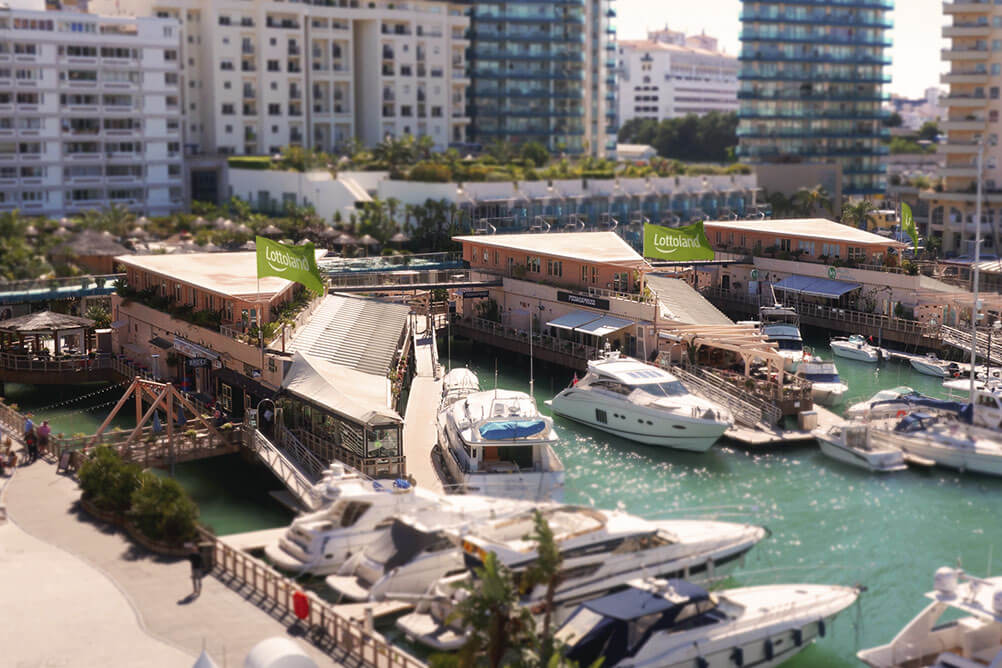 Table of contents:
IS LOTTOLAND LEGIT?
One of our customer's biggest questions is how can we guarantee that any money they win through us will be paid out?
Firstly, we are fully licensed and regulated by the UK Gambling Commission.
In order to be granted such a license, the company must be able to prove its financial strength and must also pass rigorous inspections on a regular basis.
The second reason, and the one that guarantees even our biggest jackpots are paid out, is because we are backed up by a number of leading insurers. It doesn't matter whether it's £5 million or £50 million, your jackpot prize will be covered.
Since launching, we have made a number of people into millionaires, and these winners join the ranks of our other lucky Lottolanders who have won big through Lottoland.
HOW DOES LOTTOLAND WORK?
At Lottoland we currently offer a fantastic range of different international lotto draws, including PowerBall, MegaMillions, Polish Lotto and Irish Lotto. Alongside these, there are exclusive jackpots like Cash4Life and KeNow that you will only find through us.
Thanks to our betting model, you can bet on the outcomes of these draws regardless of their geographical location. Basically, since Lottoland allow you to place bets on international lotteries, it doesn't matter that you don't live in the country where the lottery draw takes place.
All smaller pay-outs are covered by funds raised from sales of betting lines. Our insurance companies pay out the larger jackpot wins, enabling us to pay out even the biggest jackpots.
The unrivalled level of choice and freedom are just two of the reasons people are choosing us as their destination for lottery betting.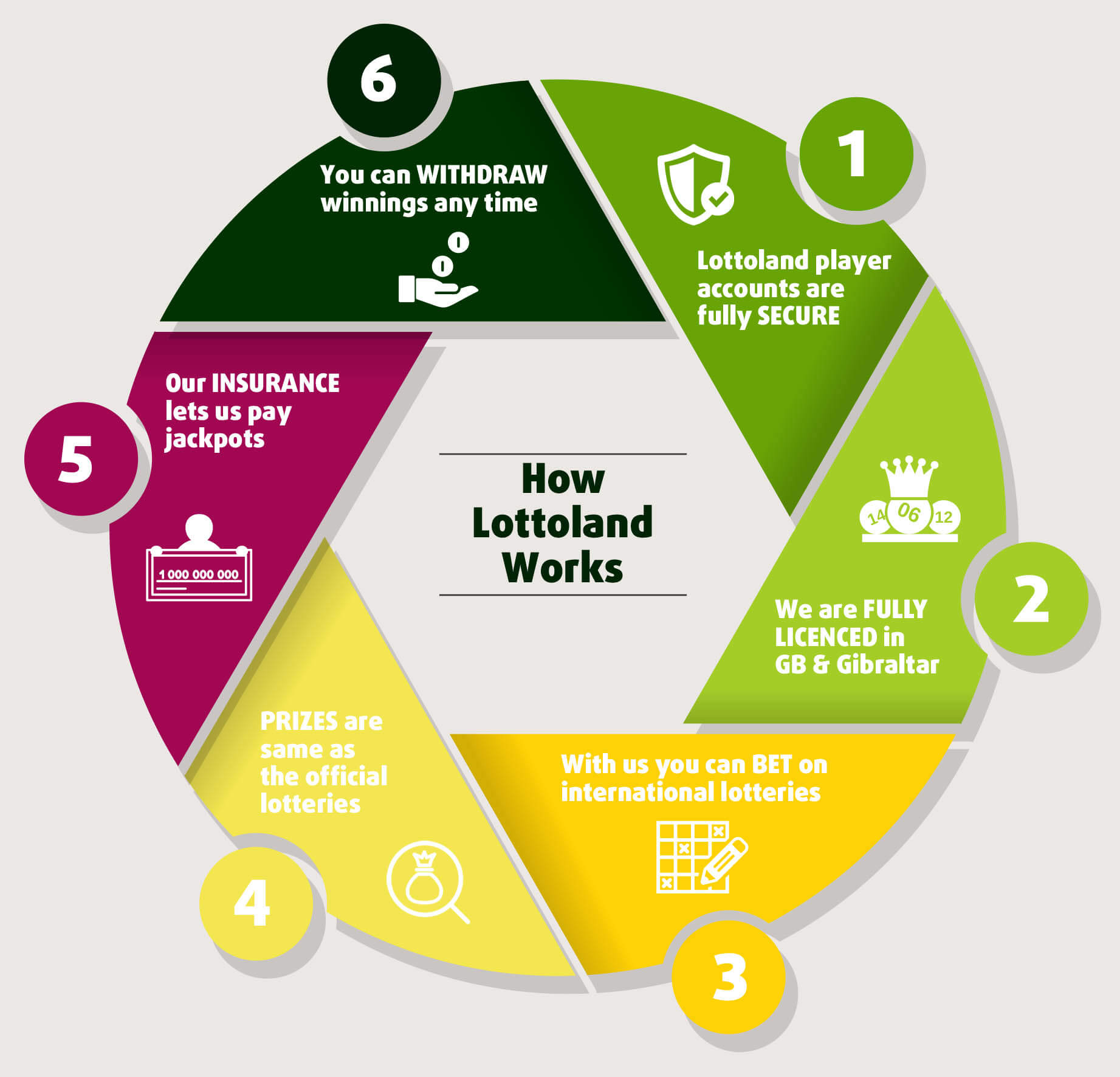 IS MY PERSONAL DATA SAFE WITH LOTTOLAND?
Short answer: Yes!
Long answer; we are legally required to take all the necessary steps to ensure any personal information that is shared with us remains secure.
Our security ensures your details are stored in accordance with data protection legislation. Everything we do is monitored and checked by official 3rd parties who ensure we are always providing the best possible services to our customers.
WHY DO I HAVE TO SEND IN MY ID TO LOTTOLAND?
Many of our customers ask why they need to provide us with identification, and it's a valid question. After all, giving out personal information online is not something any of us like doing. There are however very good reasons for this.
Lottoland is required by law to verify your identity, it's part of the terms of our gaming license, and it also protects our customers. Without proper ID we would not be able to validate and pay out any winnings you make because they could be claimed by someone impersonating you.
We only use your data for the following reasons:
⇒ Facilitating the payment of prizes
⇒ Confirming your identity
⇒ Protecting you from fraud to ensure only you can claim your prize
⇒ Offering you personalised support
⇒ Asking for ID also safeguards vulnerable underage players, and prevents minors from betting.
Lastly, because we are fully licensed and regulated your details will be safe with us, they won't be sold off to some shady 3rd party or pasted across the Internet.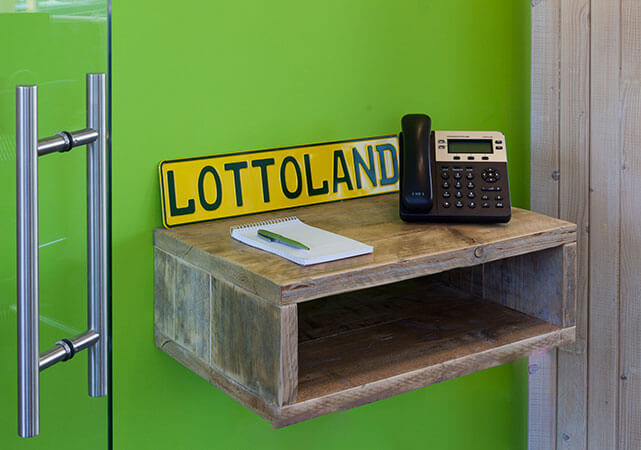 LOTTOLAND REVIEWS ONLINE
We owe the success of Lottoland to our customers. Thanks to the largely positive opinions and reviews about Lottoland, we know that our customers trust us and the products we offer are valuable. We are also happy to accept any constructive criticism because it motivates us to offer an even better service.
We would like to thank all our users for every opinion about Lottoland. Your comments are extremely valuable to us, because thanks to them we can learn what to improve so that our users will be even more satisfied.
Many of you have already given us positive feedback on the internet for which we thank you very much.
EXCLUSIVES AND BONUSES
Special Jackpots and DoubleJackpot are just two of the Lottoland exclusives that set us apart from our competitors.
These great jackpot boosts give our customers the chance to win bigger prizes through Lottoland than they would through the main draws.
With the DoubleJackpot option, you can double your potential winnings any time you want.
To date, Lottoland has paid out hundreds of millions of pounds in prizes, including the incredible £79 million which is our current record-holding win from Christina.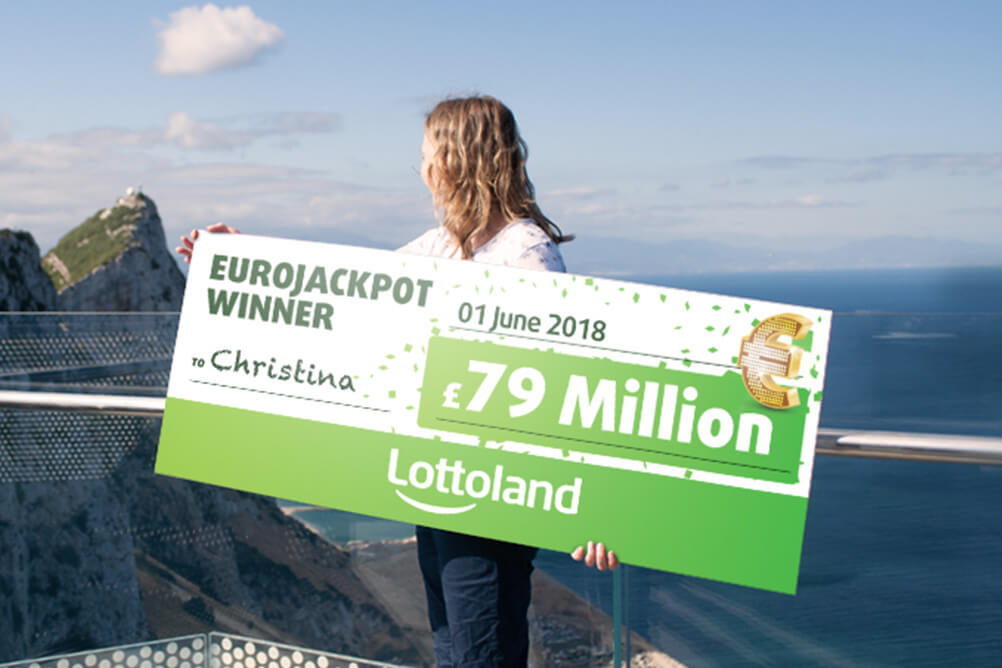 AWARD WINNING
Lottoland is an industry leader, in 2015 we were presented with the 'Rising Star' and 'Alternative Operator' awards at the EGR Operator Awards ceremony.
The EGR awards is the most prestigious award in the gaming industry and includes over 700 of the world's biggest online gaming firms.
In 2016 we were awarded Best Lottery App at the Gaming App Awards and Innovative Start-up at the 2016 EGR Operator Marketing and Innovation Awards.
In 2017 we were awarded the prize Lottery Operator of the Year at the renowned IGA Awards. Lottoland also managed to scoop the prestigious 'Lottery Operator of the Year' award at the EGR Operator Awards in 2017 and repeated the feat at the 2018 awards.
CONTACT LOTTOLAND DIRECT
For further information on Lottoland take a look at our 'About Us' section, or contact one of our customer service team.And don't forget that if you'd like to make a comment below this article we will be more than happy to respond to you there.
Last Updated: October 12th 2022
---