Lotto Winners 27 May 2016
Why Should You Trust Lottoland?
Lottoland Review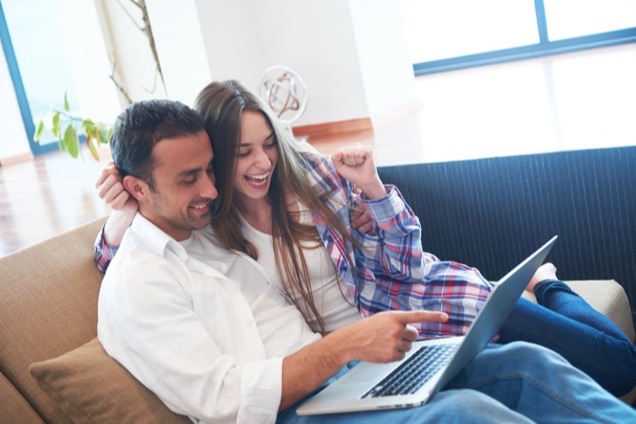 Is Lottoland Legit?
One of our customer's biggest questions is how we can guarantee that any money they win through us will be paid out.
Firstly, we are fully licensed and regulated by the UK Gambling Commission, as well as the Gibraltar Betting and Gaming Association (GBGA). The GBGA ensure that anyone who wins through Lottoland will be paid out in full.
They're the same regulating body that oversee the UK's biggest gambling companies, and therefore we are held to the same standards.
Lottoland also operate under a gaming license granted by the UK Gambling Commission. In order to be granted such a license the company must be able to prove its financial strength and must also pass rigorous inspections on a regular basis.
The second reason, and the one that guarantees even our biggest jackpots are paid out, is because we are backed up by a number of leading insurers. It doesn't matter whether it's £5 million or £500 million, your jackpot prize will be covered.
Since December 2015 we have made five people millionaires, and these winners join the ranks of our other lucky players who have won big through Lottoland.