Lotto Strategies 02 February 2017
How To Boost Your Chances
Will I Win The Lottery Tonight?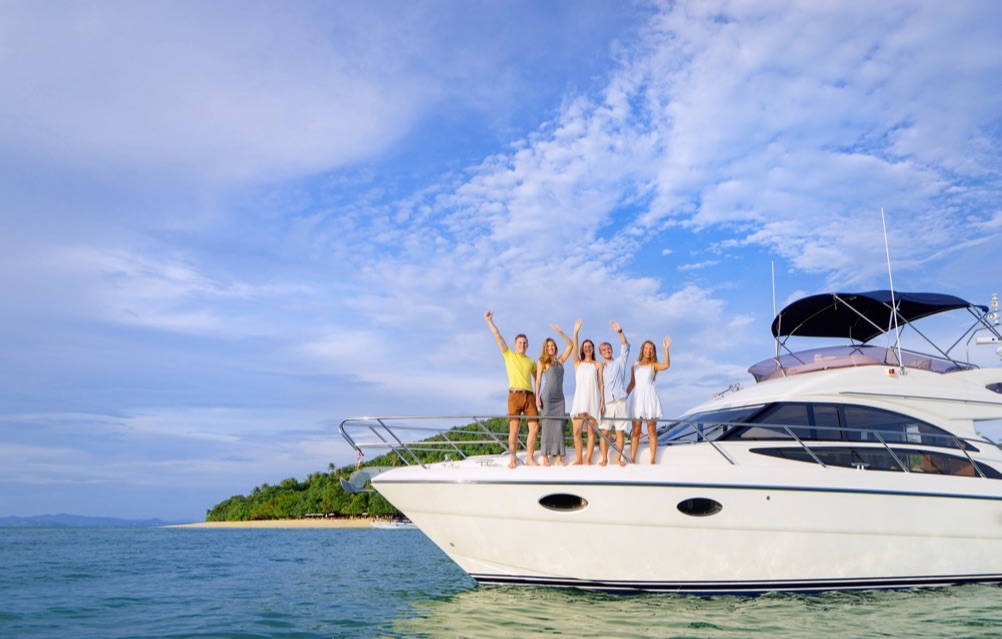 <
Talk To The Animals
Across the world there have been thousands of big money lottery winners through the ages. While many choose to opt for anonymity, others have shared their stories with the world. Perhaps taking inspiration from some of them will boost your chances of winning the lottery tonight?
There was Billy Gibbons, a jackpot winner in the UK, whose winning numbers where picked by his pet chicken, who walked across his calculator after Billy had spilt chicken feed on it.
The rest is, as they say, history.
Then there was Jane and Alan Slater who won twice, with a little help from their faithful Labrador Ruby. The couple had already banked £150,000 on the lottery jackpot, before Ruby sniffed out another identical ticket in the back of their car. Now that's a very good dog.
There is always the Paul the octopus method. Paul made headlines after successfully predicting a series of match results in the 2010 FIFA World Cup.
Sadly Paul is no longer with us, but should you stumble on an equally insightful mollusc you can lay out a series of lotto balls and let the helpful octopus guide you to riches.
Of course, I must add that there is no scientific evidence that the animal kingdom can truly help you win the lottery, and the above examples may have simply been luck.
Consult The Stars
Since the dawn of time humans have sought meaning from the stars. Now, after millennia, we have condensed this info into handy, bite sized horoscopes which appear in the paper.
While a lot of people write them off as mumbo jumbo, Carly Wiggett and Becky Witt have them to thank for their lotto win. The pair were persuaded by Carly's mother to pick up a lottery ticket after she spotted that Pisces and Taurus (the girl's zodiac signs) were aligned!
While this tale adds a lot of weight to the star signs argument, one does have to factor in all those people that were told they would win, and subsequently didn't.
Perhaps it's best to take horoscopes with a pinch of salt after all?
Be Mathematical
Sometimes star gazing and insightful animals just don't cut it. If you're a bit more down to earth (or indeed sceptical) you're going to want proven ways to improve your chances of winning the lottery tonight.
The best approach to boosting your chances is to buy more lotto bets. Why? Well the more lines you have, the more chance you have of winning. Simple really.
The downside of this is you're going to have to pay more. The best way to counter this is of course to join a syndicate. Here you have access to a lot more lotto lines, without breaking the bank before every draw.
Urm… Bet With Lottoland
We don't want to blow our own trumpet here, but betting at Lottoland could seriously boost your chances of winning the lottery tonight.
Why, I hear you cry!?
Well, not only do we have a whole range of exclusive promotions, such as our free bet for new customers, but we also have a massive range of lotteries for you to bet on.
Winning the lottery is all about beating those odds, so why restrict yourself to the same old jackpots?
Take a look at the Swedish Lottery, a very cool £12 million jackpot and odds of just 1 in 6,724,520! Entry costs just £2 per bet, making it the same as the UK lottery.
The difference is, the UK lottery has jackpot odds of 1 in 13,983,816, so it's almost twice as hard to win.
Looking for a lottery jackpot tonight? Discover when the next lottery is available at Lottoland.
Spoiler: we have at least four every day!
---