Lotto Winners 09 May 2017
Win Holiday Vouchers Worth £1,500!
WorldMillions Holiday Giveaway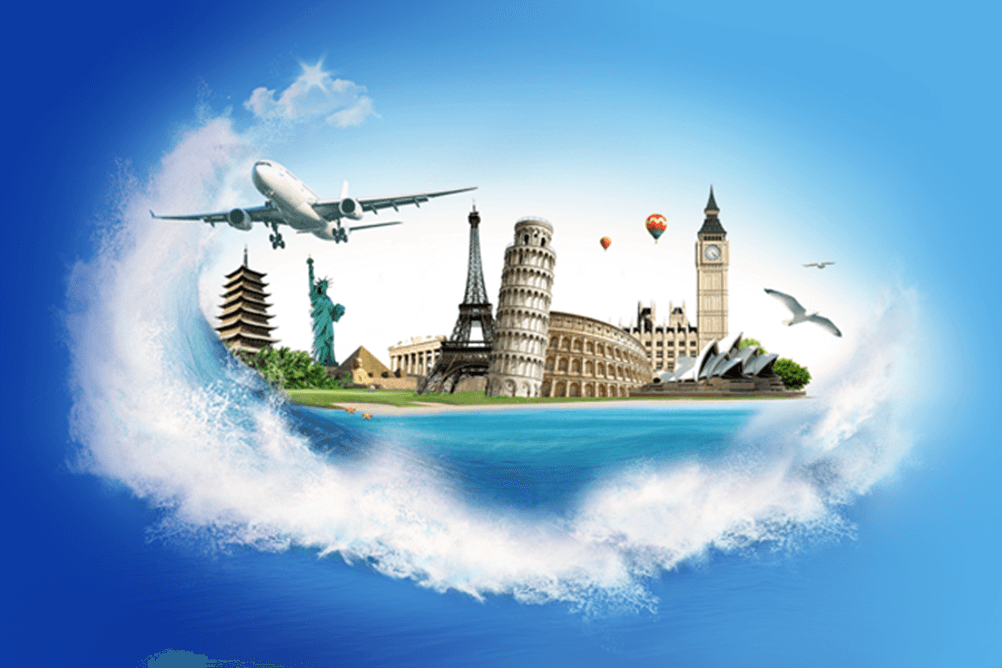 Holiday Vouchers Worth £1,500
Here at Lottoland we'd like to give your budget a boost and help you to expand your holiday horizons this year with a £1,500 cash injection. All you've got to do is to place a £1 bet on the WorldMillions Thursday draw, or a £2 bet on the WorldMillions Sunday draw, and you will automatically be entered into the next day's draw for a £1,500 holiday voucher.
Every £1 bet on the Thursday WorldMillions draw gets you one entry to the holiday voucher draw. Same for the Sunday WorldMillions lottery draw costing £2 per entry. You can enter as many times as you like, it's up to you!
WorldMillions Lottery
WorldMillions lottery bets are only available at Lottoland and WorldMillions offers a guaranteed jackpot of £50 million every Thursday and £100 million every Sunday. That means that every time you bet on WorldMillions this May you are playing for a major guaranteed jackpot as well as the chance to win those holiday vouchers.
Winners will be notified by 6pm the day after the WorldMillions draw but don't worry if you don't win the first time as we have got 25 holiday vouchers to give away. The promotion runs until the 28th of May so plenty of chances to enter.
Place your bet on WorldMillions to enter this fantastic Holiday Giveaway.
---