15 March 2016
Ways to guess at Lotto Betting
Lottery Number Predictions
You don't have to go far on the internet to find someone who claims they have figured out a way to predict lottery numbers. Before we march into work, resignation letter in one hand, champagne flute in the other, it's probably best to see if there is anything in these theories. We've cast our expert eye over some of the more prevalent lottery number prediction methods, and assessed just how valid they are.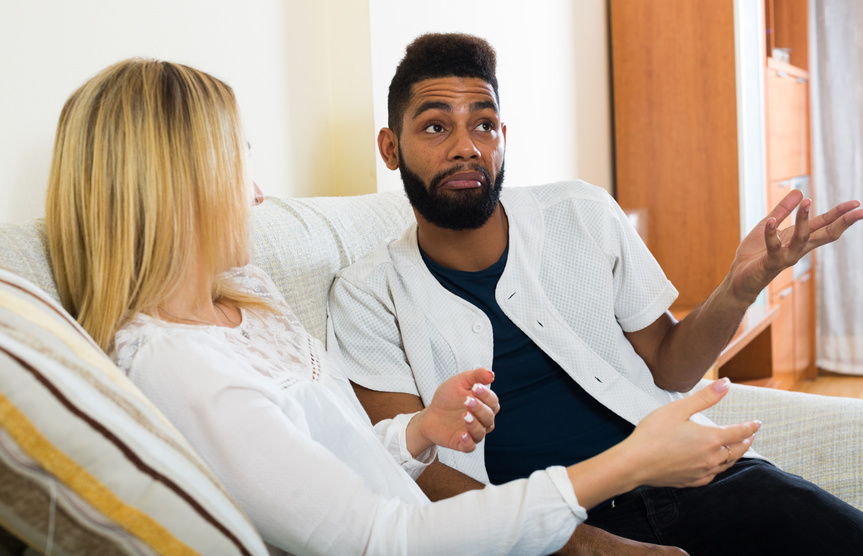 Can You Predict The lottery?
Well, can we? Brazilian mathematician Renato Gianella says so. He conducted extensive research on 20 lotteries, and applied a range of complicated mathematical equations and statistical analysis to each individual draw.
From that he concluded that some combinations are more likely than others and compiled his findings in a colour coordinated chart. Mr Gianella said, "(the) lottery should no longer be seen as a form of a gambling, but a true representation of the probabilistic theory and the Law of Large Numbers."
Sadly, this is not a short term solution, as the analysis only works when applied over a long period of time. So, despite Renato's best efforts, we still don't have a sure-fire way of getting those lottery number predictions for this week, but at least we have a tangible way of improving our odds in the long term…