Lotto Winners 09 May 2018
It's Back!
Lottoland sponsors ITV's "Who Wants To Be A Millionaire"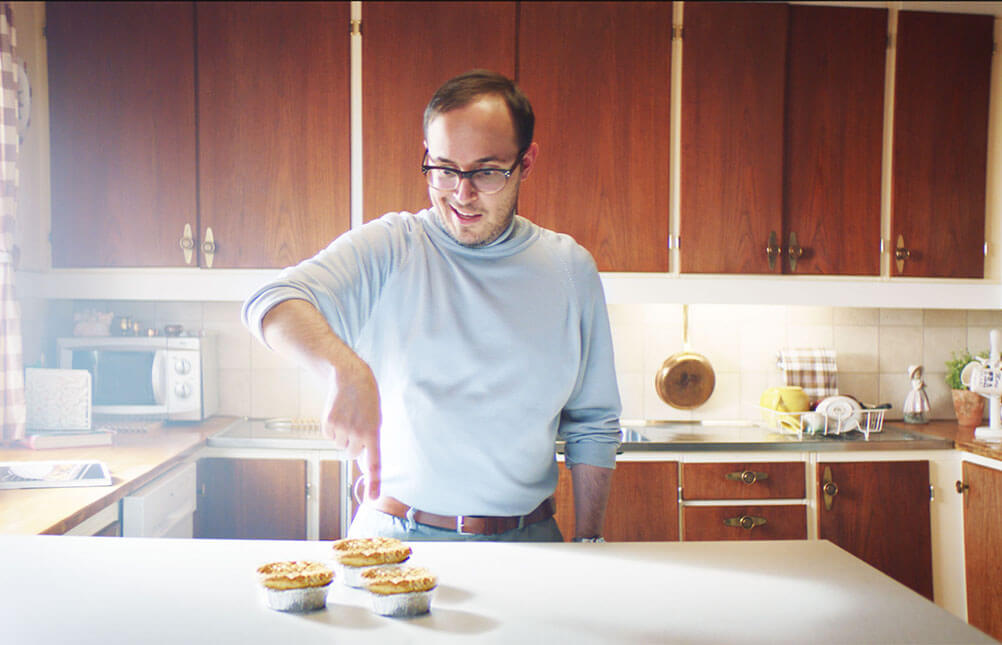 To mark the 20th anniversary of the millionaire-making game show, ITV are broadcasting 7 hour-long episodes, with Jeremy Clarkson replacing Chris Tarrant as host.
The show is famous across the world for offering members of the public the chance to win £1m by answering 15 questions. When contestants get stuck, they can use a "lifeline", yet in addition to the familiar line up of "Ask the Audience", "Phone a Friend" and "50:50", they can also now "Ask the Host" to see how Jeremy Clarkson would answer the question.
New Host in the Driving Seat
"We are very proud to be sponsoring the new series of Who Wants to Be a Millionaire," said Lottoland CEO Nigel Birrell. "With Jeremy Clarkson in the driving seat, it is sure to be a hit.
"Who Wants To Be A Millionaire has created five millionaires in its 20 years, so we are in the same business of giving people the chance to win big.
"Just like Who Wants To Be A Millionaire, Lottoland is all about giving players a fun and rewarding experience while they take their chance to become a millionaire."
---