Lotto Winners 01 December 2018
Keep on Winning!
Set For Life vs Cash4Life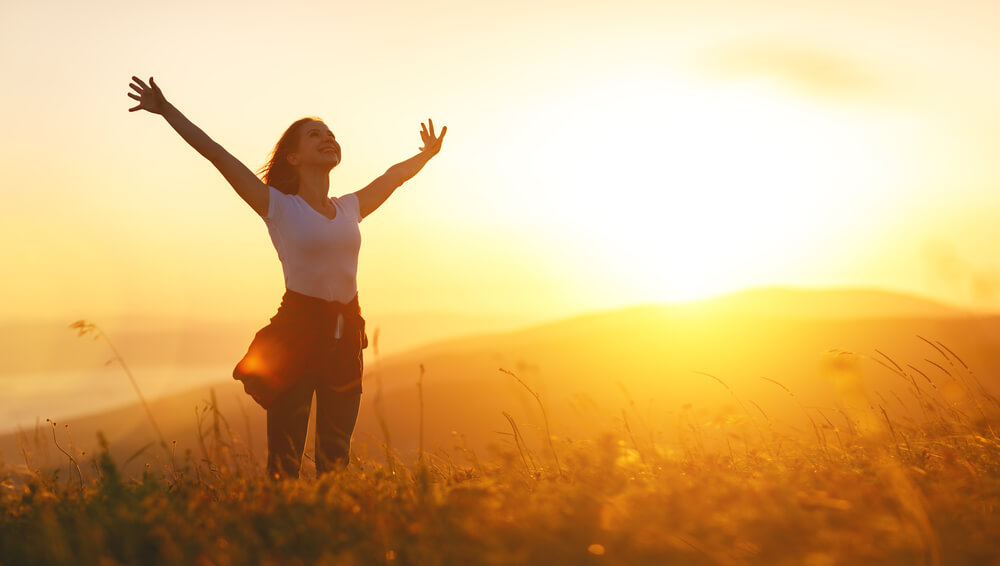 SET FOR LIFE vs CASH4LIFE: JACKPOTS
The top prize is the real draw for both Set For Life and Cash4Life. With Set For Life the top prize is £10,000 per month for 30 years. Meanwhile with Cash4Life the big winner will take home £1,000 per day for the rest of their life. Both excellent prizes, but there is quite a difference in the prize value. Set For Life works out at £120,000 per year for a total of £3.6 million over 30 years. On the other hand, Cash4Life is giving away £365,000 per year which would work out at £10,950,000 over the course of 30 years. Remember that Cash4Life's top prize is paid out for life, so it will keep paying out for as long as the winner is there to receive the cash!
Here's a look at a quick comparison between the two lotto betting products that just keep on giving: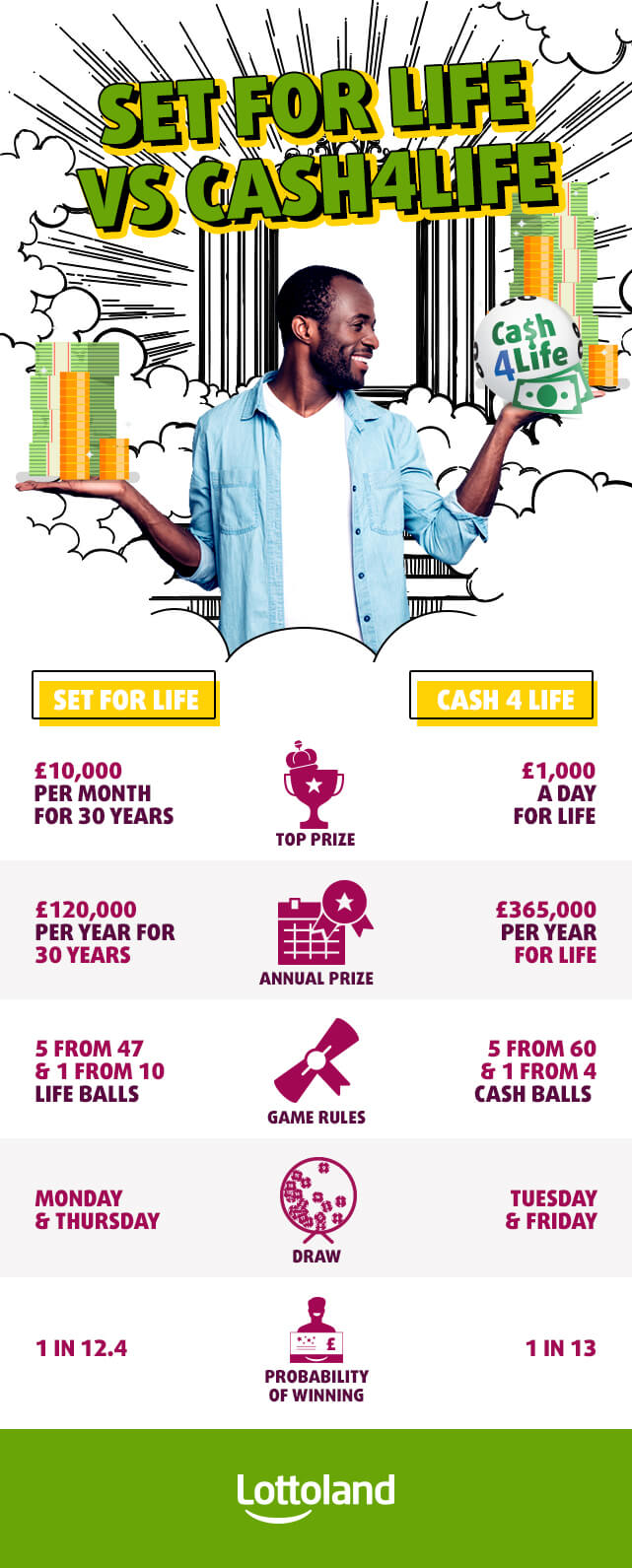 HOW SET FOR LIFE WORKS
Set For Life is operated by the UK National Lottery with that top prize promising to make you 'set for life' and able to complete those bucket list ambitions every single month. The game launches on March 15th 2019, and from that date people will be able to buy tickets for £1.50 from one of the 45,000 National Lottery stores, online or via the UK Lottery app. Choose five numbers from 1 to 47 and an additional 'Life Ball' number from between 1 and 10. Match all six to win the top prize of £10,000 per month for 30 years, but you will also get a prize if you manage to match at least 2 of the drawn numbers. Note that should the winner of a top prize pass away before the 30-year period has completed, the remainder of the amount due will be paid as a lump sum to their next of kin. Check out our Prize Tiers table below for full information on how the prizes for the two lottery games compare.
HOW TO BET ON CASH4LIFE AT LOTTOLAND
Cash4Life from Lottoland does exactly as the name suggests, paying out £1,000 every single day for the rest of your life if you win the top prize. Second prize is not to be sneezed at either, since it is £1,000 a month for the rest of your life. This lottery game is based on the New York Cash4Life Lottery, and to place your £2.50 bet you must choose 5 main numbers from 1 to 60 plus an extra 'Cash Ball' from 1 to 4. With Lottoland you can also choose which draws to bet on, and for how many weeks, and there is also the option to use a random Quick +1 for up to six line bets. There are prizes for matching 2 or more numbers, as you can see from the table below.
If you would like the chance to bet on an online lottery game offering prizes that will last a lifetime, head over to our Cash4Life page to place your wagers today.
---