14 December 2015
Learn Why El Gordo Is The World's Biggest Lottery!
Spanish Christmas Lottery 2015
Every year, Sorteo Extraordinario de Navidad, the Spanish Christmas Lottery, is played by over 90% of the Spanish population and pays out more than €2 billion in prizes. See what makes this annual holiday extravaganza the world's biggest and best lottery!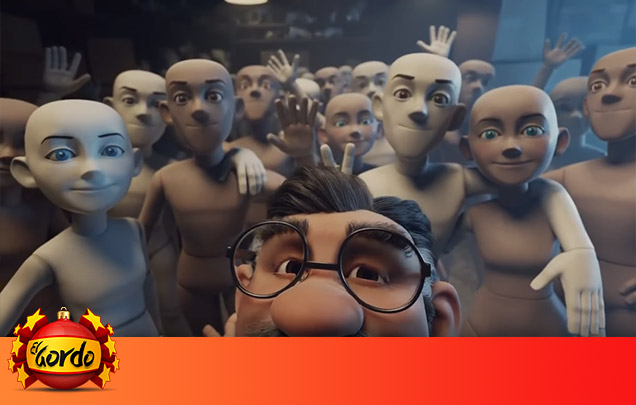 Want to take part from the UK without a flight to Madrid? Now you can bet on the Spanish Xmas lottery and win the same great prizes with the same amazing odds (1 in 10 chances to win, 1 in 100,000 chance of hitting the jackpot) at Spanish Christmas Lottery Lottoland UK.