16 February 2016
A World Of Amazing Lottos To Bet On
The 10 Best Lotteries You've Never Heard Of
We travel the world to bring you all the best lotteries to bet on here at Lottoland. Admittedly, though, most UK lottery fans haven't heard of half of them! Which is a shame because we've got some real gems. So, with that in mind, we present "the ten best lotteries you've never heard of!"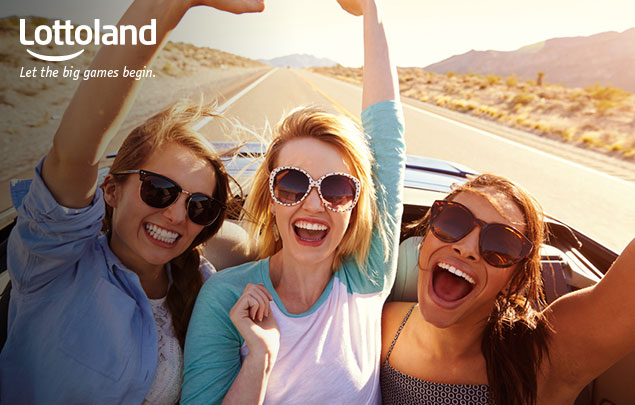 We're not called Lottoland for nothing.
It's because we've got a whole lotta lotteries!
So many lotteries, in fact, that it can often feel overwhelming for new players. Generally our instinct is to stick with what we know – which is why our most popular games remain EuroMillions and Irish Lotto.
Though if you're only sticking to these two, great lotteries though they are, you're missing out on a world of other fantastic lotteries each with their own unique perks and benefits.
For some it's enormous jackpots, for others it's amazing odds or incredibly competitive pricing – and for many more it's a combination of all of the above.