Lotto Winners 26 November 2020
Who are the luckiest people in the UK?
UK Luckiest Person 2020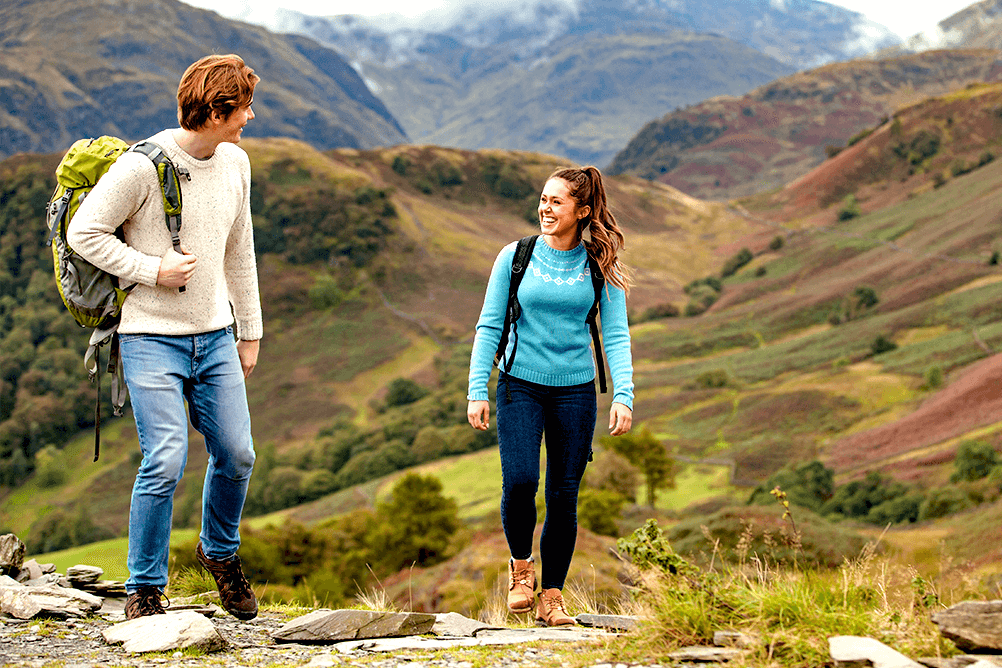 Table of contents:
The luckiest people in the UK - General Traits
The data gathered has proved that men were much more successful than women, as did those aged between 51 and 55, and those who placed their bets in August, the luckiest month.
When it comes to names, if you are thinking on how to name a baby or even a pet, you might want to think of names that have brought luck this year. Cameron is the luckiest name for the men, followed closely by David and Dale. For the girls, Ruth came out top with Danielle and Elizabeth trailing behind in the second and third place.
Luckiest cities in England
In England, Swindon has topped the league as the luckiest place in the UK with Peterborough in second place and Croydon coming in at third. It managed to be at the very top as data shows that most winning bets between March and September 2020 were placed in Swindon than any other UK town or city.
Based on customers bets, the top three regions in England were Swindon (Wiltshire), Peterborough (Cambridgeshire) and Croydon (Surrey). If you live in the cities mentioned, you might have a very rich neighbour but don't know yet!
Luckiest cities in Scotland
Penicuik has topped the league as the luckiest place in Scotland, based on data from online bets, with Dunoon as runner-up and Forfar in third place.
Nigel Birrell, CEO at Lottoland, said: "People in Penicuik have been incredibly lucky when it comes to draws like the Mini Lotto, Irish Lotto and the new Lotto x5 and for the superstitious among us we've been able to put together a picture of Lottoland's luckiest customer."
Luckiest cities in Wales
Can you think of what the luckiest places across Wales could be?
Cardiff has won first place as the most fortunate city in Wales, followed by Denbigh in second place and Ammanford in third place.
Be one of the next fortunate people!
No matter where you're from; England, Scotland or Wales, we know this got you thinking… 'It could be me!'. The good news is, there are so many chances waiting for you. Why not try your best luck with Lottoland? You might be one of the UK's most fortunate people next year!
---