knowledge 17 January 2017
When Is Your Next Chance To Bet?
When Is The Next Lottery?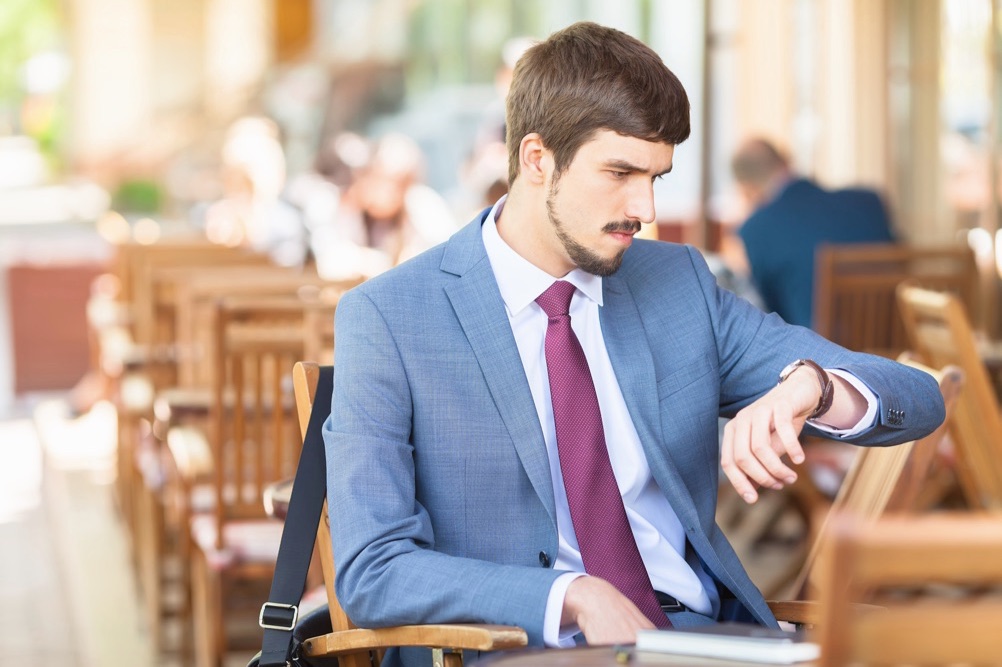 What lottery to bet on next you ask? Here is a weekly rundown of all our lotto jackpots. Click the links to discover more details about these amazing lotteries, and to place your bets.
Monday
Tuesday
Wednesday
Thursday
Friday
Saturday
Sunday