17 January 2017
When Is Your Next Chance To Bet?
When Is The Next Lottery?
With over 25 different lotteries to bet on at Lottoland, there is always another draw just around the corner. Check out our exhaustive list of upcoming jackpots to see when the next lottery is.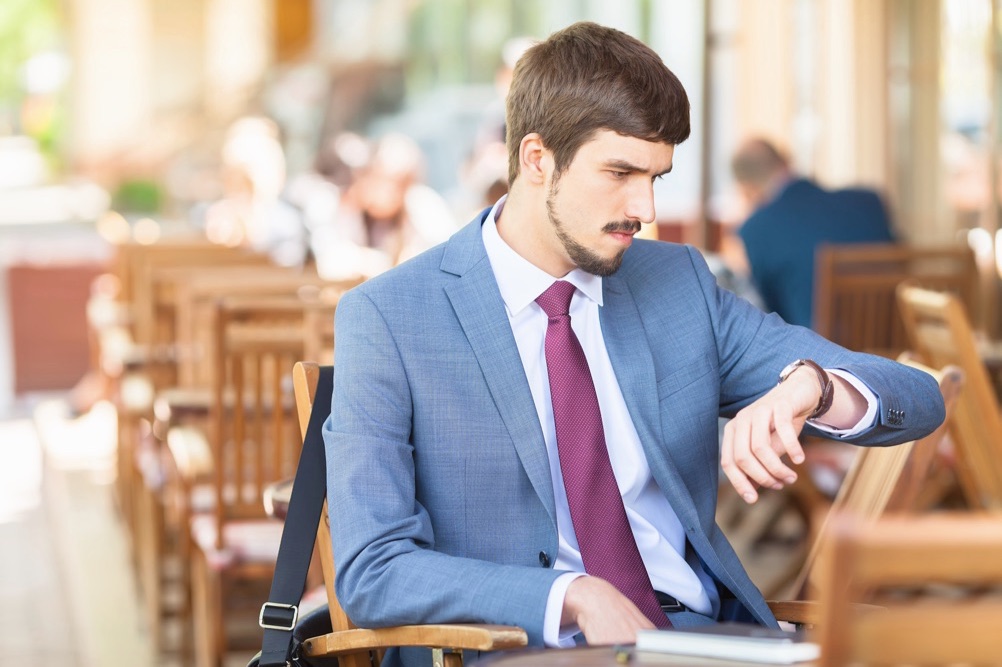 What lottery to bet on next you ask? Here is a weekly rundown of all our lotto jackpots. Click the links to discover more details about these amazing lotteries, and to place your bets.
Monday
Tuesday
Wednesday
Thursday
Friday
Saturday
Sunday